Posted on 16 November 2021
We've Curated A List of Noosa Accomodation Available This Summer!
The upcoming summer holidays are shaping up to be another busy time of year and accommodation availability options are few and far between. To make your life easier, we have curated a list of all holiday homes and apartments we have left available (out of 170 properties we manage) over the December 2021 and January 2022 period so you can lock in your summer vacay ASAP!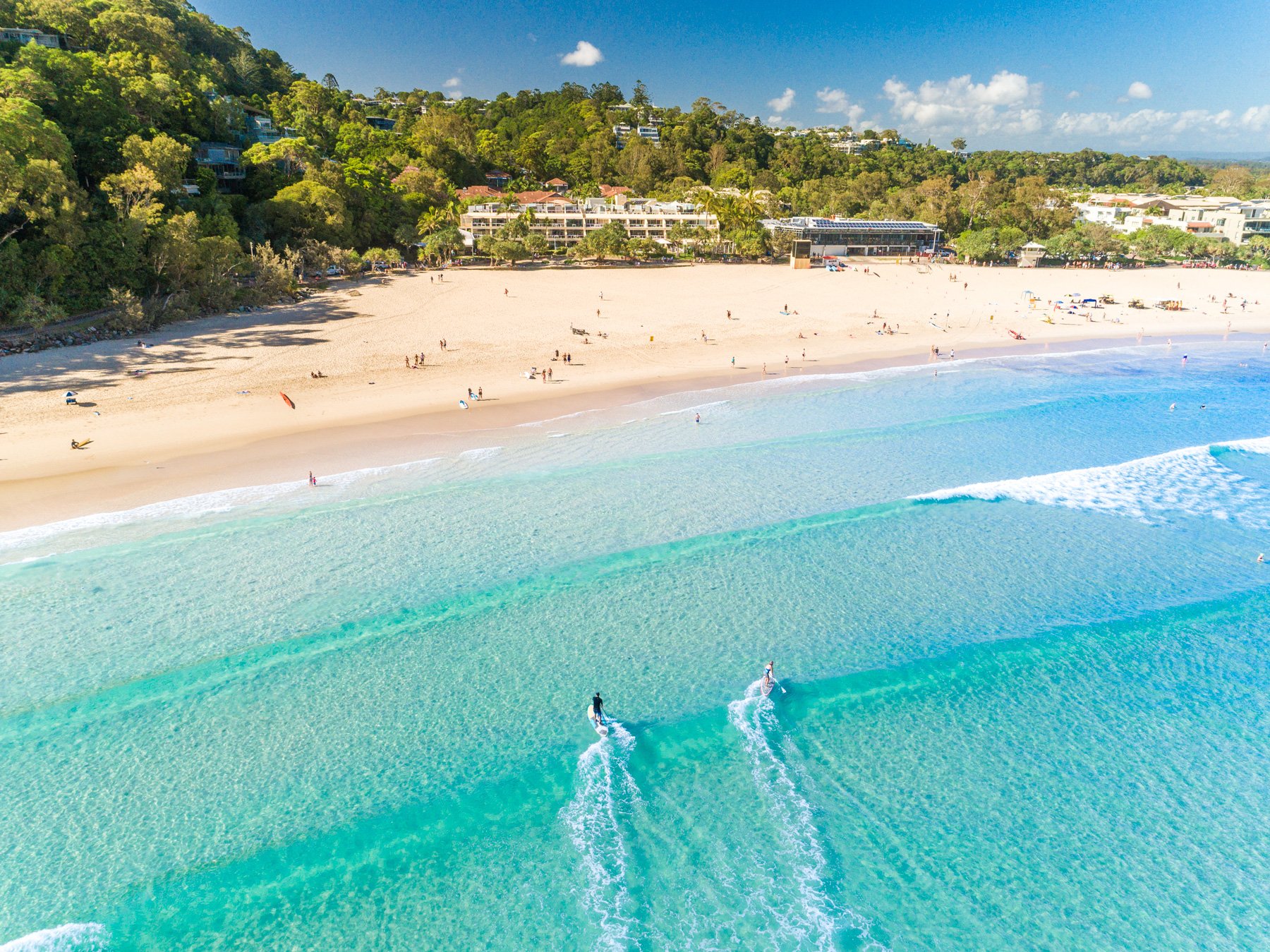 Hastings Street
PLUS LITTLE COVE
If you're looking at staying in the heart of Hastings Street, we have a handful of properties available with the very best of Noosa within easy reach.
Noosa Heads
From Noosa Hill along Noosa Parade, through to Noosa Sound into Noosaville, we have a great collection of holiday houses and apartments still  available for selected dates.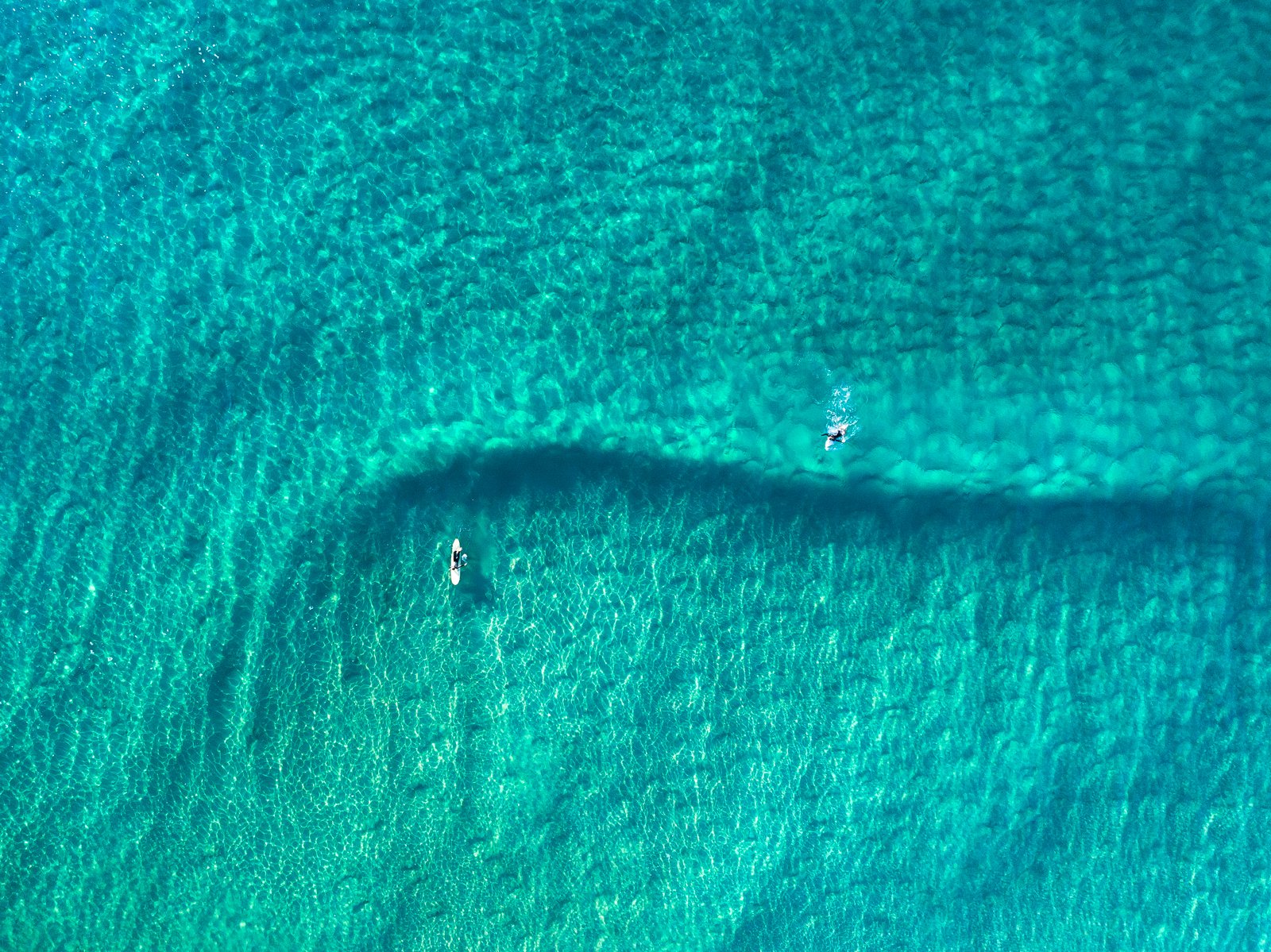 Sunshine Beach
Discover the beachfront village of Sunshine Beach for your next vacay! Sunshine Beach is only a 5-minute drive from Noosa Heads and is home to one of Australia's most pristine open beaches. Plus, it has a great range of cafes and restaurants!