Domic
71 Seaview Terrace, Sunshine Beach
12 guests
6 bedrooms
10 bathrooms
7 carparks
Nestled within the lush surrounds of Sunshine Beach, Domic is Noosa's premier holiday home. Bold in vision and dramatic in execution, it is less a building and more a landscape and lifestyle, drawing inspiration from the adjoining Noosa National Park. Cutting-edge and cosmopolitan, Domic sets an unparalleled benchmark in sophistication and sustainability. It's a vision for the future with a focus on the timeless.
The pristine surrounds on display at Domic offer guests an unsurpassed slice of luxury, one that is as memorable as it is mindful. Boasting six ensuite bedrooms and ten bathrooms, Domic is able to cater for both smaller parties and larger groups. The secluded property takes prestige to new heights, with award-winning features that infuse open-plan spaces and architectural delights with a welcome sense of warmth and possibility. Blending form and function from the outdoors in and upstairs down, it's the ideal environment for private relaxation, family time, professional commitments or a combination of all three. It's nature meets nurture in the most tranquil of settings.
Domic presents the ultimate in indulgence, with all the amenities of a day spa, sauna, heated spa, ice bath, gymnasium and a breathtaking twenty-five-metre swimming pool overlooking Sunshine Beach. Domic's also features a multi-functional executive space that can be individually tailored to suit the full complement of events and experiences, from conferences, cocktail parties and weddings to more intimate events and sit-down dinners
With gracious elegant décor, stunning panoramic beachfront views and five-star facilities, Domic is the ultimate unique eco-friendly haven for those seeking authentic and sustainable barefoot luxury. It's a home away from home you'll never want to leave.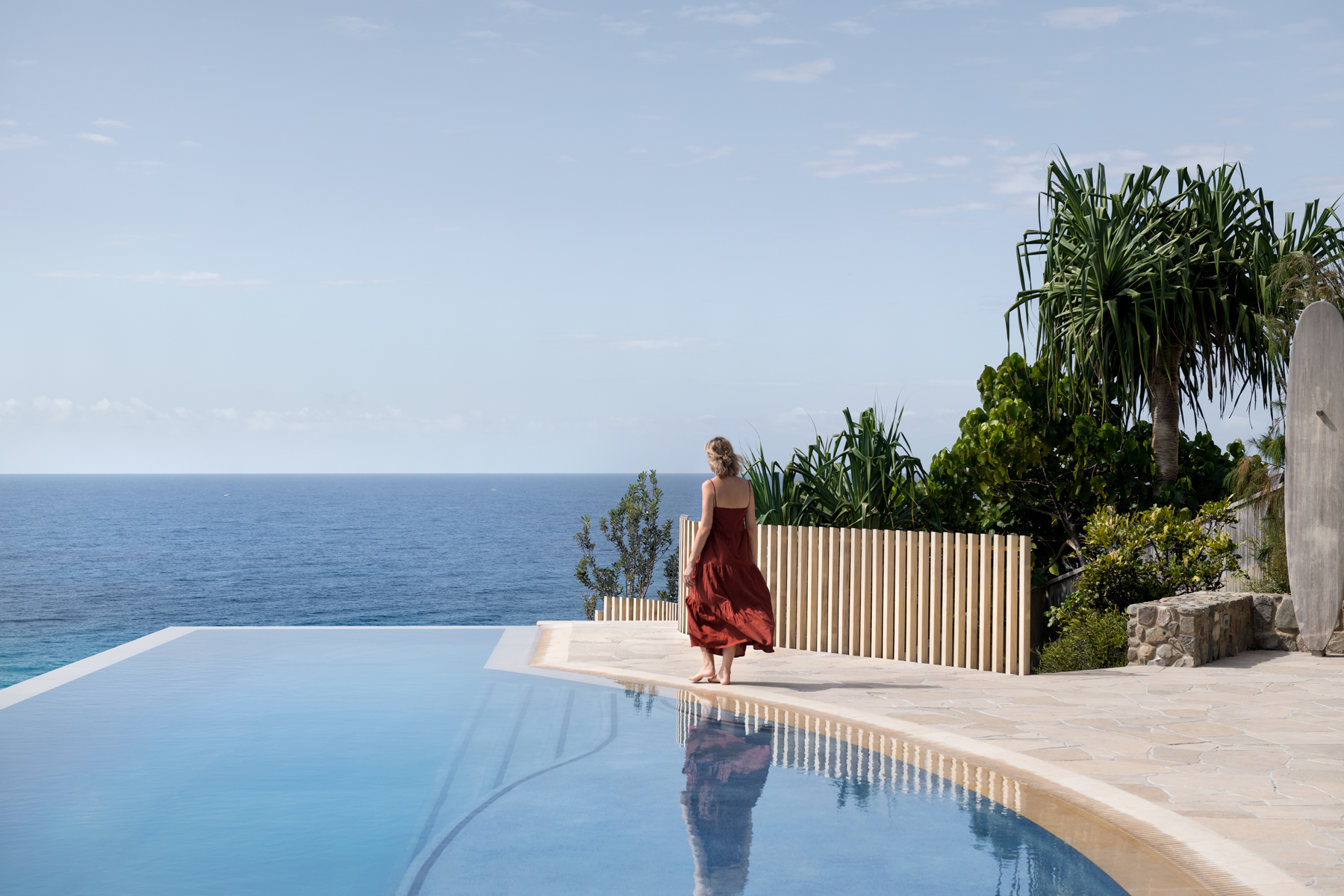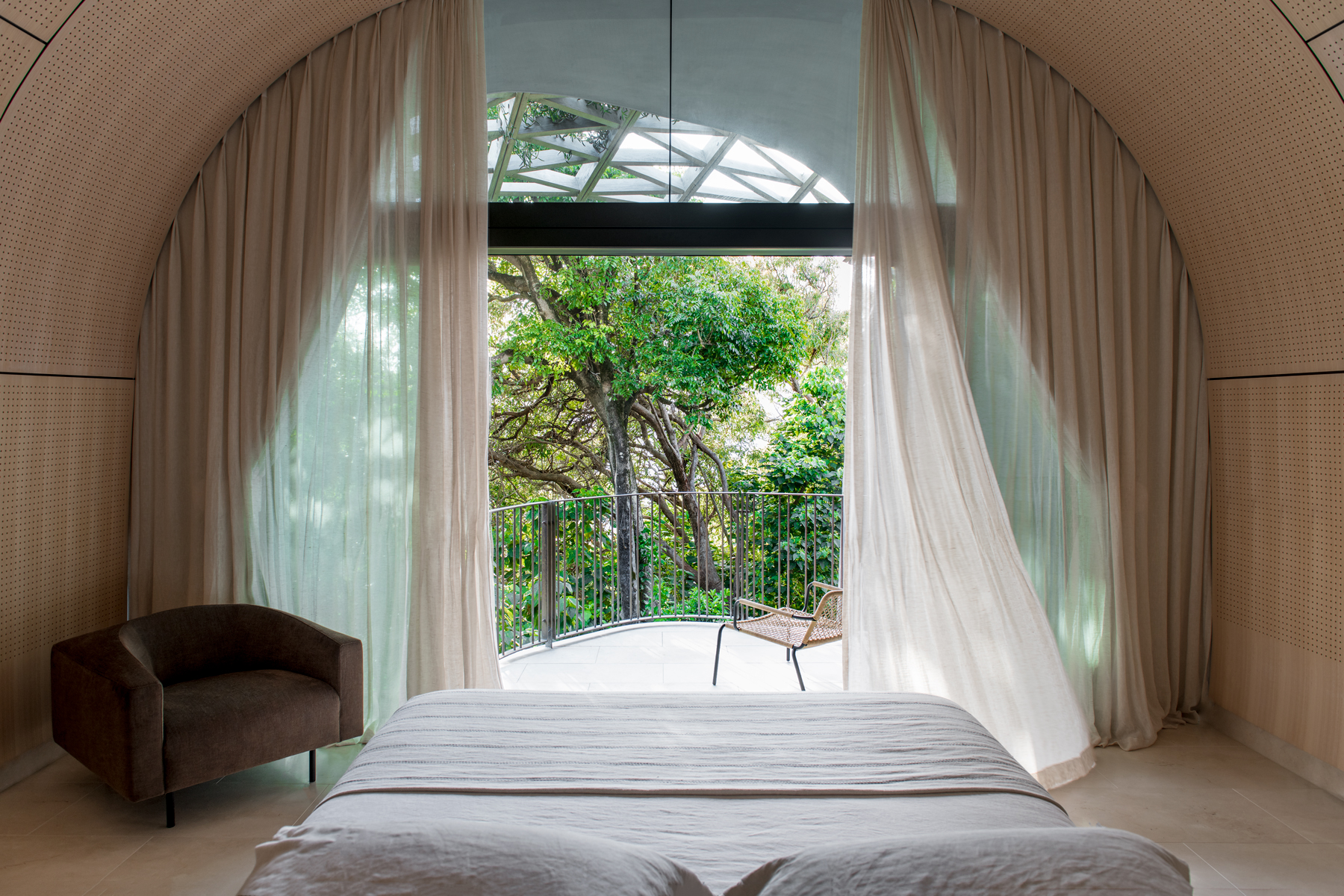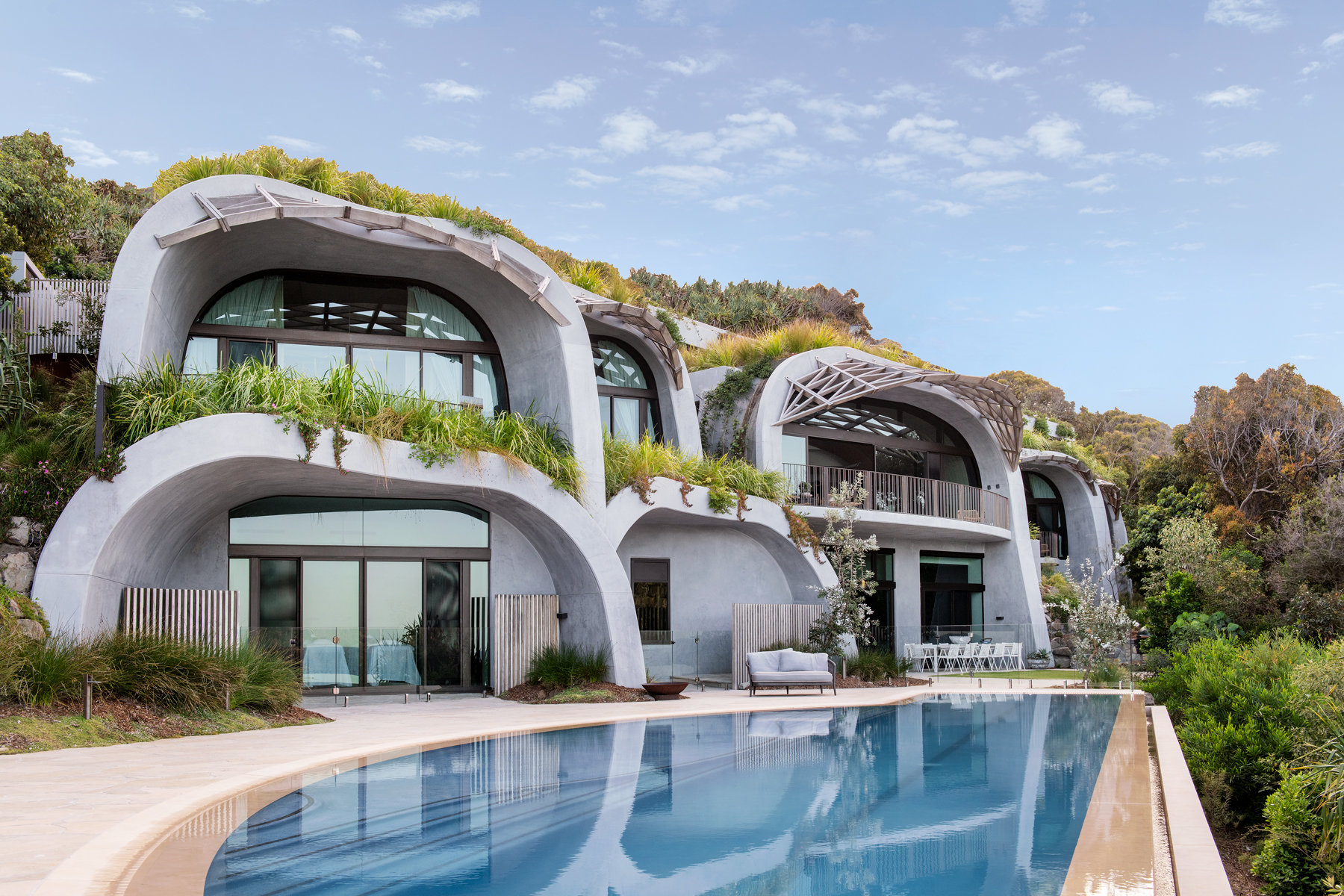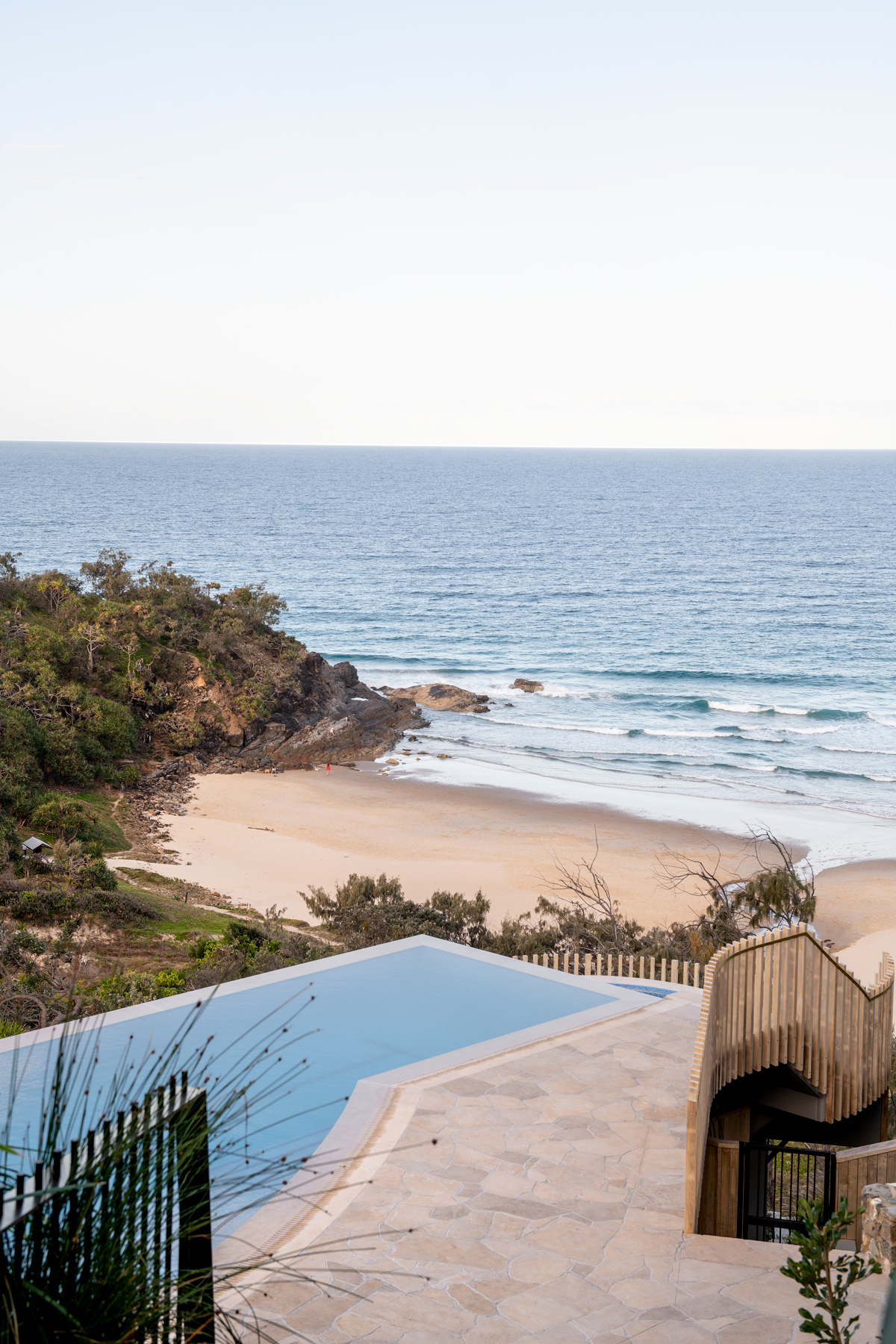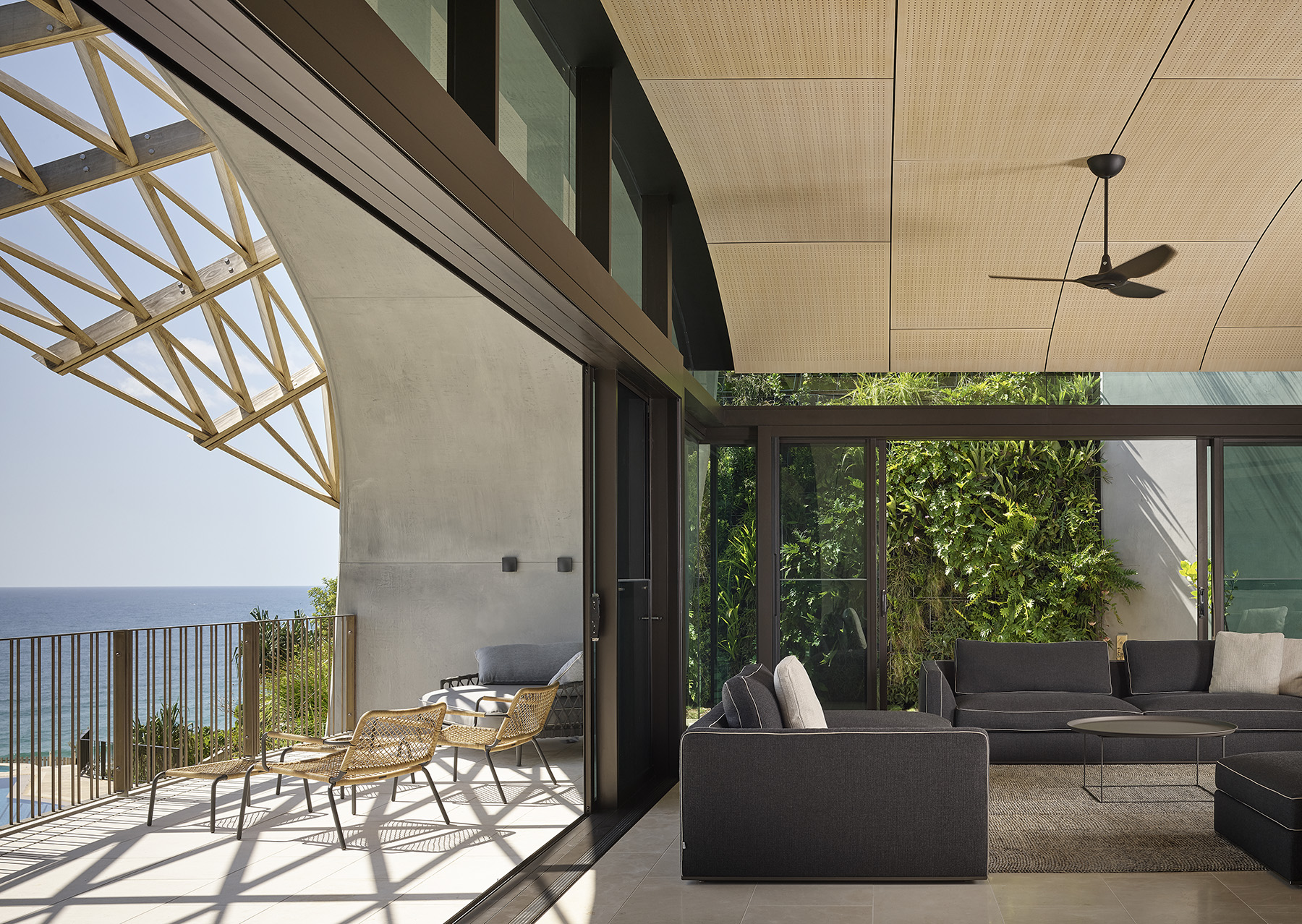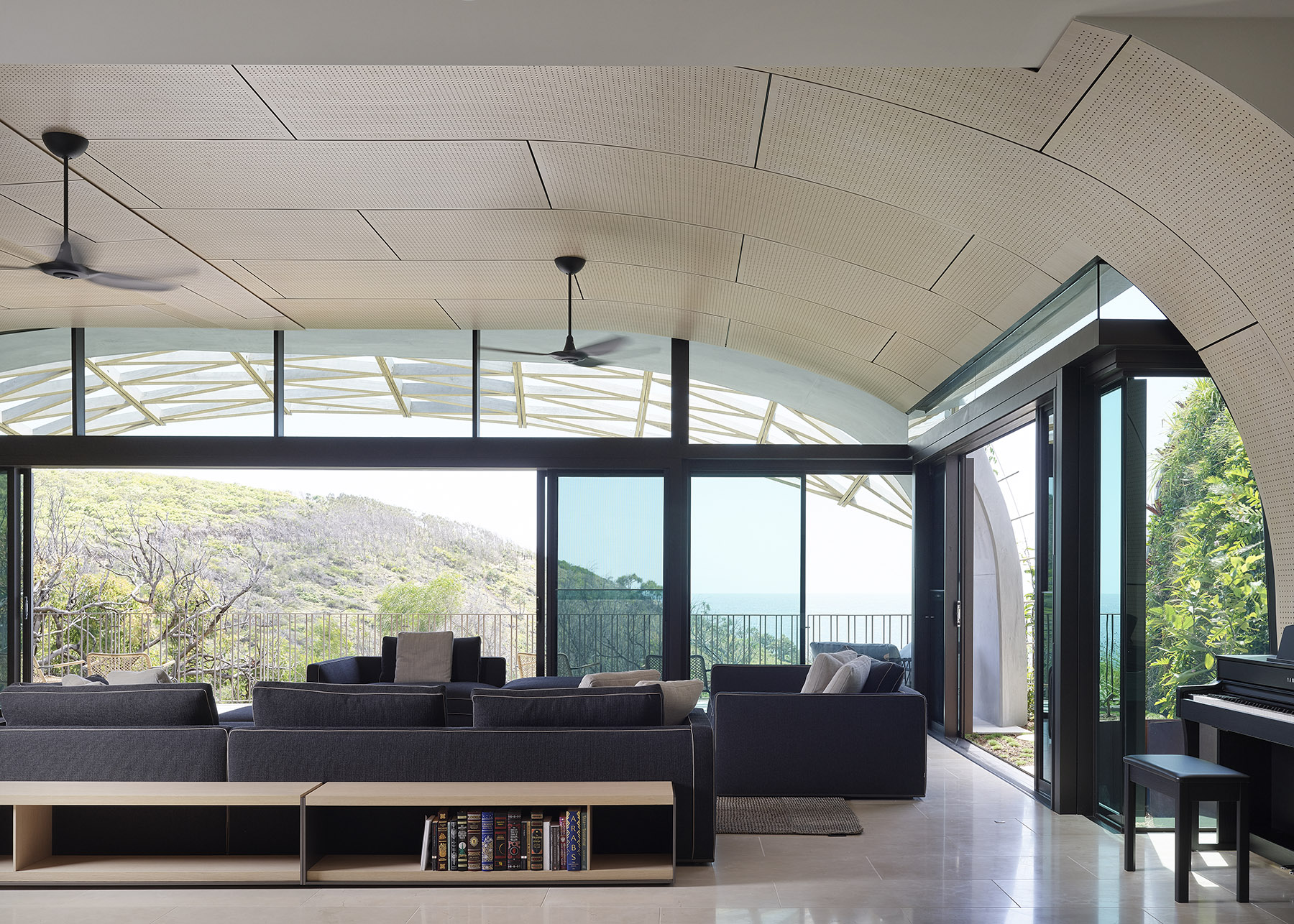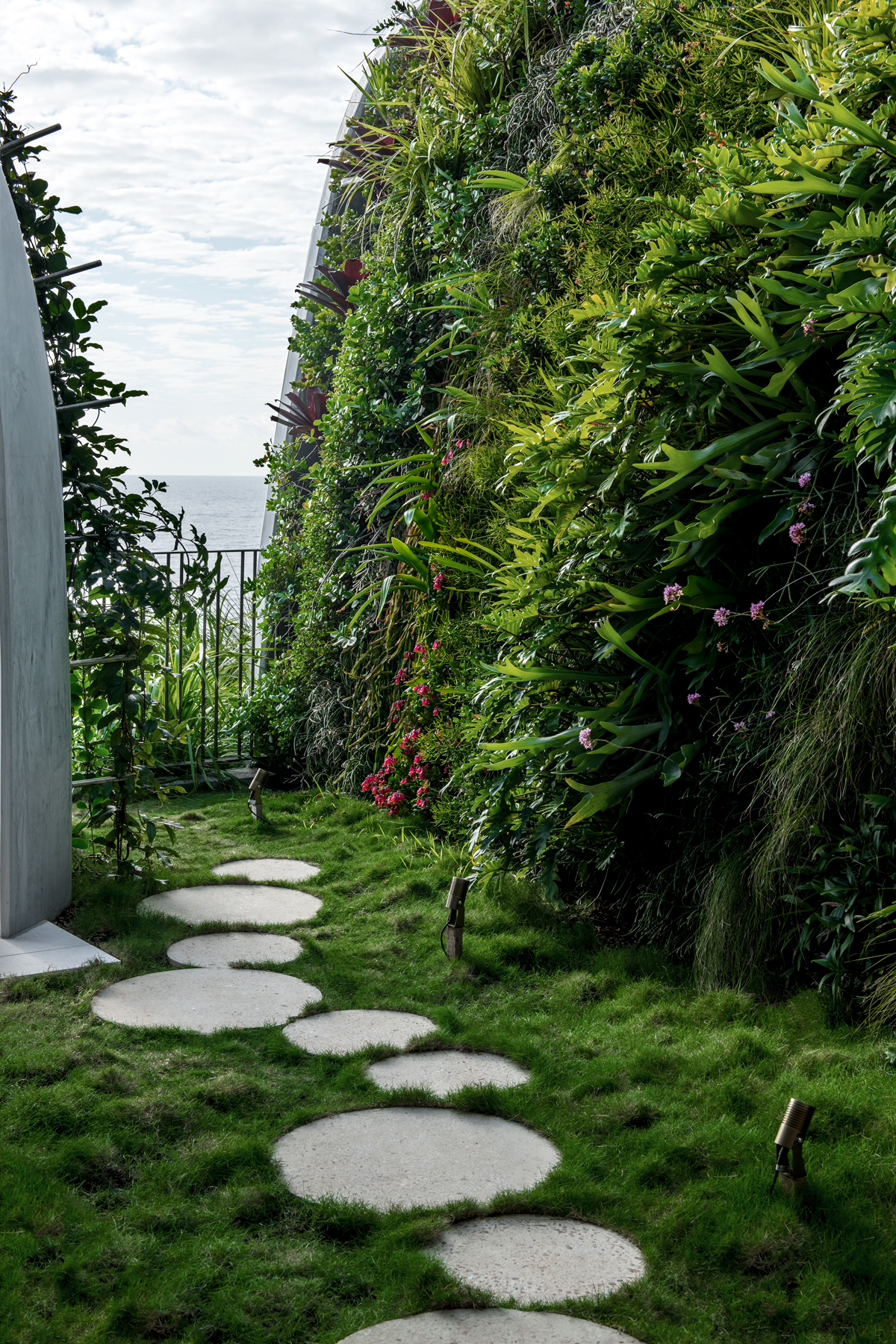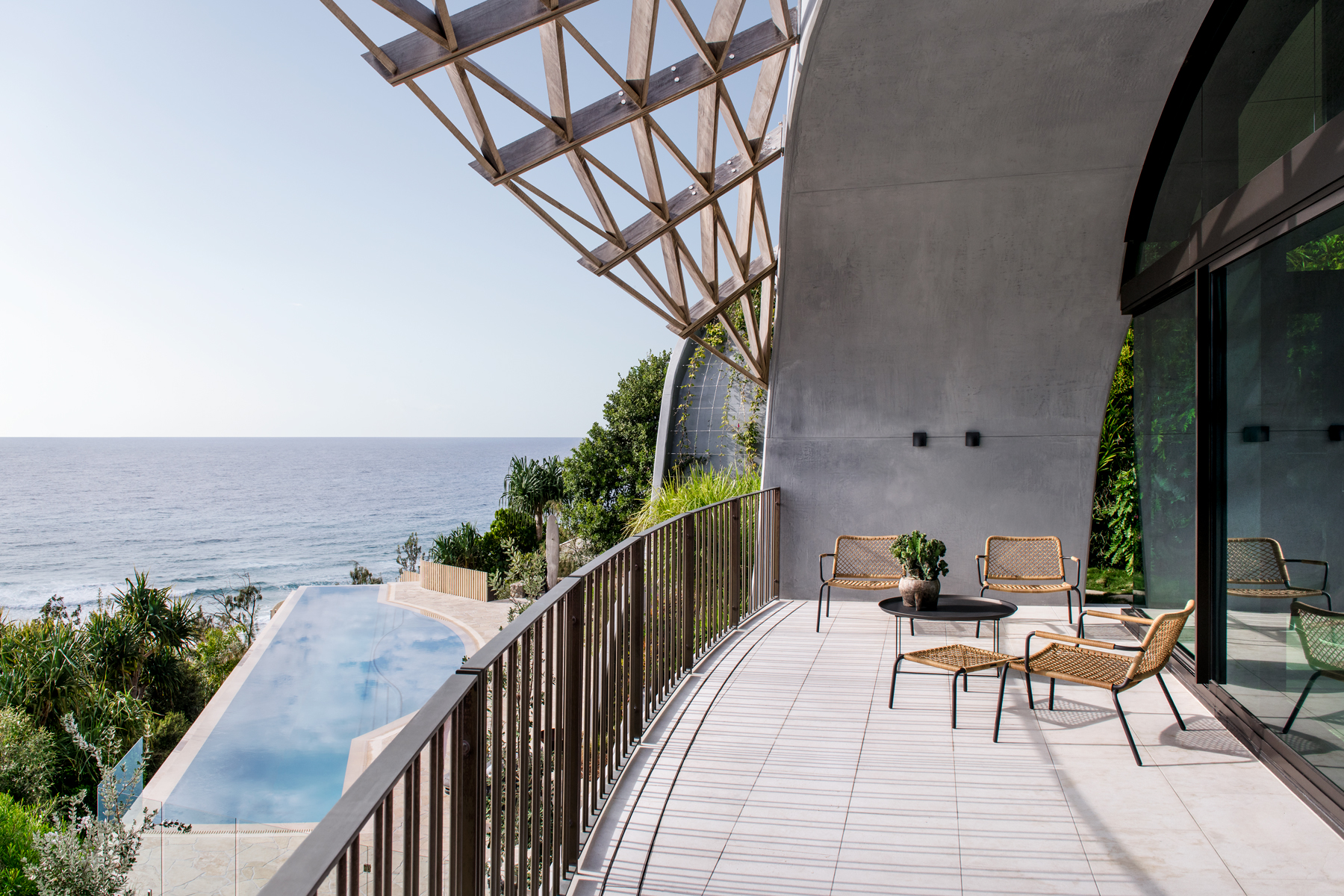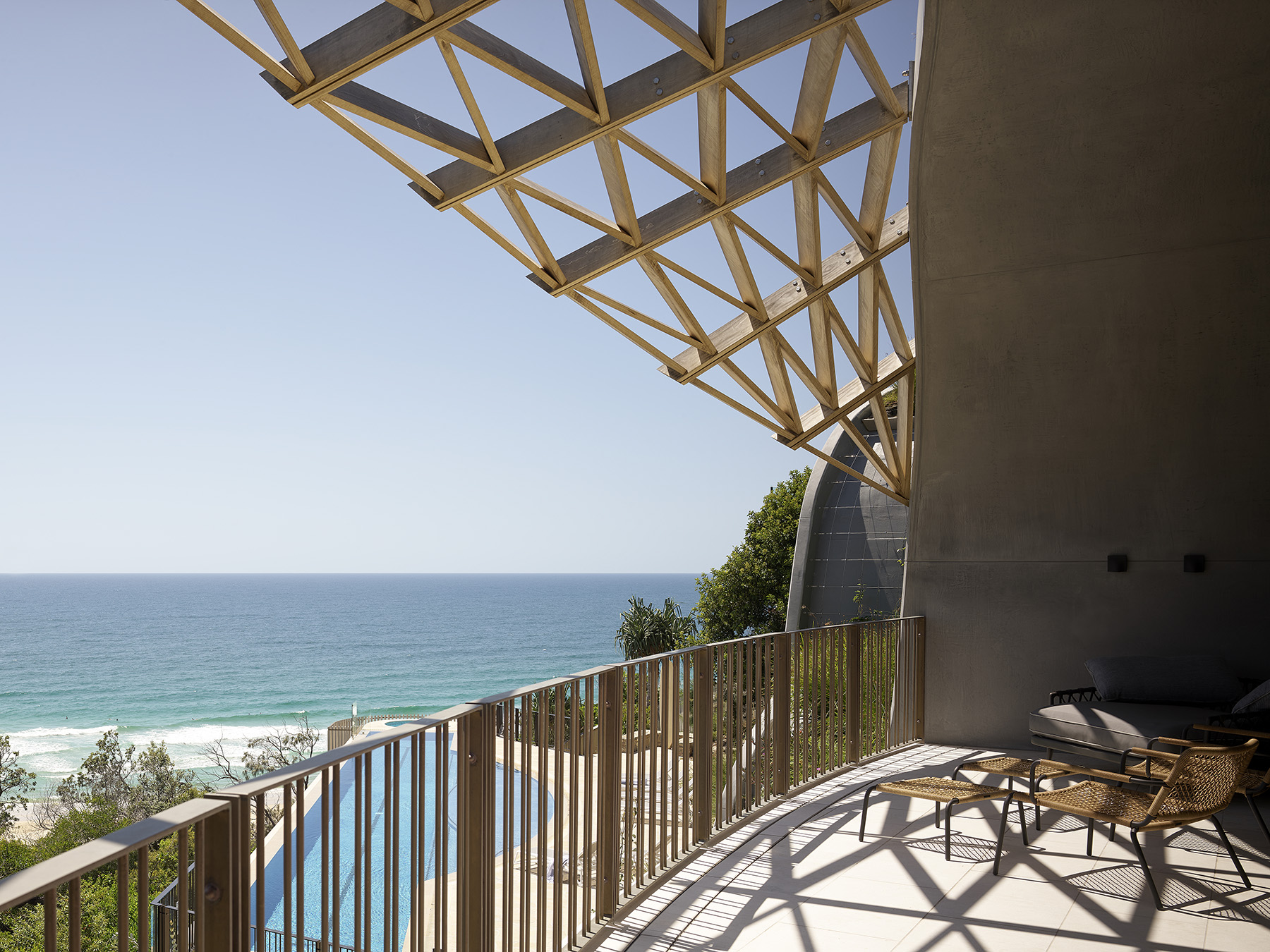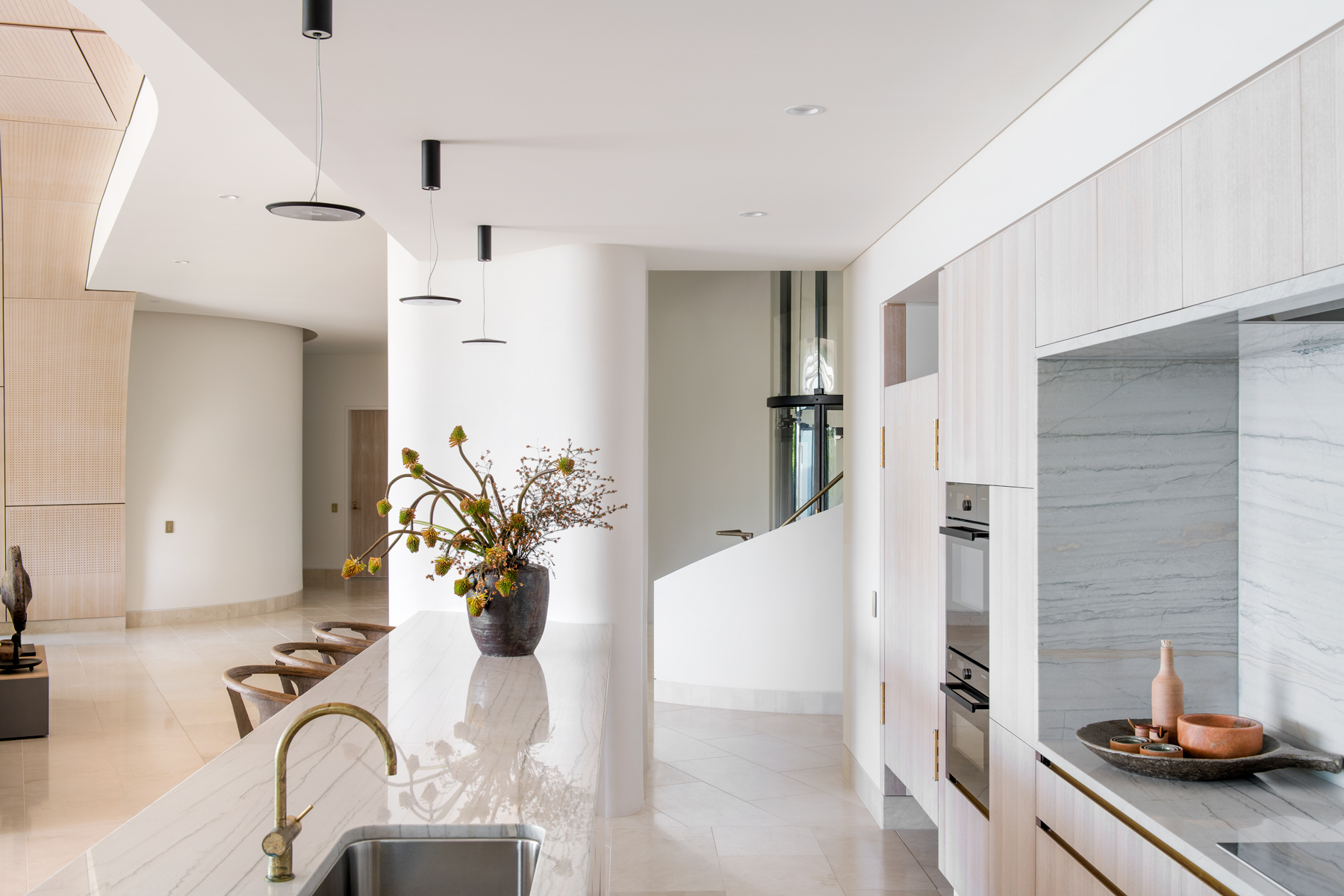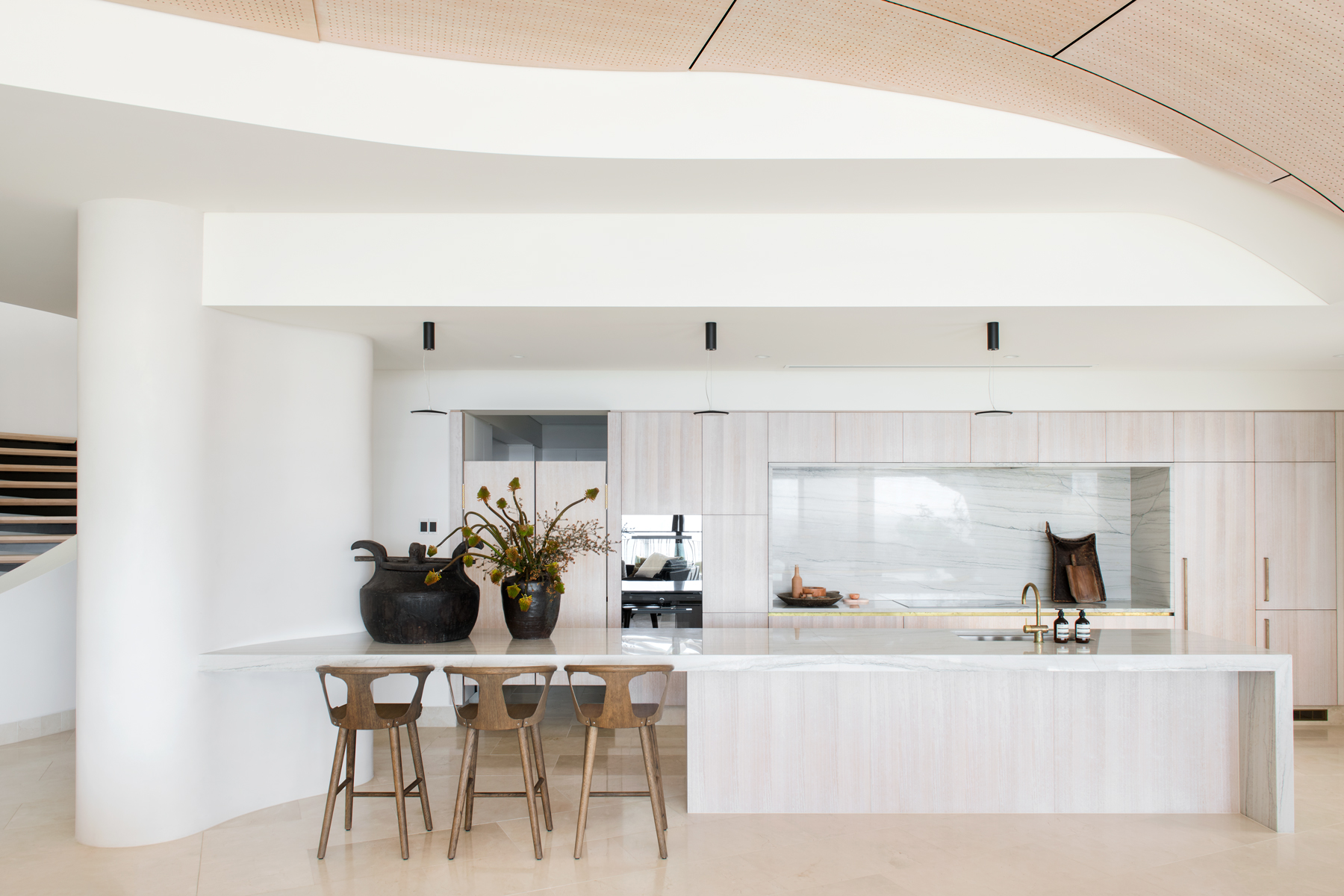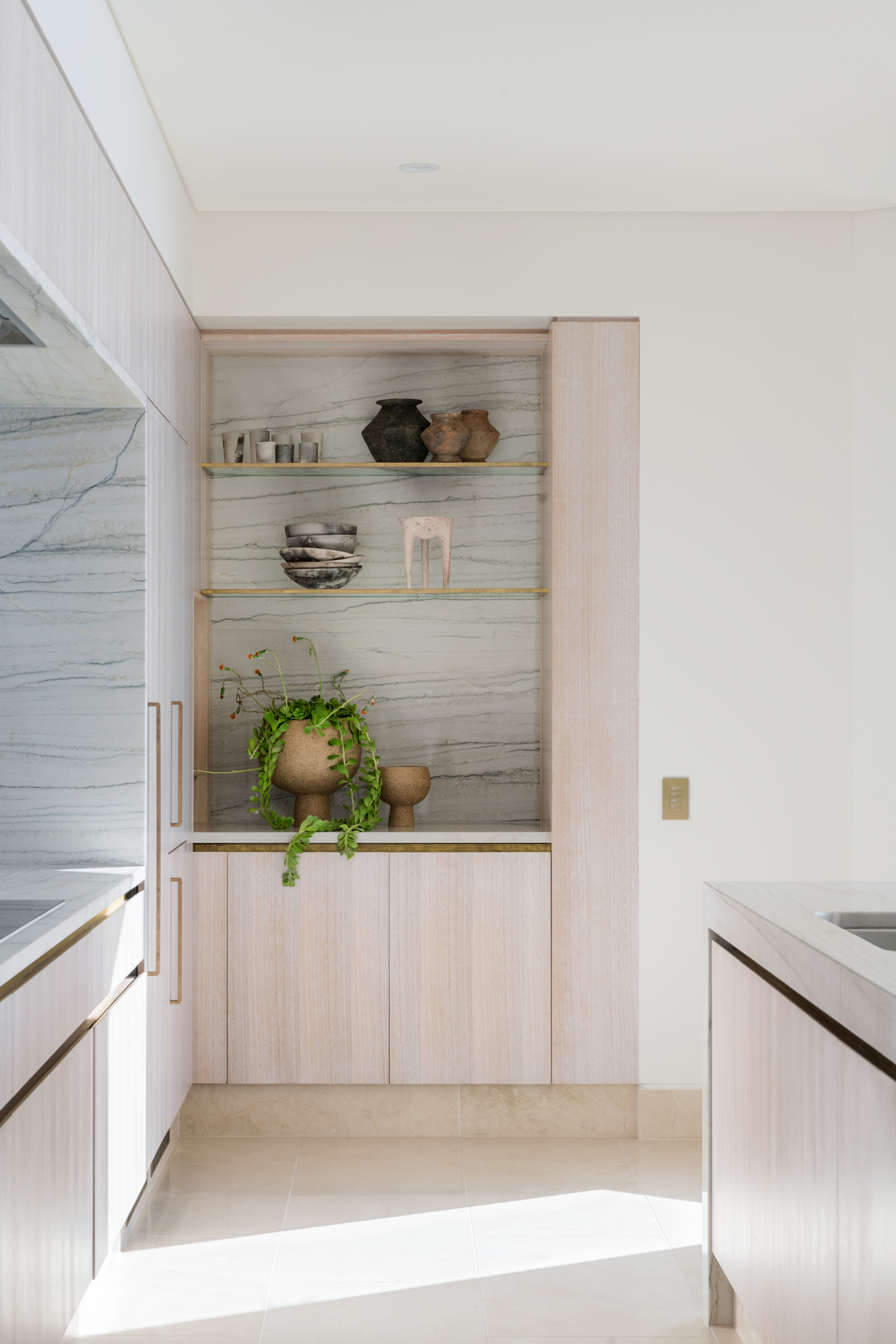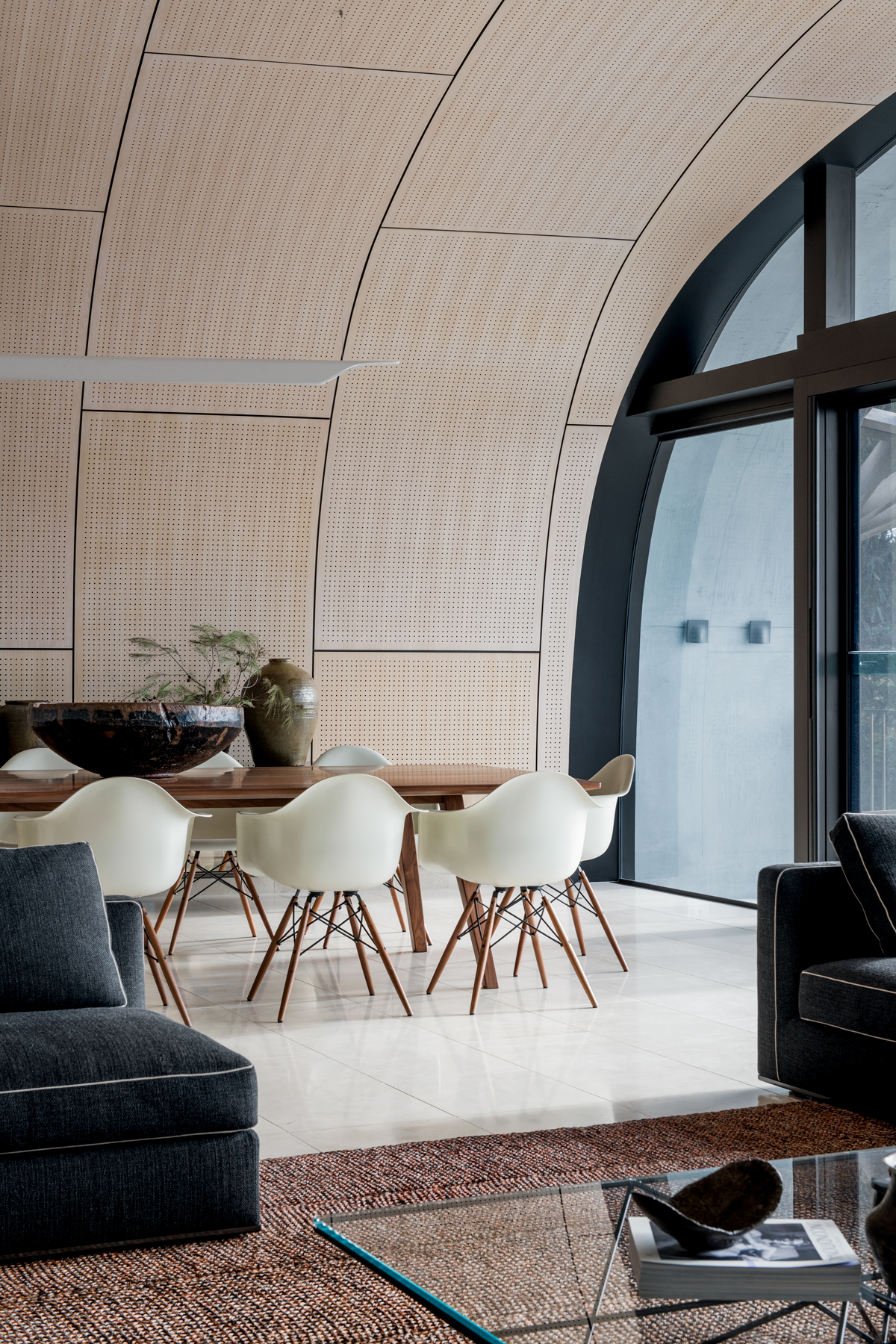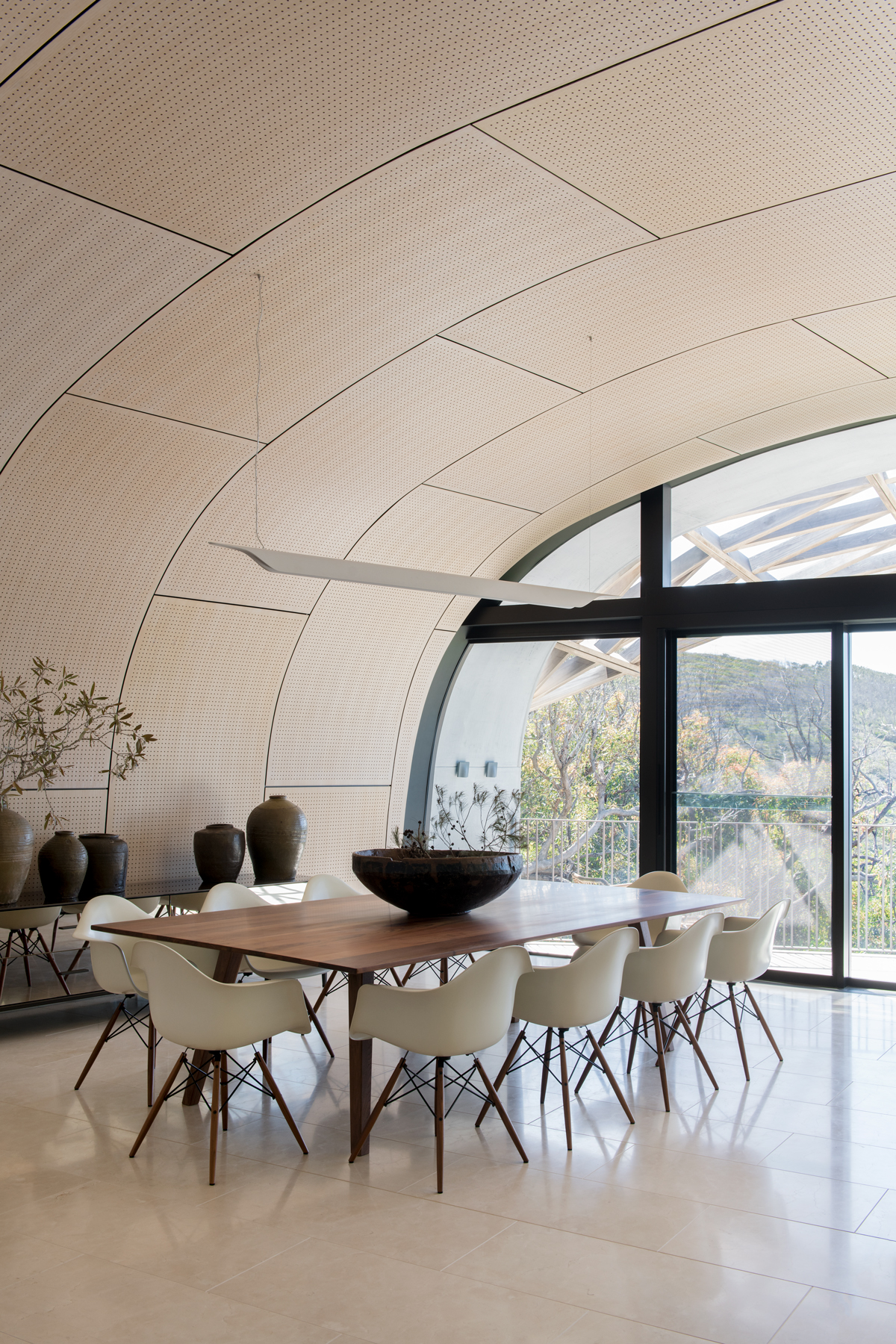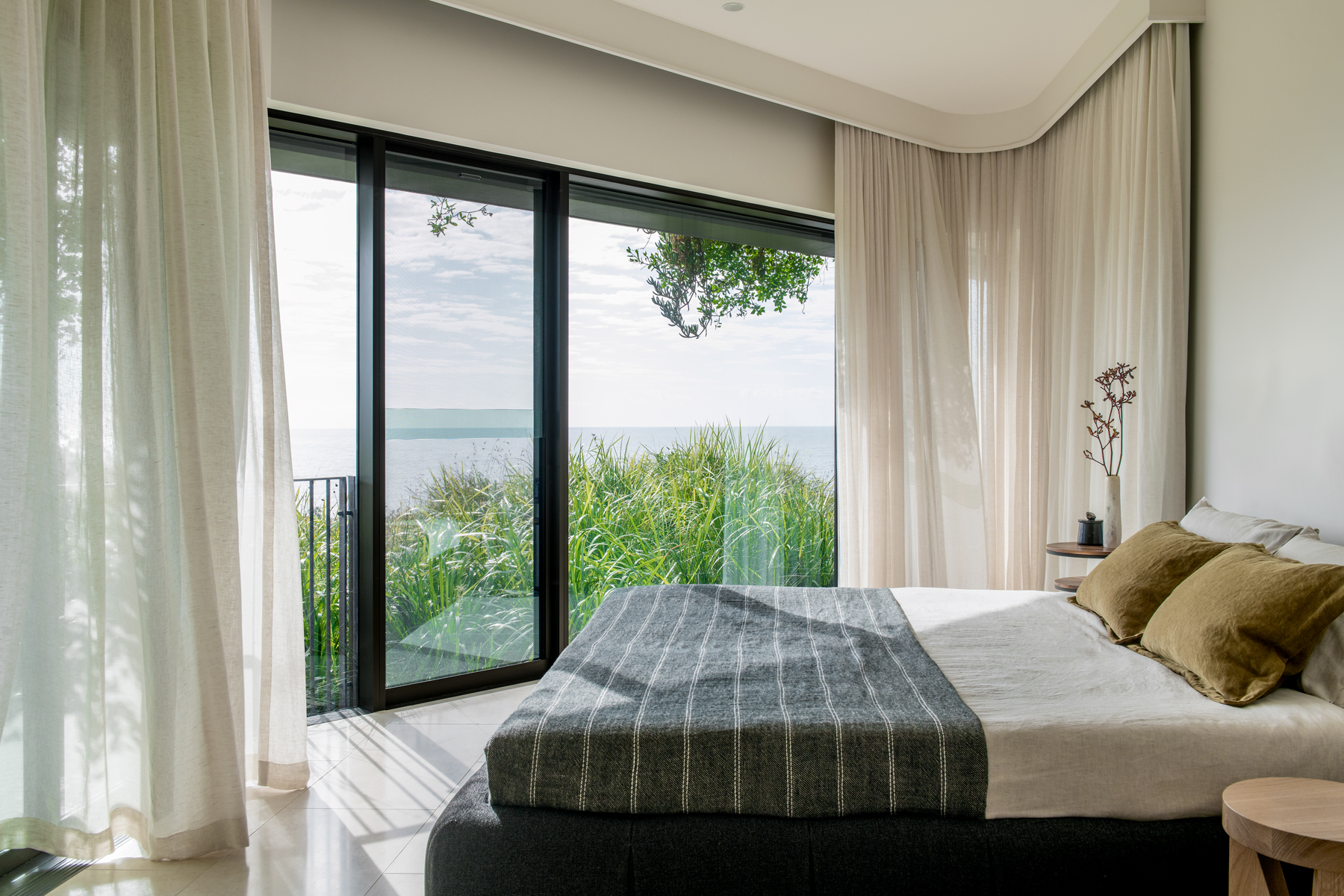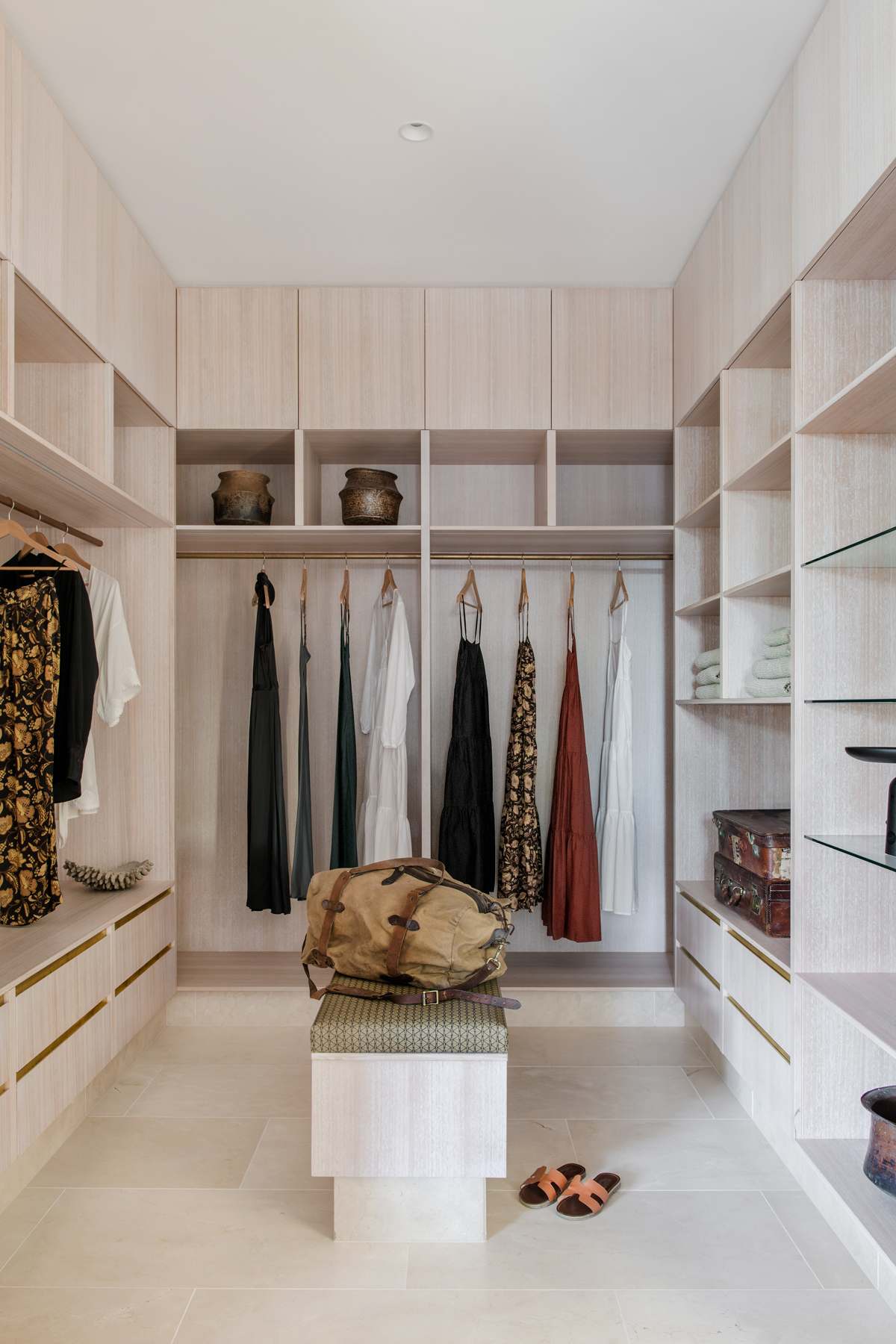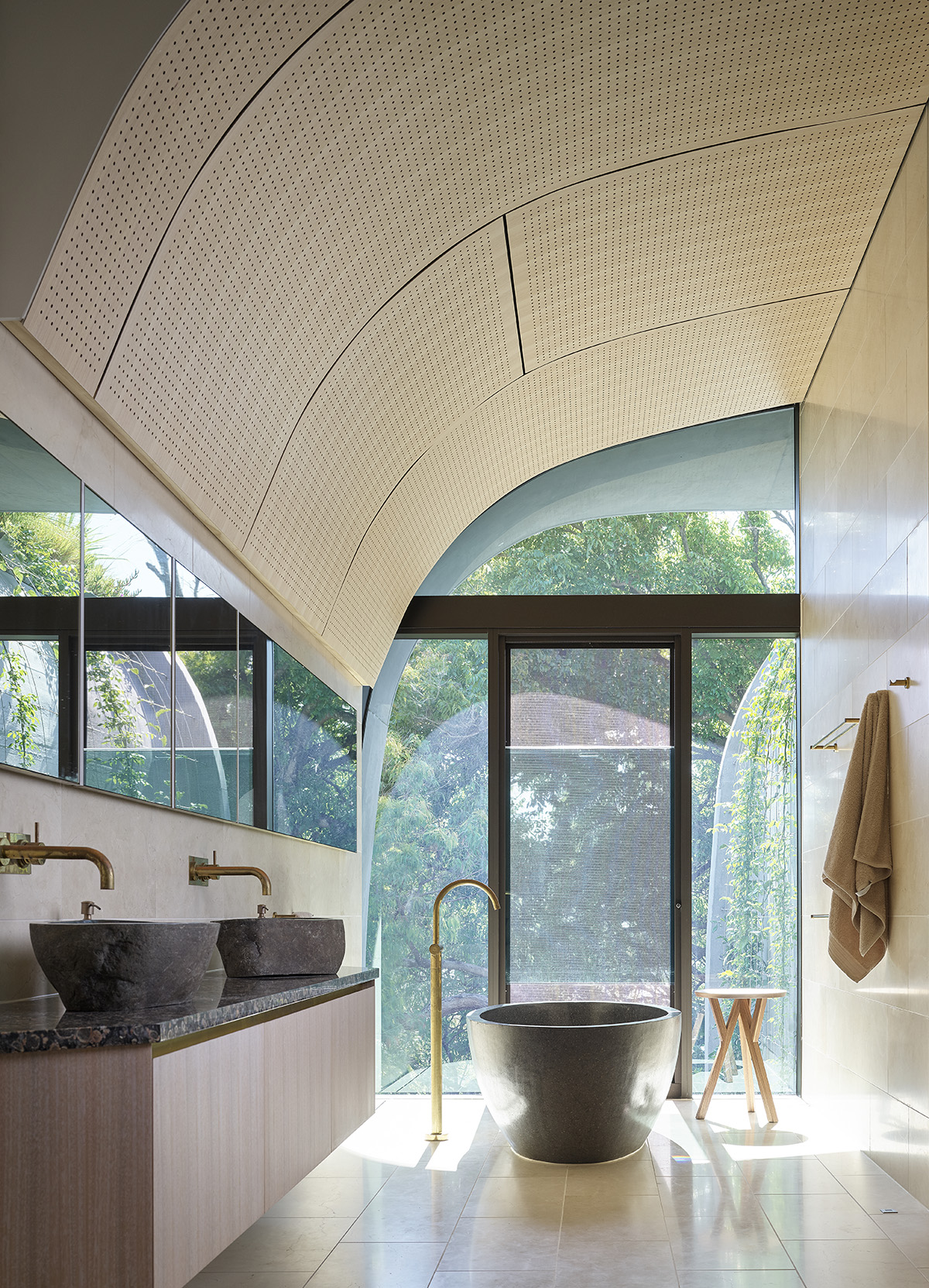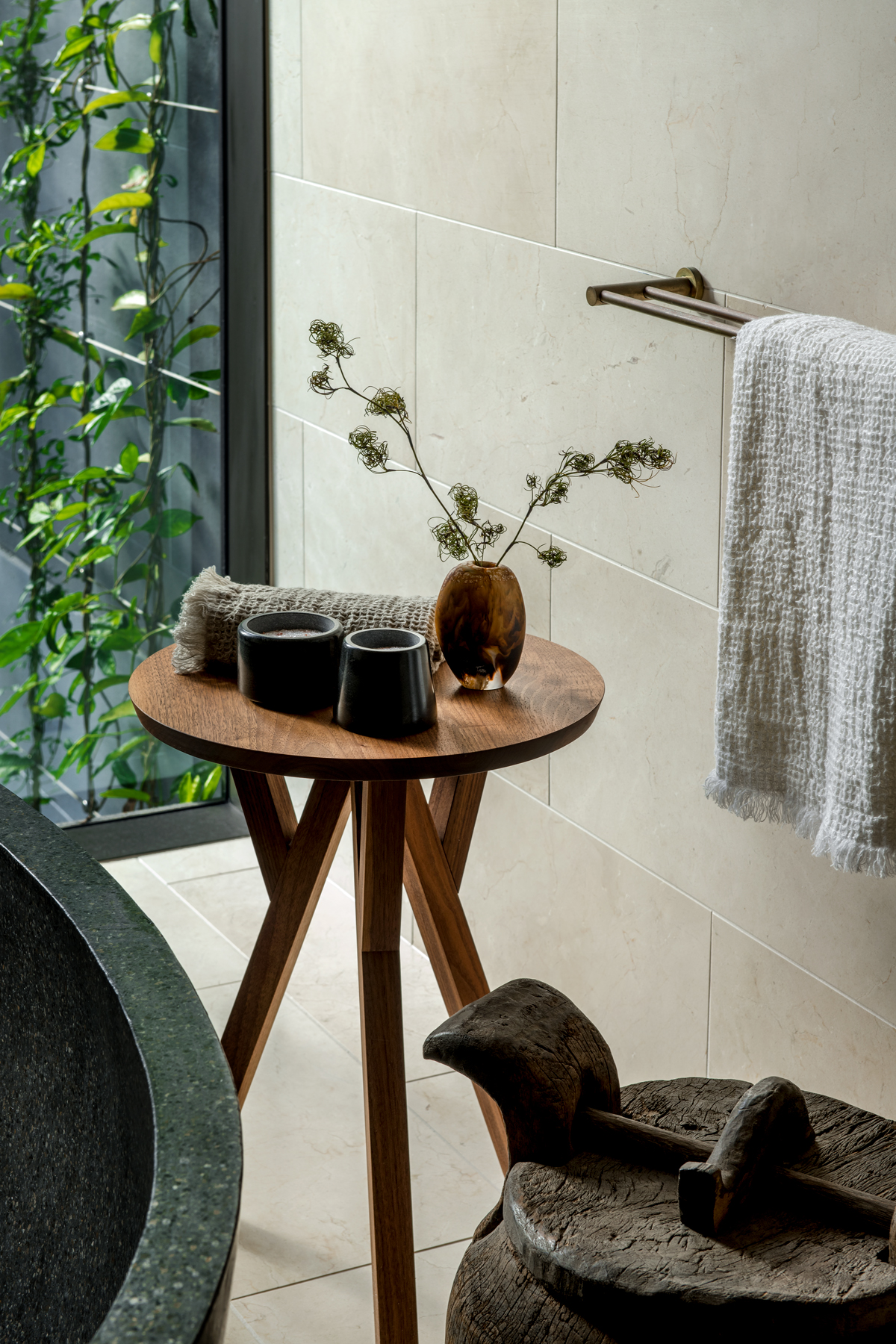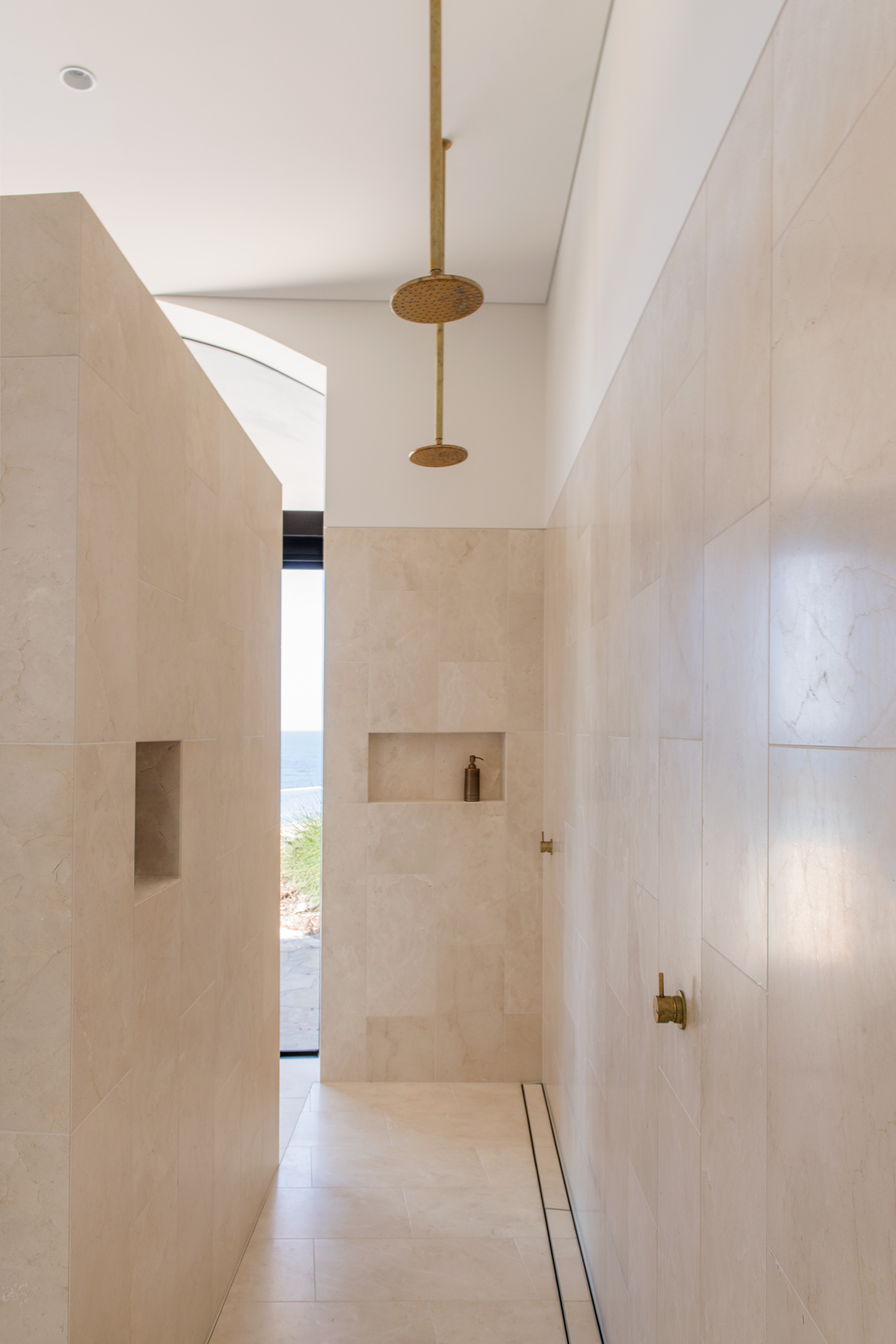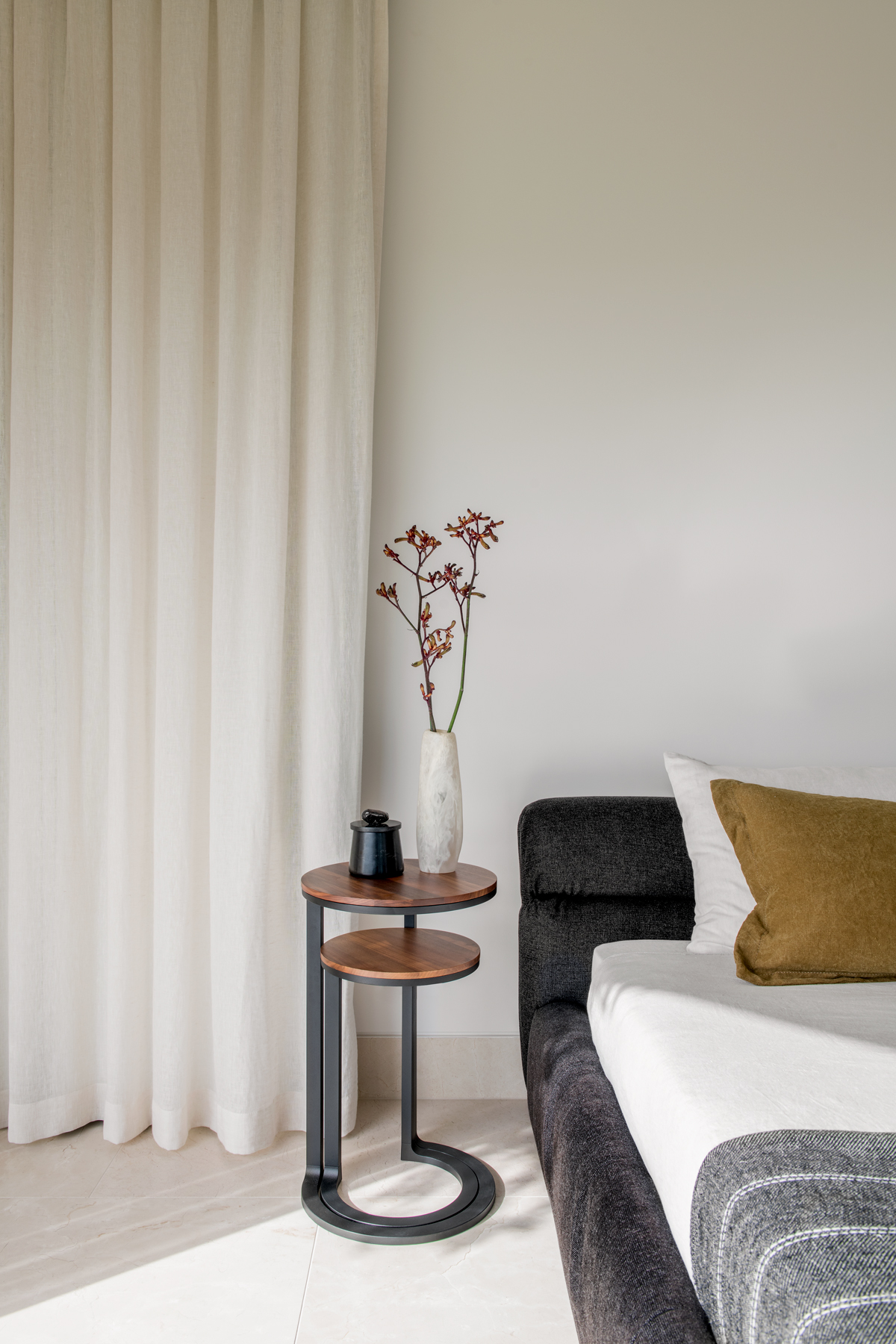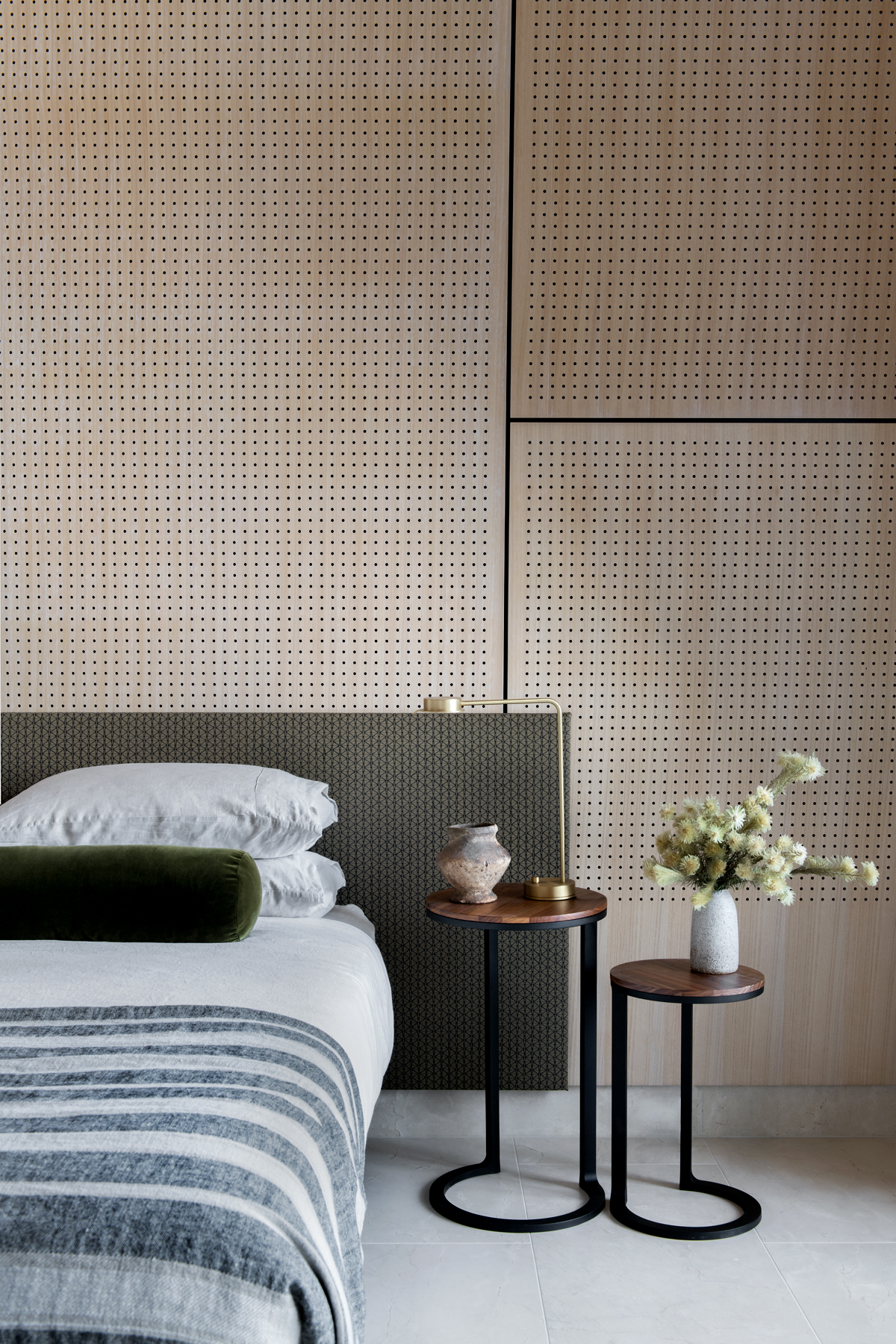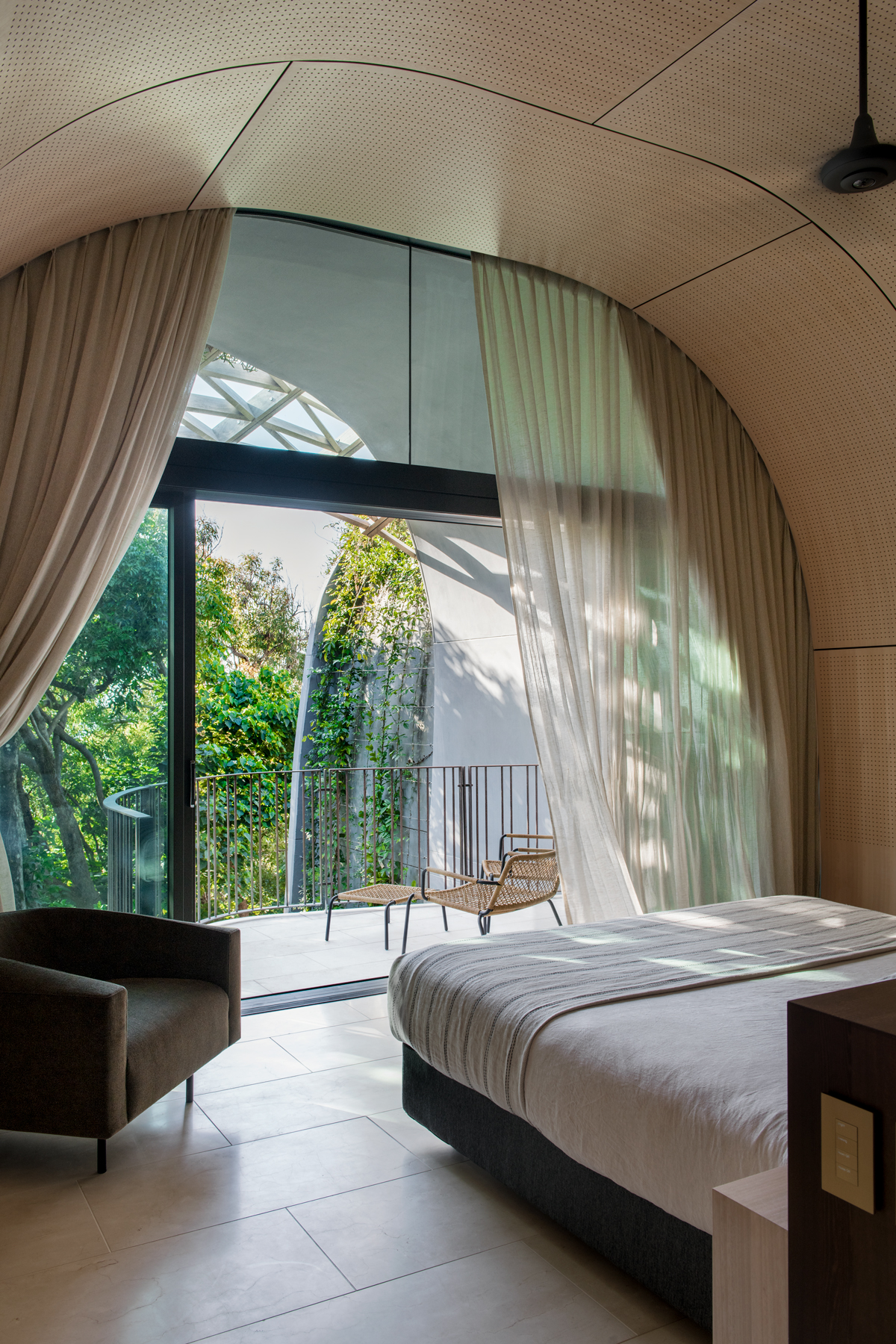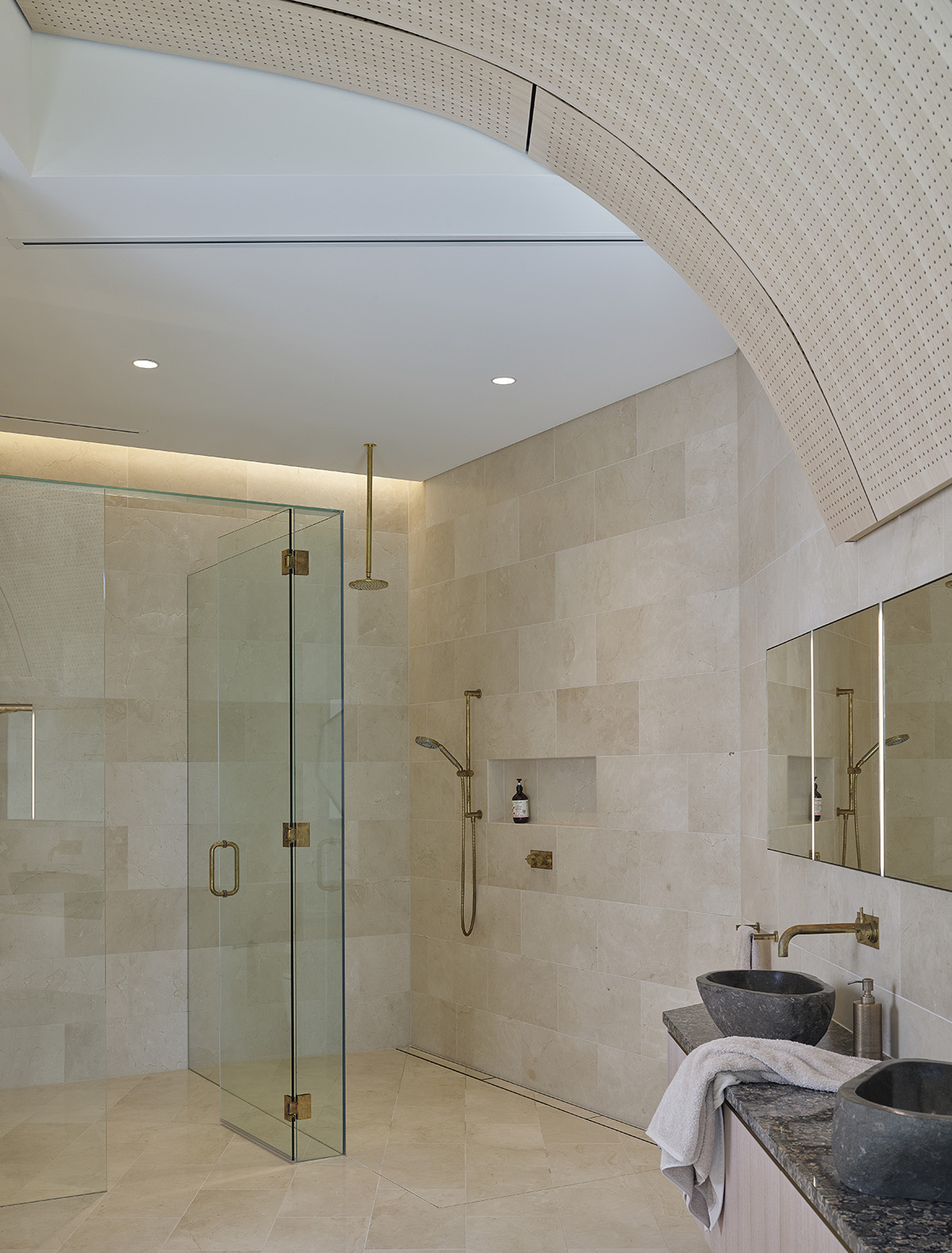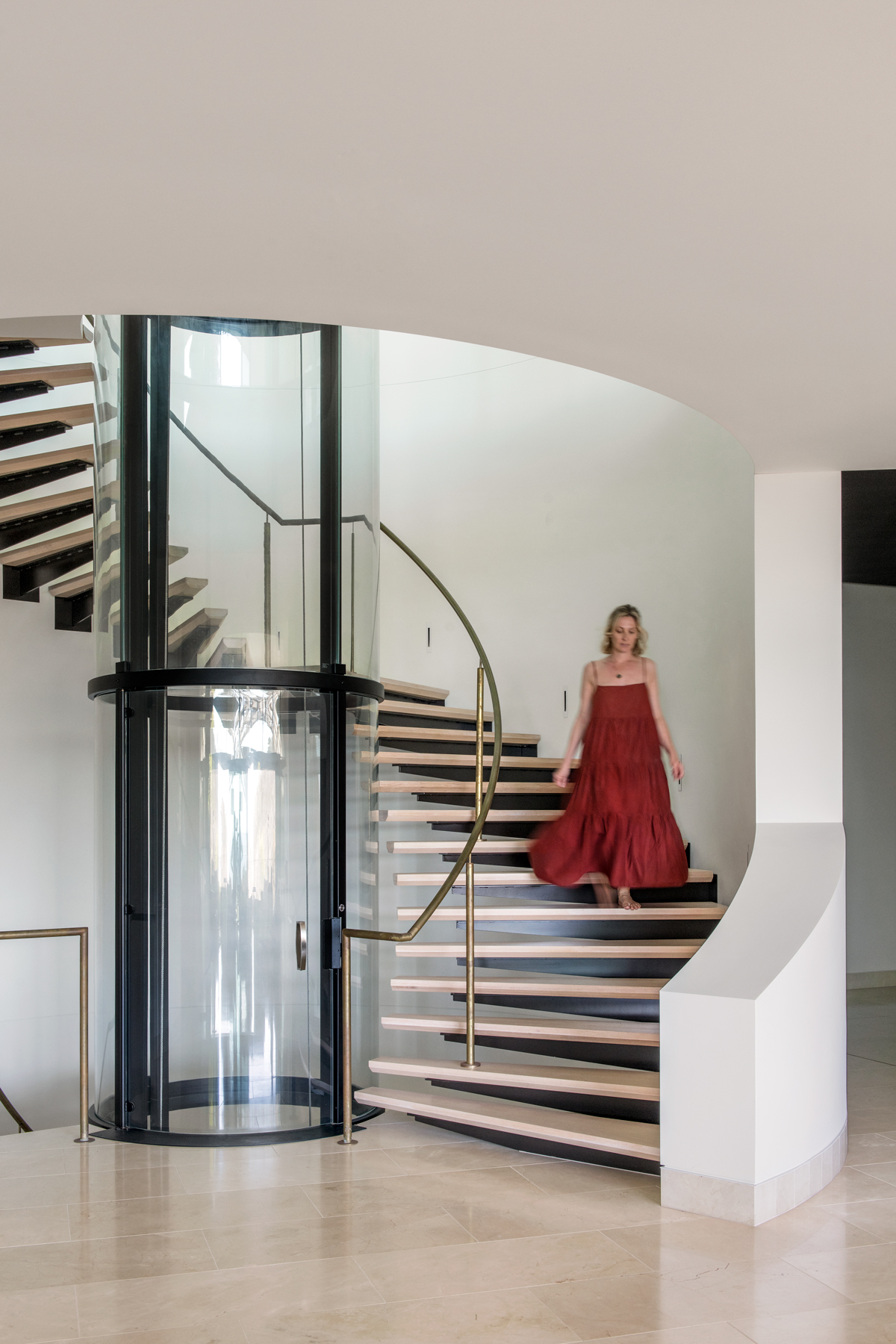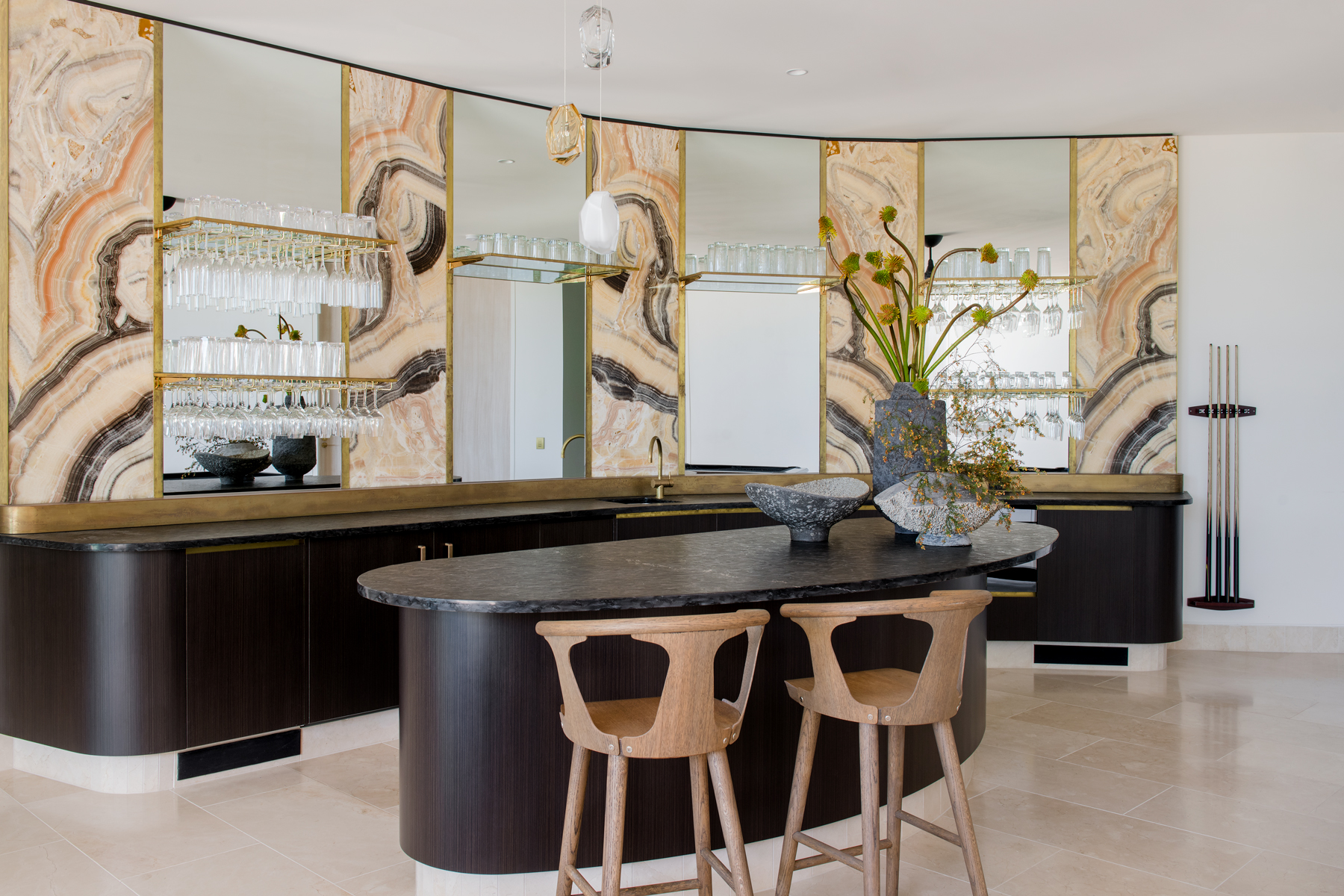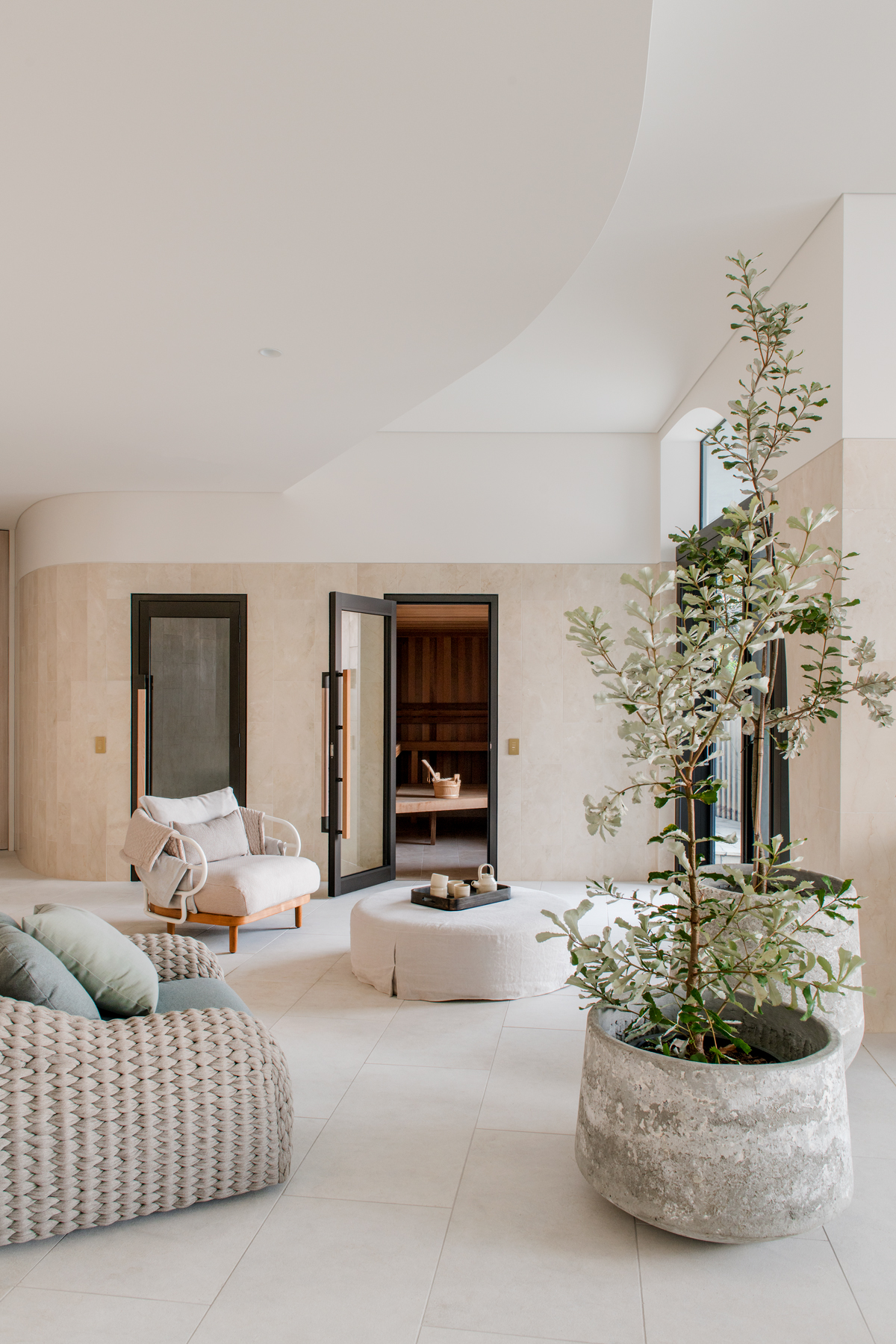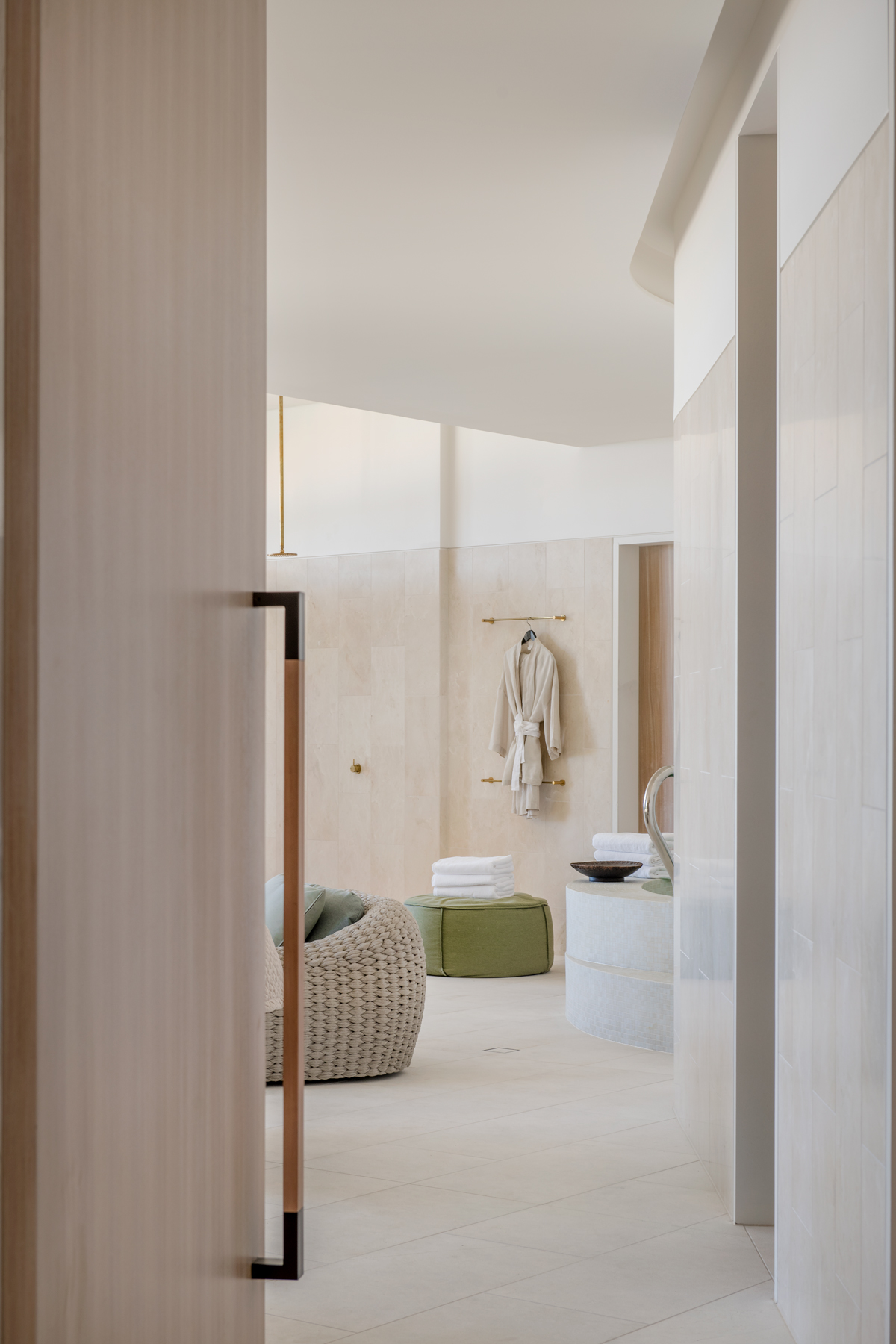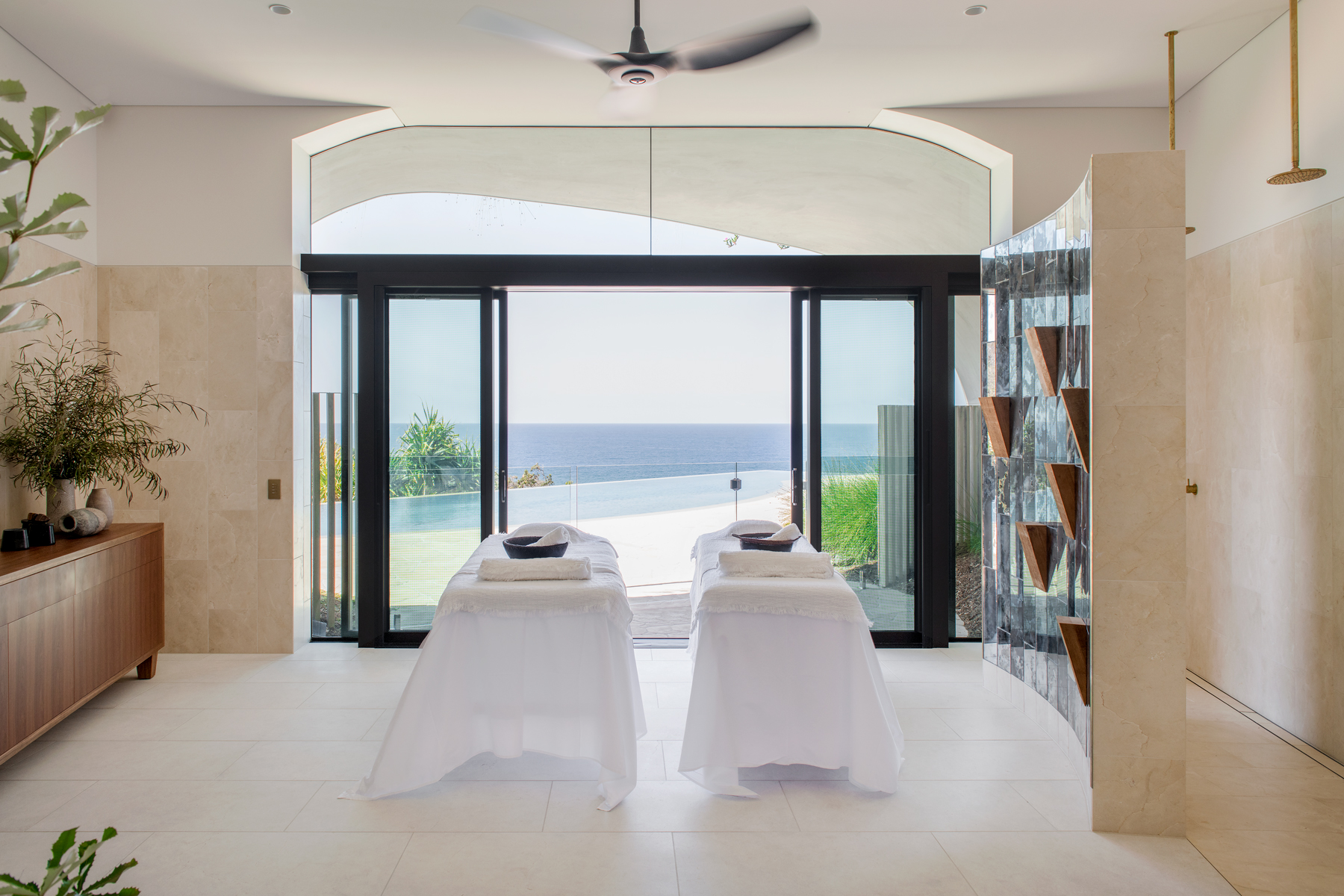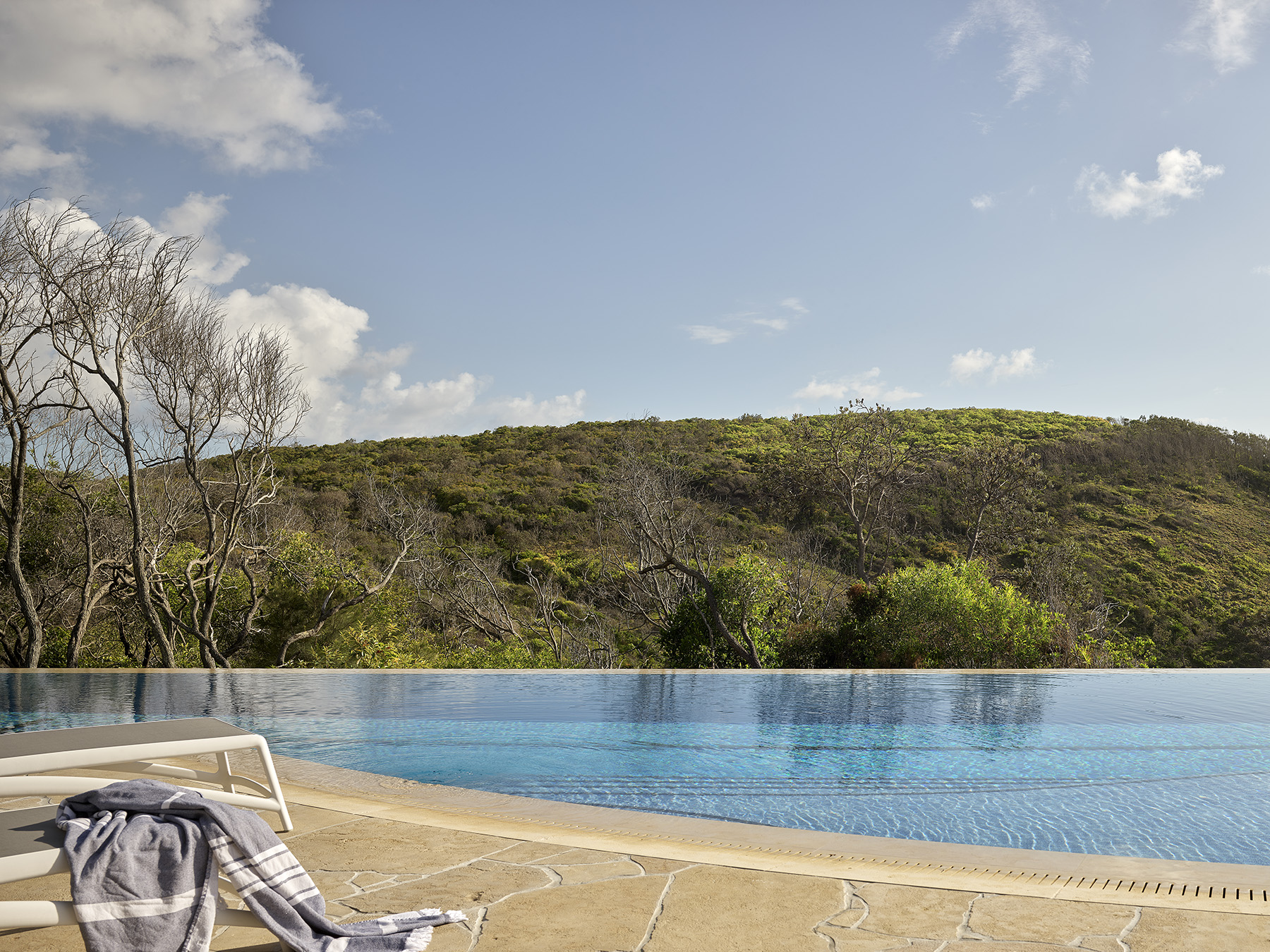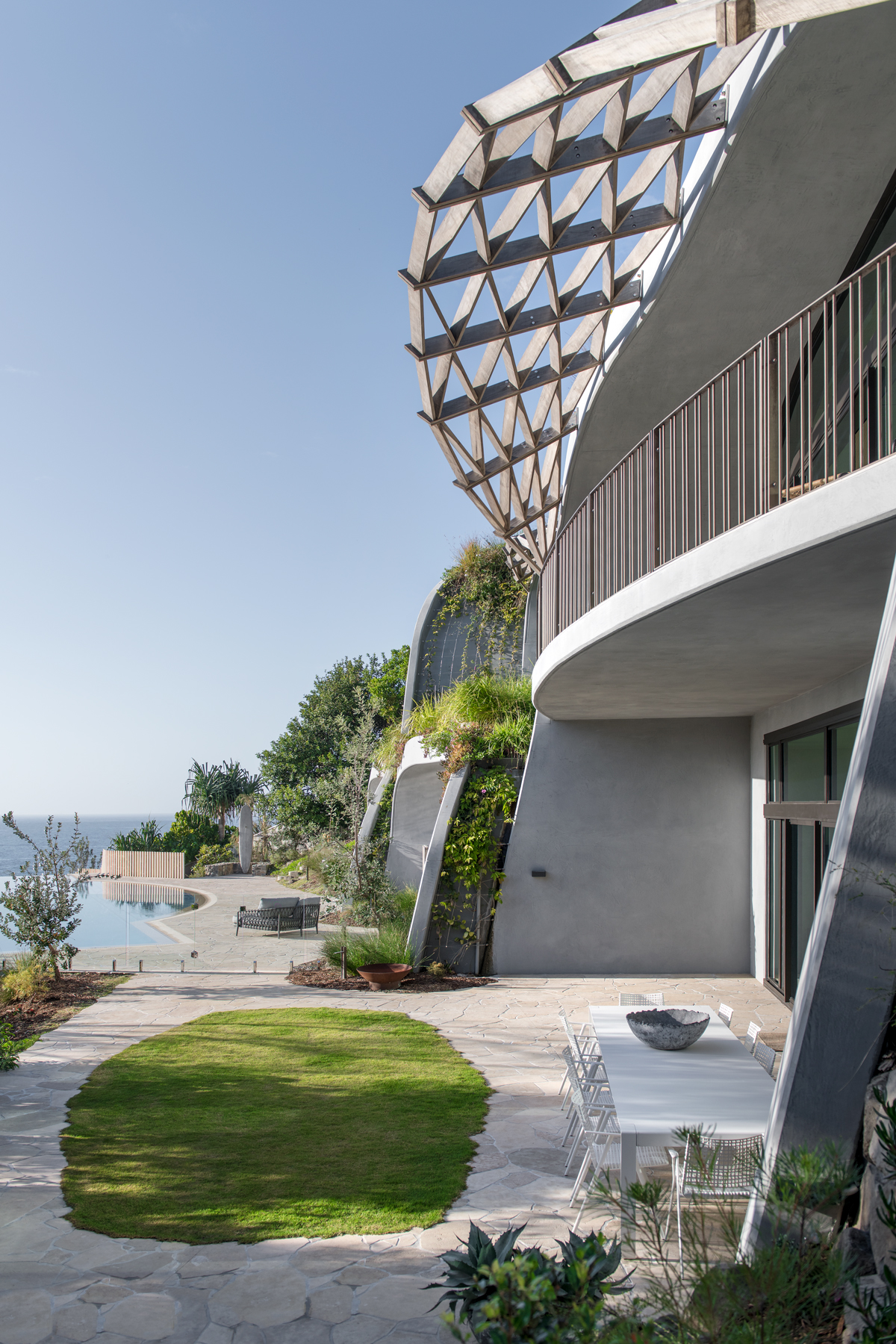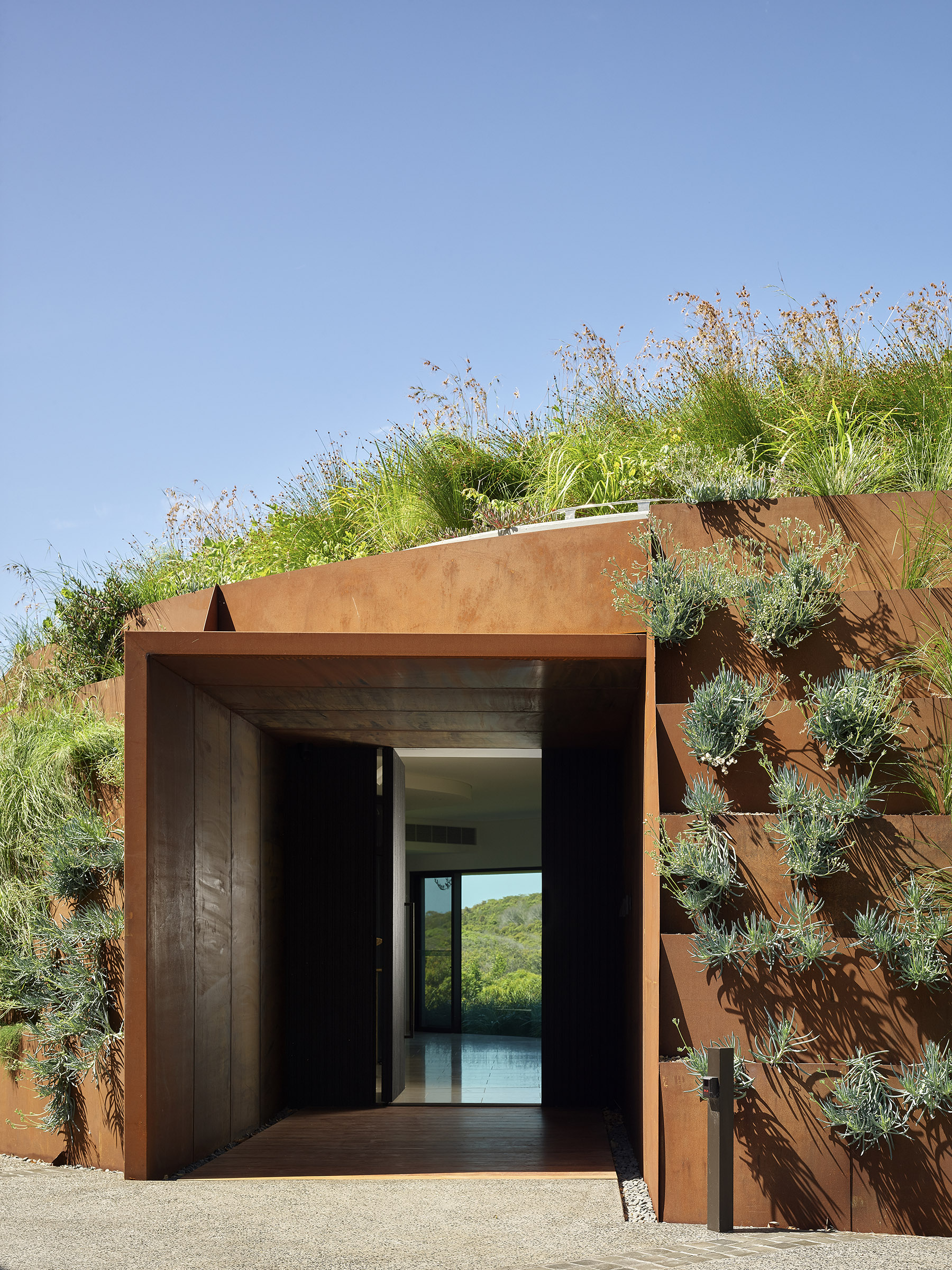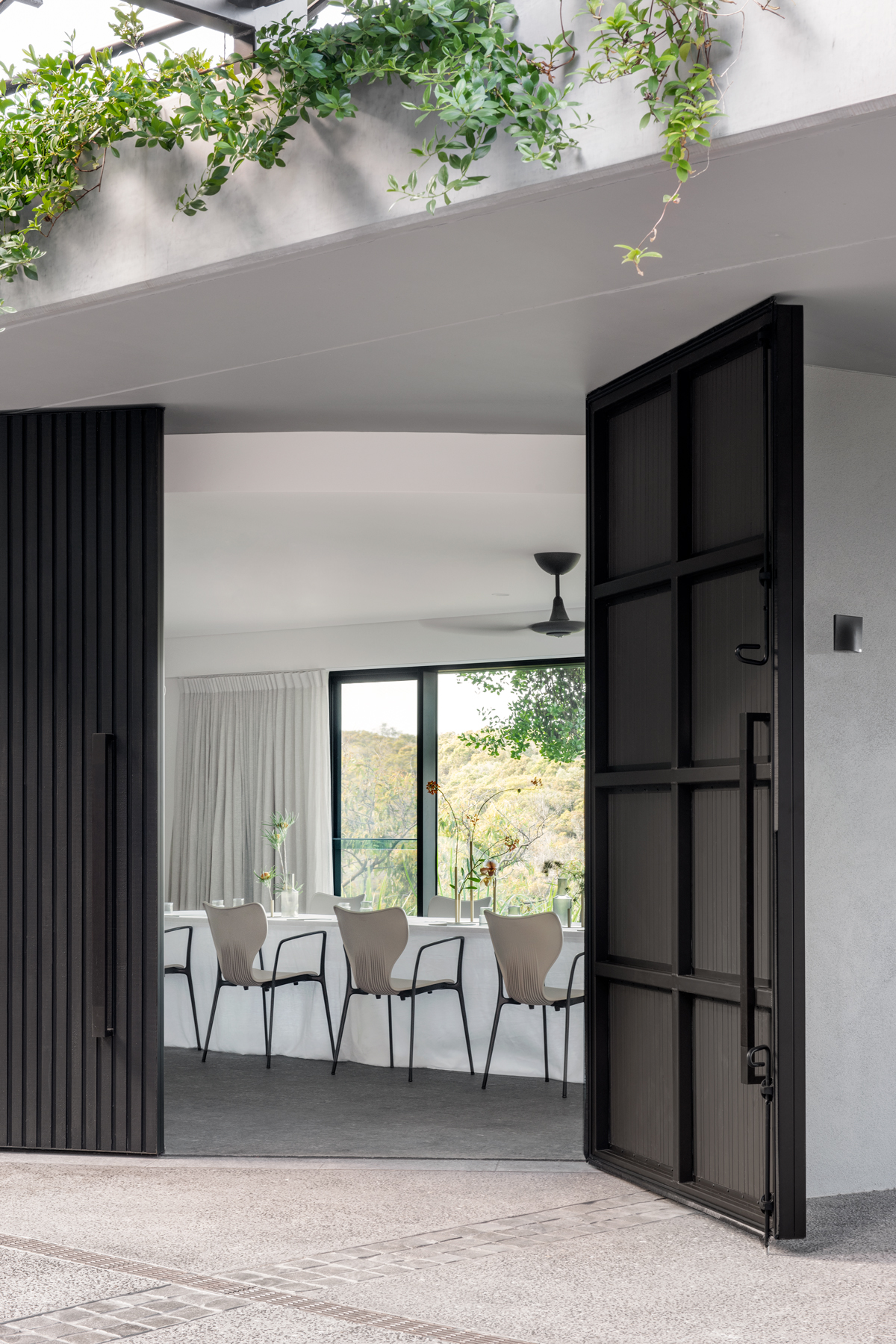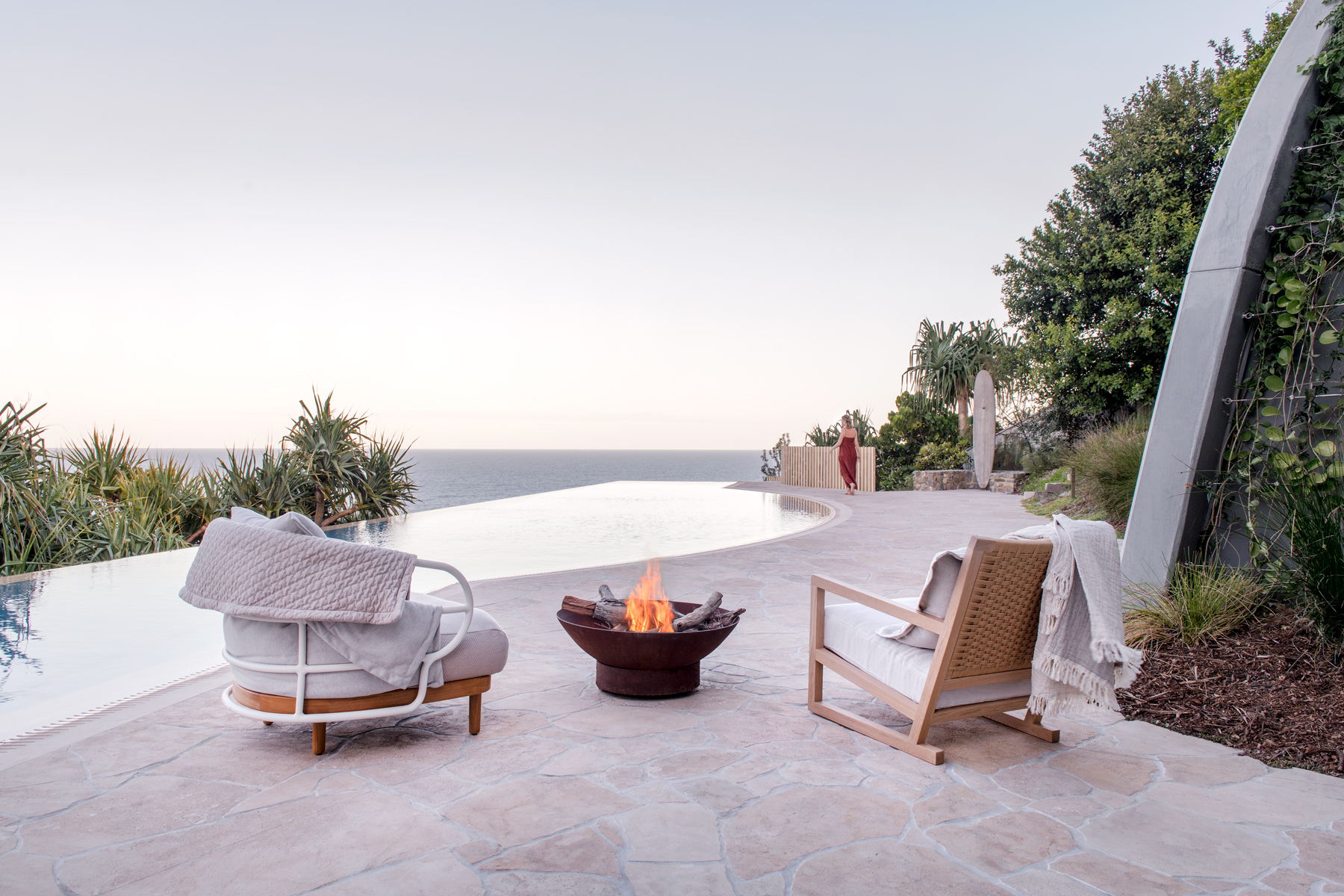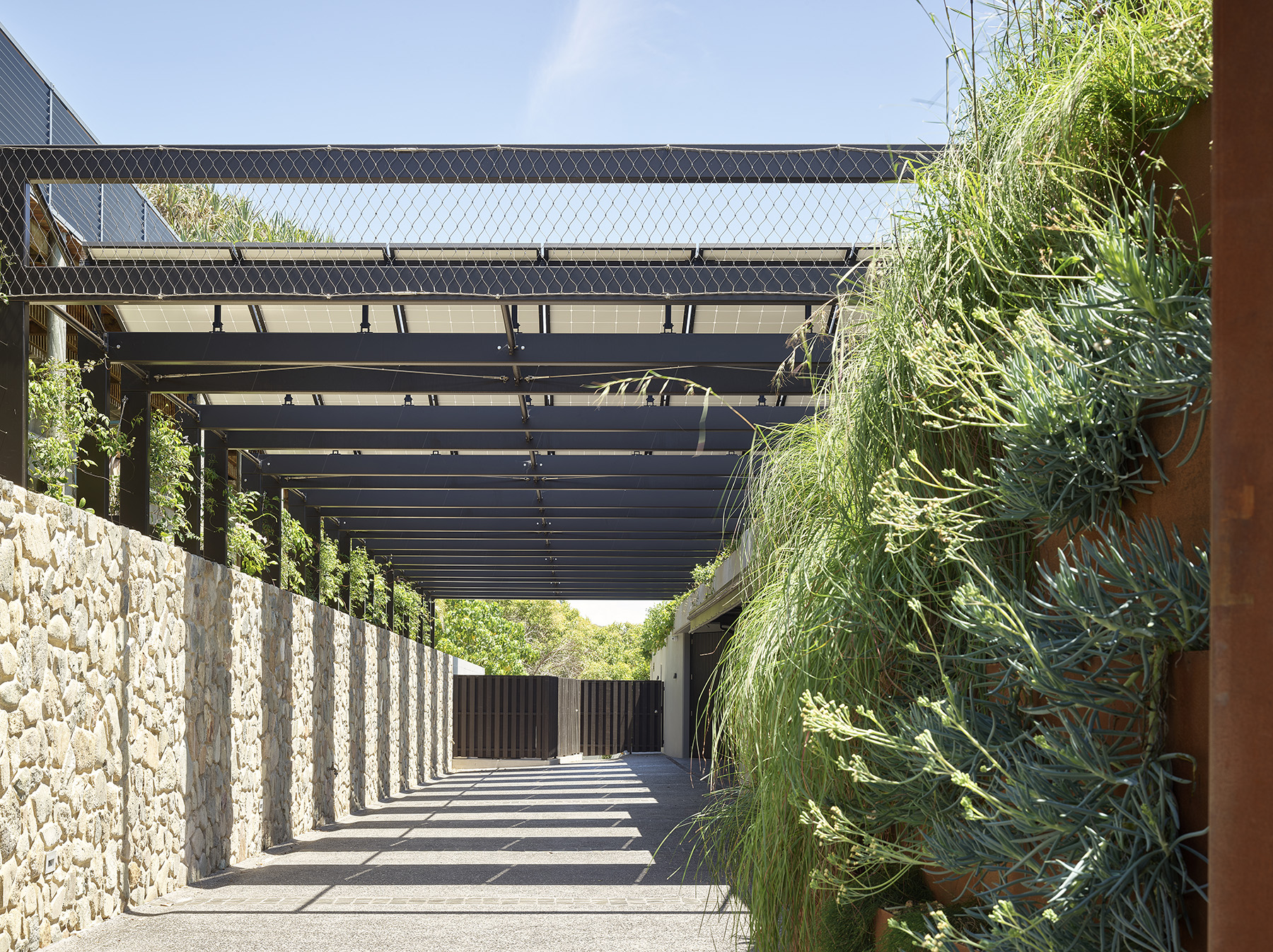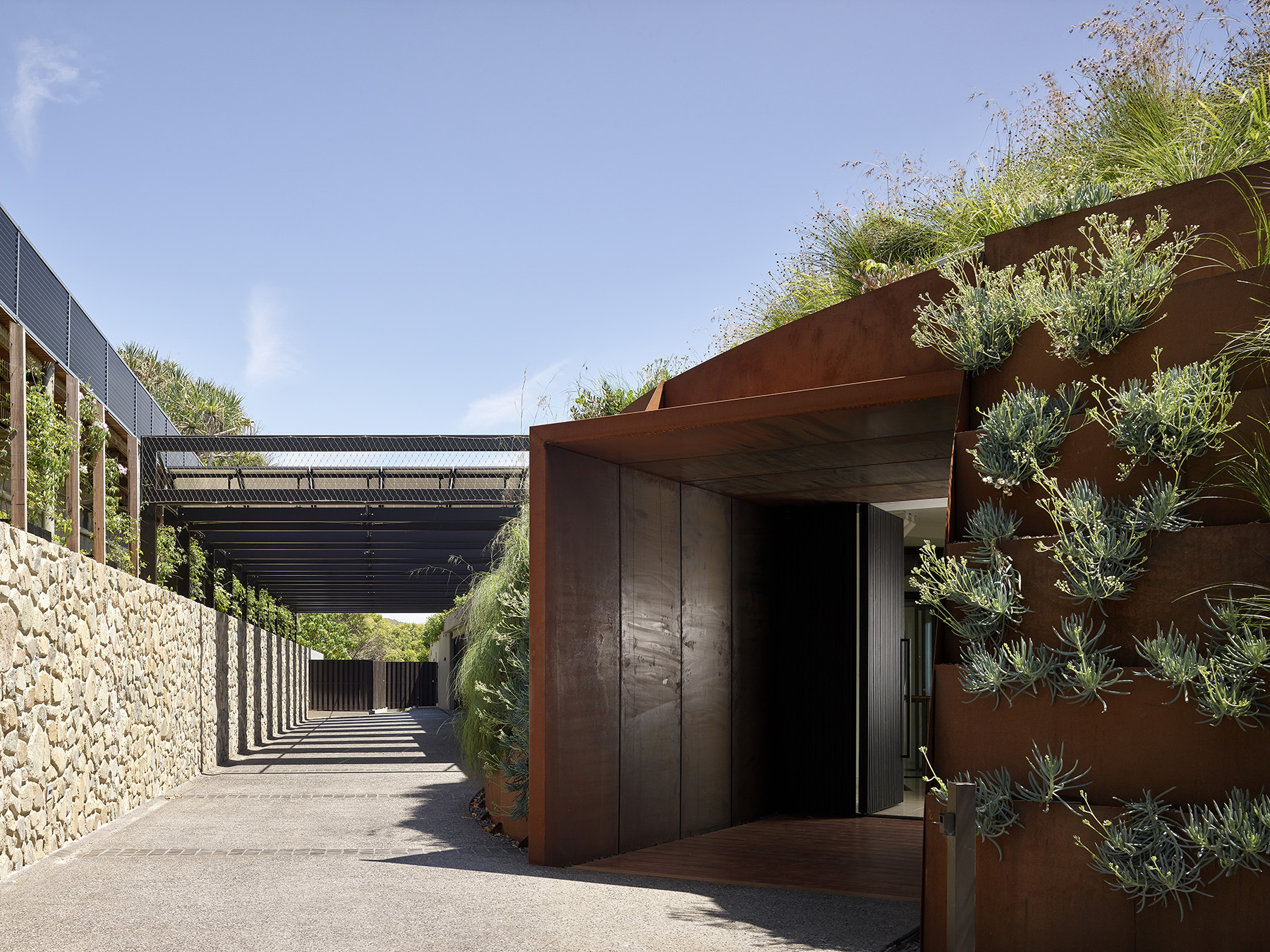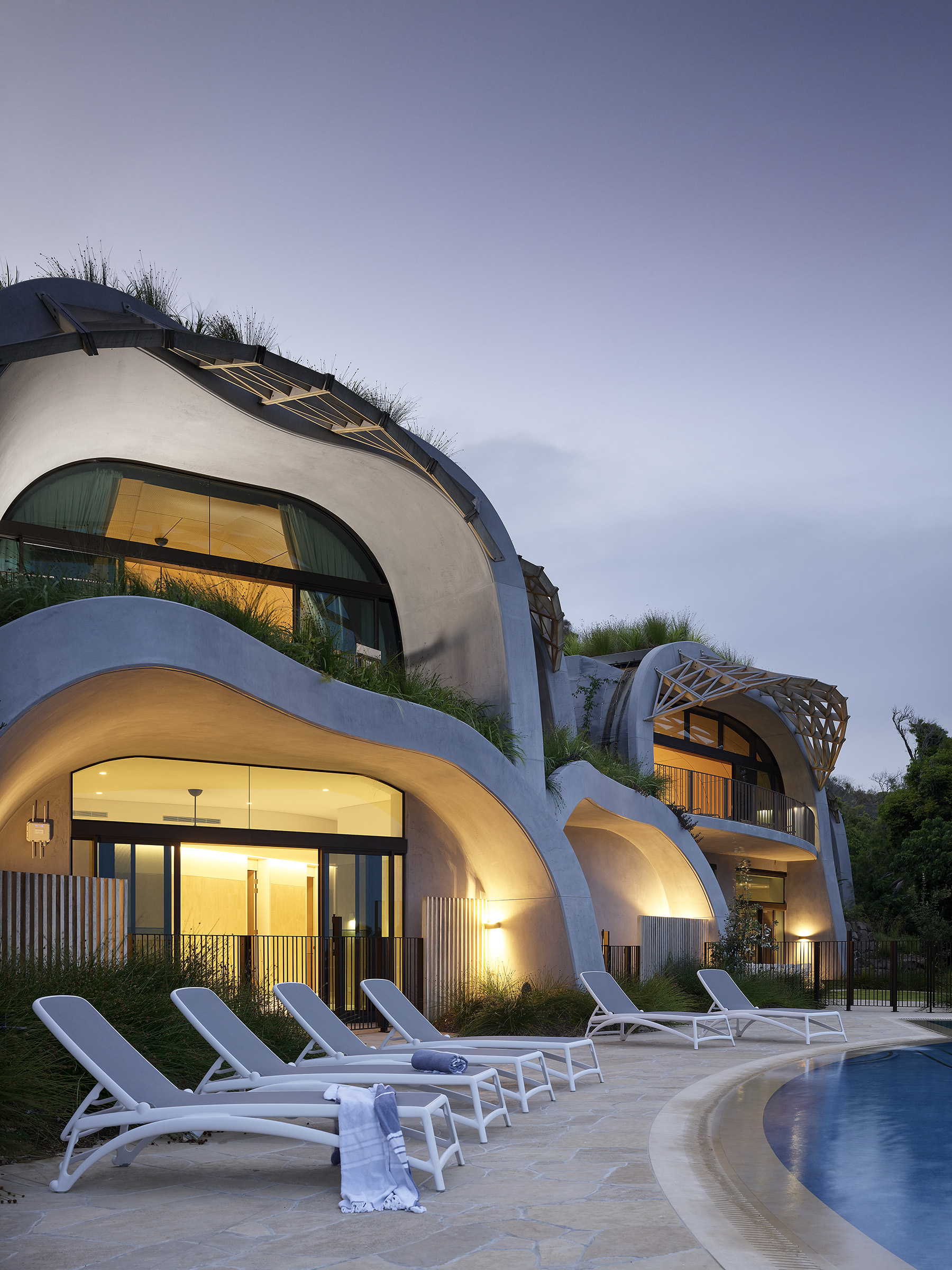 Amenities
Wi-Fi
Kitchen
Air conditioning
Ceiling Fans
Pool (Private)
Pool (Communal)
Washing Machine
Dryer
Pet-friendly (fees applies)
Butlers pantry
Lounge bar
Poolside lounges
Ice bath plunge pool
Outdoor heated spa
Steam room
Sauna
Gymnasium
Fire pit
Pizza oven
BBQ
Cinema room
Conference & event room
This property and complex is non-smoking
Schoolies are not permitted
Tariffs
Low
STAY 7+ NIGHTS
save $0 P/N
26/01/2021 - 26/03/2021, 26/04/2021 - 17/09/2021, 27/01/2022 - 01/04/2022, 24/04/2022 - 16/09/2022
Mid
STAY 7+ NIGHTS
save $929 P/N
04/11/2020 - 18/12/2020, 27/03/2021 - 01/04/2021, 18/04/2021 - 25/04/2021, 11/10/2021 - 26/10/2021, 03/11/2021 - 17/12/2021, 02/10/2022 - 26/10/2022, 01/11/2022 - 16/12/2022
High
STAY 7+ NIGHTS
save $1,038 P/N
10/01/2021 - 25/01/2021, 02/04/2021 - 17/04/2021, 18/09/2021 - 10/10/2021, 27/10/2021 - 02/11/2021, 09/01/2022 - 26/01/2022, 02/04/2022 - 23/04/2022, 17/09/2022 - 01/10/2022, 27/10/2022 - 31/10/2022
Christmas
STAY 7+ NIGHTS
save $1,141 P/N
19/12/2020 - 09/01/2021, 18/12/2021 - 08/01/2022, 17/12/2022 - 31/12/2022
Season Calendar
Location