The Niche Brand
Niche Holidays Noosa, previously Richardson & Wrench Noosa Holidays, has been operating in Hastings Street since 1992. We are Noosa's most professional and premier holiday accommodation provider offering our guests the finest collection of curated holiday homes, apartments and extraordinary experiences. We have adopted a deliberate policy of selecting the very best properties and areas to manage and we are delighted to showcase the properties in our portfolio. To operate successfully, an agency cannot grow without a sound reputation based on trust, underscored by results and punctuated by effort! It takes years to build – and is sacred to us.
From divine holiday homes to coastal abodes, find your perfect home away from home with Niche.
A simple premise
Niche Holidays Noosa has a simple understanding that Noosa is so much more than a destination. It's a lifestyle, a landscape and a sense of luxury. A blend of the urbane and unspoilt laying claim to a unique slice of paradise. A niche all of its own. Our niche is luxury.
VIEW ACCOMMODATION
TERMS & CONDITIONS
Niche Holidays Noosa strives to ensure that each and every guest enjoys an experience beyond his or her expectation. So that you can relax in comfort and luxury, we ask that you please read our Terms & Conditions carefully and in full prior to booking.
TERMS & CONDITIONS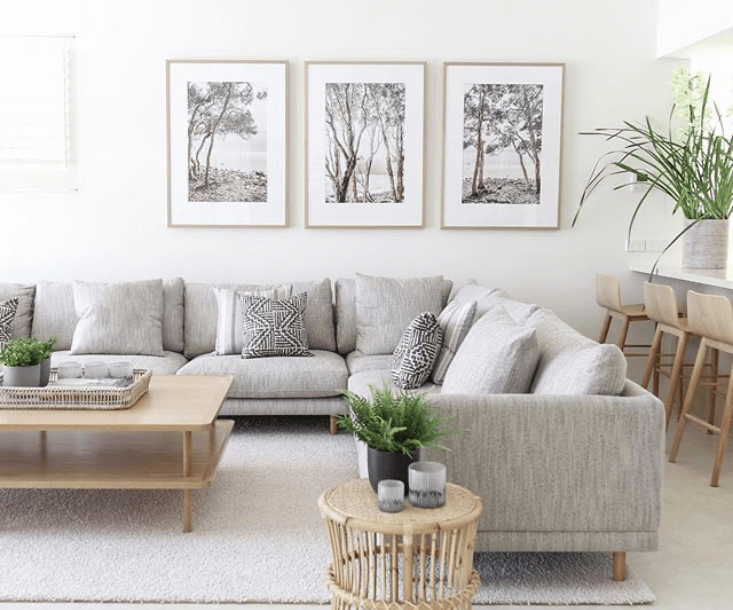 Find your Noosa Place
NOOSA ACCOMMODATION
Offering an unparalleled selection of holiday homes and apartments from divine luxury to affordable coastal abodes, trust Niche to help you find your perfect holiday home.
Your Noosa place — a place for fun, for family, friends or solace. A home away from home you'll never want to leave.
EXPLORE PROPERTIES