Posted on 30 June 2021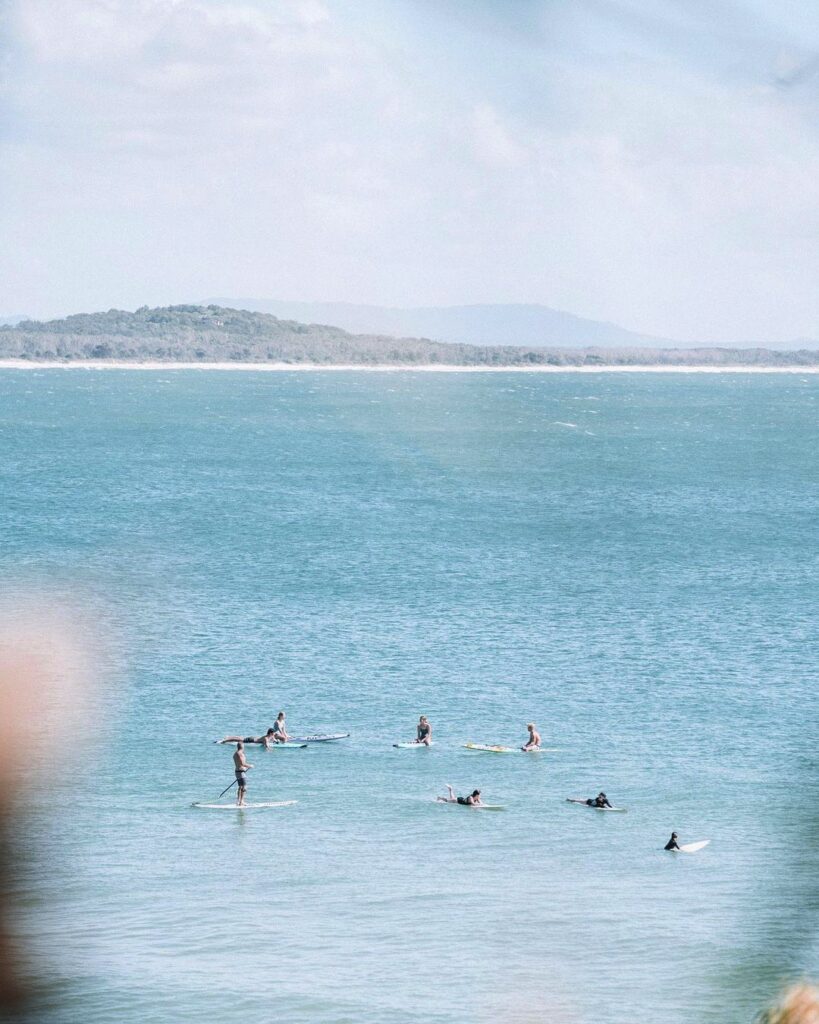 Information on what lockdown means for our current and incoming guests.
As of 6pm, Tuesday 29 June, 2021, Niche Luxury Accommodation and our properties communal areas will be closed to the public following the Queensland-government mandated lockdown scheduled to conclude 6pm Friday 2 July.
As a result of the latest COVID-19 travel advice, we have moved to apply special terms to those affected by the 3-day lockdown effective 6pm, Tuesday 29 June, 2021. If you are due to arrive from Wednesday 30 June to Friday 2 July, you may choose to now arrive on Saturday 3 July instead. If this option is chosen, a refund will be given for the days affected by the lockdown. If you choose to cancel your booking completely, our usual COVID cancellation policy will apply and the booking will move into credit.
If you are currently an in-house guest and are required to stay in-house due to being unable to travel home, as per the Queensland Governments public health directive, you must stay in your accommodation and only leave your accommodation for one of the permitted reasons:
— Obtaining essential goods or services, including healthcare (including vaccinations)
— Exercise
— Attending essential work or childcare
— Assisting vulnerable persons
Wearing a mask is also mandatory when leaving your accommodation for one of these four reasons.
If you wish to extend your booking or these lockdown measures impact a future reservation, please contact our friendly guest services team on (07) 5449 0966.
The latest updates can be found from the following resources:
Coronavirus Hotline – 1800 020 080
Queensland Health
Queensland Government