Allambi Apartment 2, 25 Allambi Rise
Apartment 2, 25 Allambi Rise Little Cove
4 guests
2 bedrooms
2 bathrooms
1 carparks
With spectacular ocean views at the front, a charming private courtyard at the back and the beautiful sounds of birdsong as your radio, this stunning Little Cove apartment offers the ultimate in glorious getaways. Part of the boutique Allambi complex, the two-bedroom property perfectly balances access to local tourist hot spots with enough distance to ensure peace and privacy. It also opens up the delights of Little Cove, a favourite with locals who enjoy its smaller crowds among the delights of nature.
Surrounded by lush vegetation and bathed in warm sunlight, the apartment's floorplan is cleverly zoned to provide ample avenues for togetherness but also the chance to carve out some quiet time. This thoughtful approach positions the bedrooms at the back, where lashings of neutrals, blues and timber create a seamless flow out to a fenced courtyard, where a table and chairs, lush greenery and sculpture create a soothing environment to settle in with drinks for two, be it coffee in the morning or a champagne at night. Back inside and down a small set of stairs, the lifestyle hub stretches out, its open-plan layout allowing for easy living. A sensational kitchen complete with massive bench provides a focal point for creativity and conversation while fresh local ingredients are turned into tasty meals. These can be served casually to stools or in the adjacent dining zone. Here, beautiful whites and buttery timbers create a sense of welcome that continues through to the comfortable lounge zone, where icy blue accents add to a mood of cool coastal chic.
Outside, accessed via glass doors, the tiled balcony sits partially undercover to draw in beautiful sunshine while giving shelter on the warmest of days. Furnished for alfresco dining and enjoyment, with a table, chairs and barbecue, it is less a place to gather and more a front-row seat to an extraordinary show of natural beauty. Surrounded on all sides by verdant greenery, the whitewashed complex offers the feel of a secluded paradise. This extends to the spectacular ocean panorama, which encompasses the beautiful swells of Laguna Bay as they reach for the horizon in evolving shades of blue, green and turquoise. How could you resist heading down to take a closer look?
An easy stroll leads visitors on to Little Cove Beach, which draws smaller crowds than its high-profile neighbours, making it a wonderful spot to take the family or embrace your personal pursuits, be they surfing, swimming or sandcastles. Another short route – less than 1km – leads through to an equally absorbing natural highlight in the shape of Noosa National Park. Take your walking shoes and explore its routes, which are suitable for all ages and fitness levels. Just don't forget your camera!
In the other direction, a boardwalk leads through to names and locations which are dreamed of the world over – cosmopolitan Hastings St and its neighbouring Main Beach. Rich in beauty and experience they are yours to enjoy in any way you desire, from hunting homewares and indulging in five-star cuisine to following the golden sands of the beach down to the water's edge and then sliding under the surface of beautiful Laguna Bay.
It's an unparalleled blend of the urbane and the wild, where activity rules and relaxation beckons. Make the most of your time before heading home to Little Cove, where an afternoon bevvie on the balcony can chart the fall of the sun below the horizon to call time on another glorious day. It's intoxicating, irresistible and all yours. Enjoy!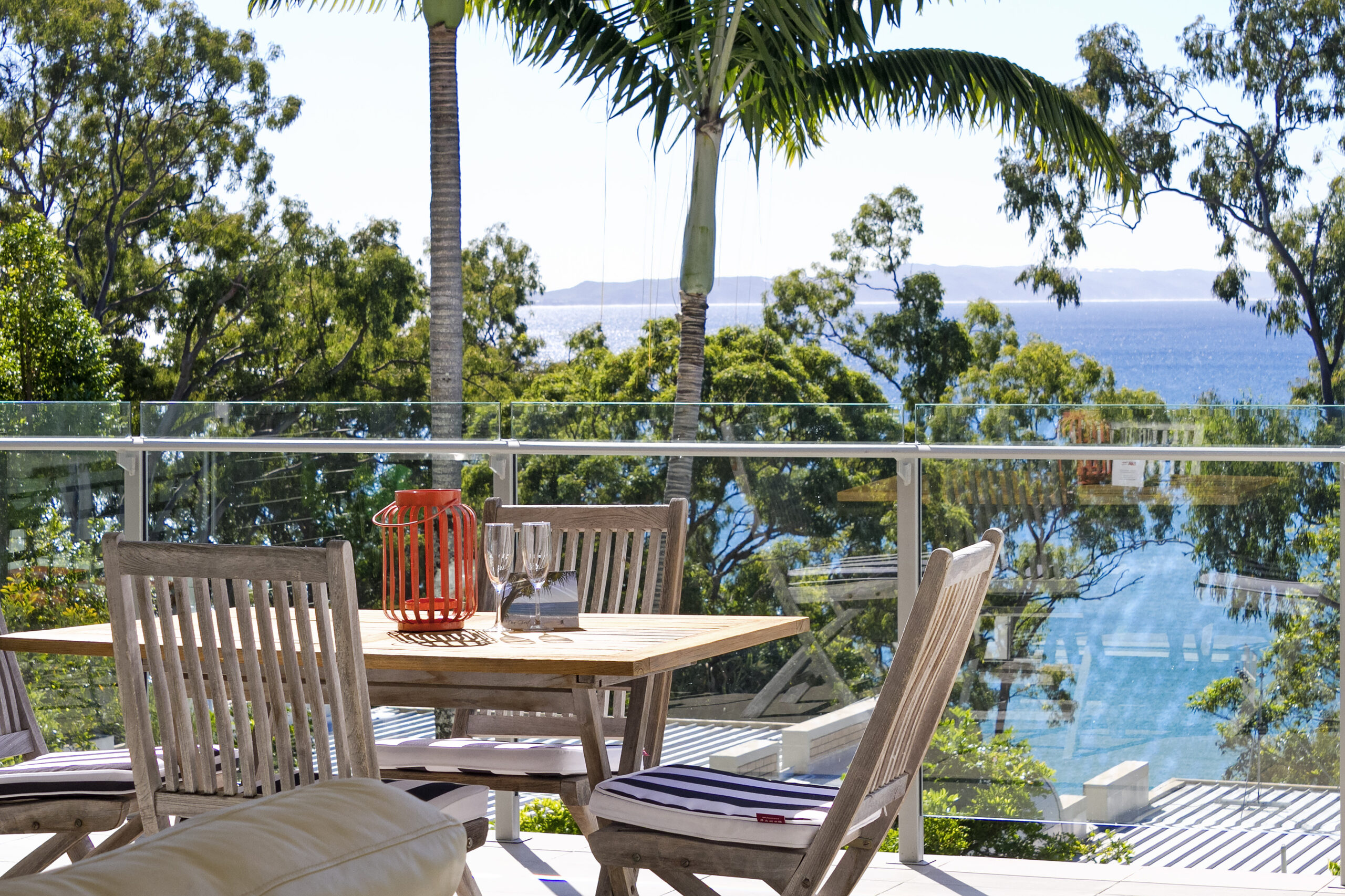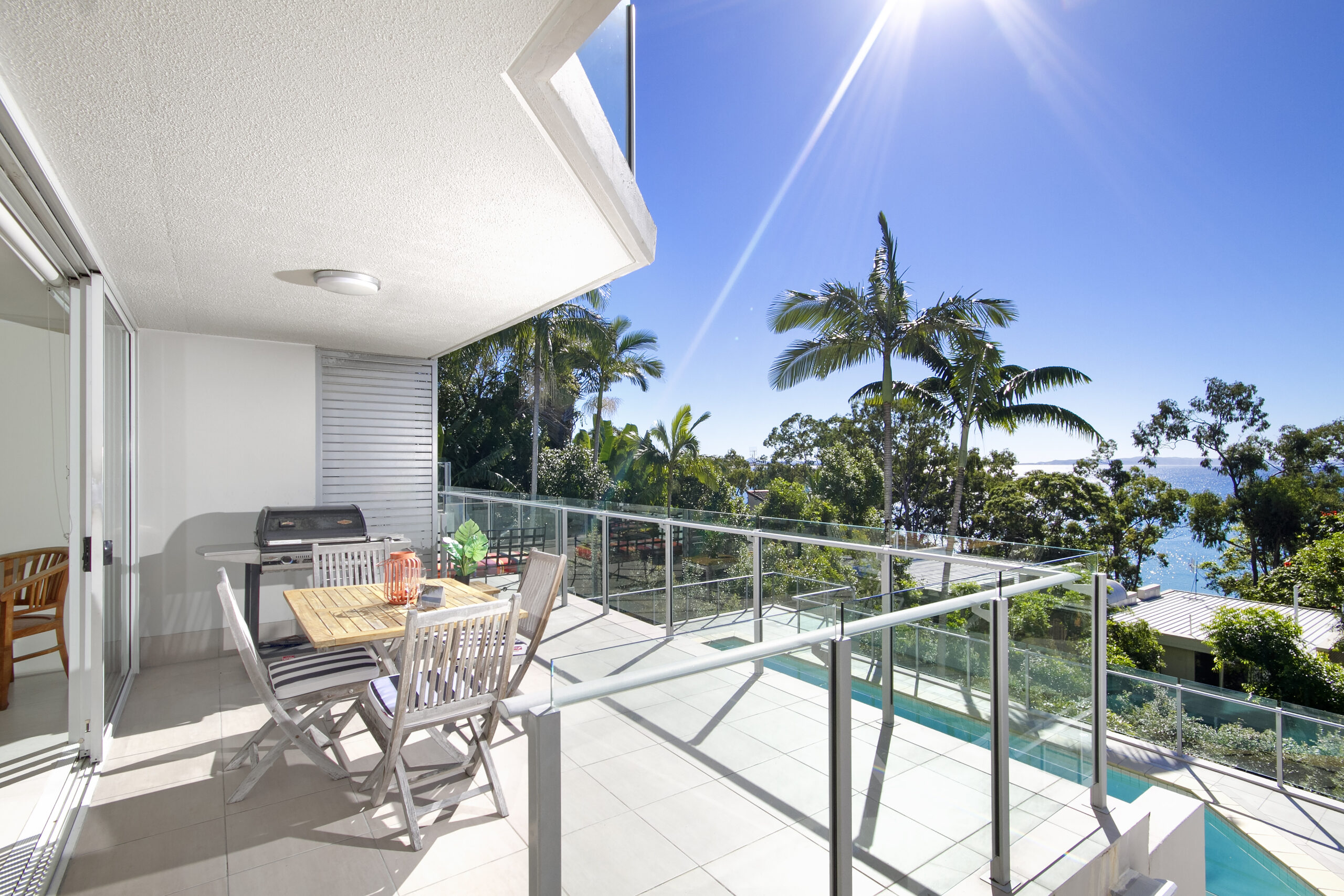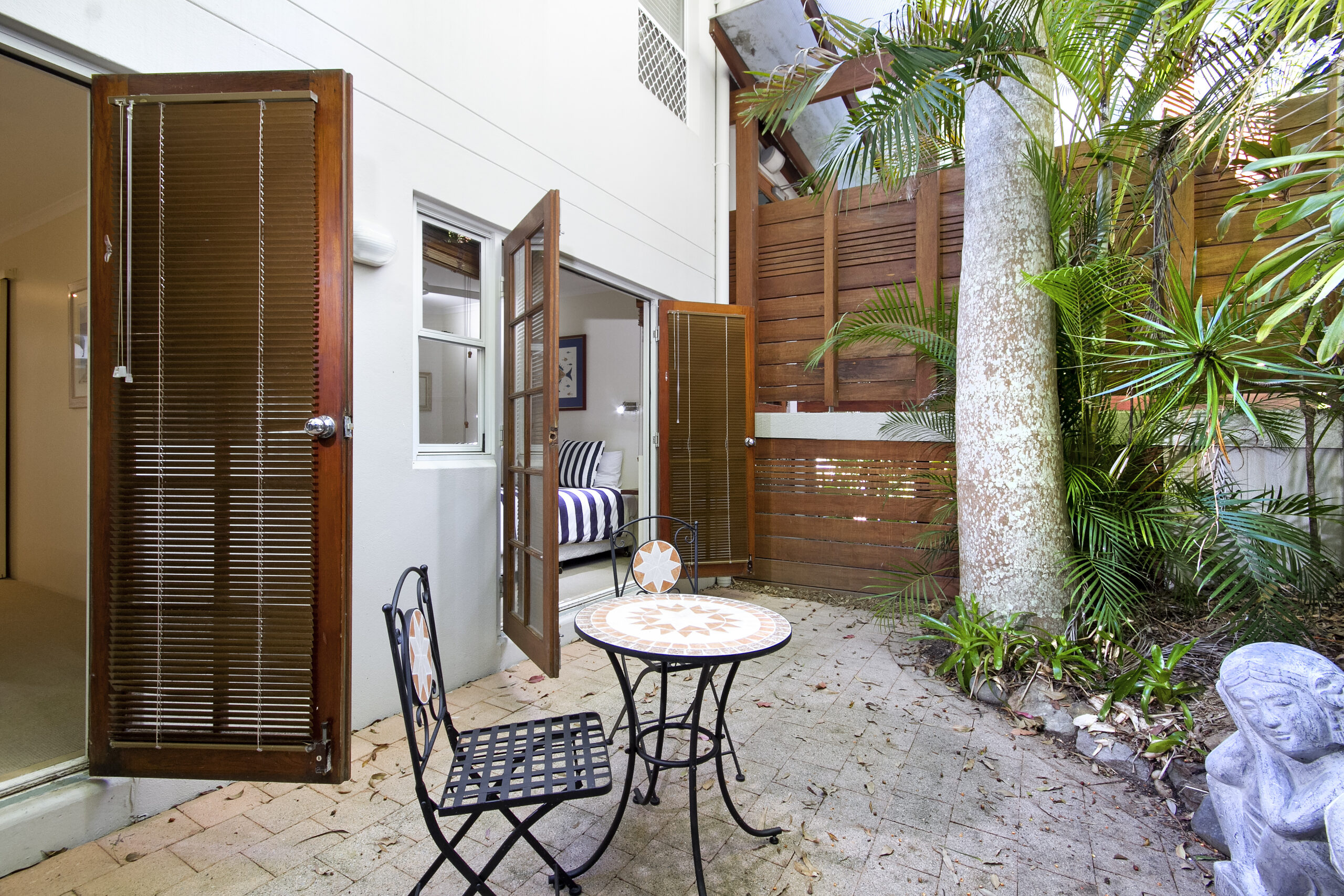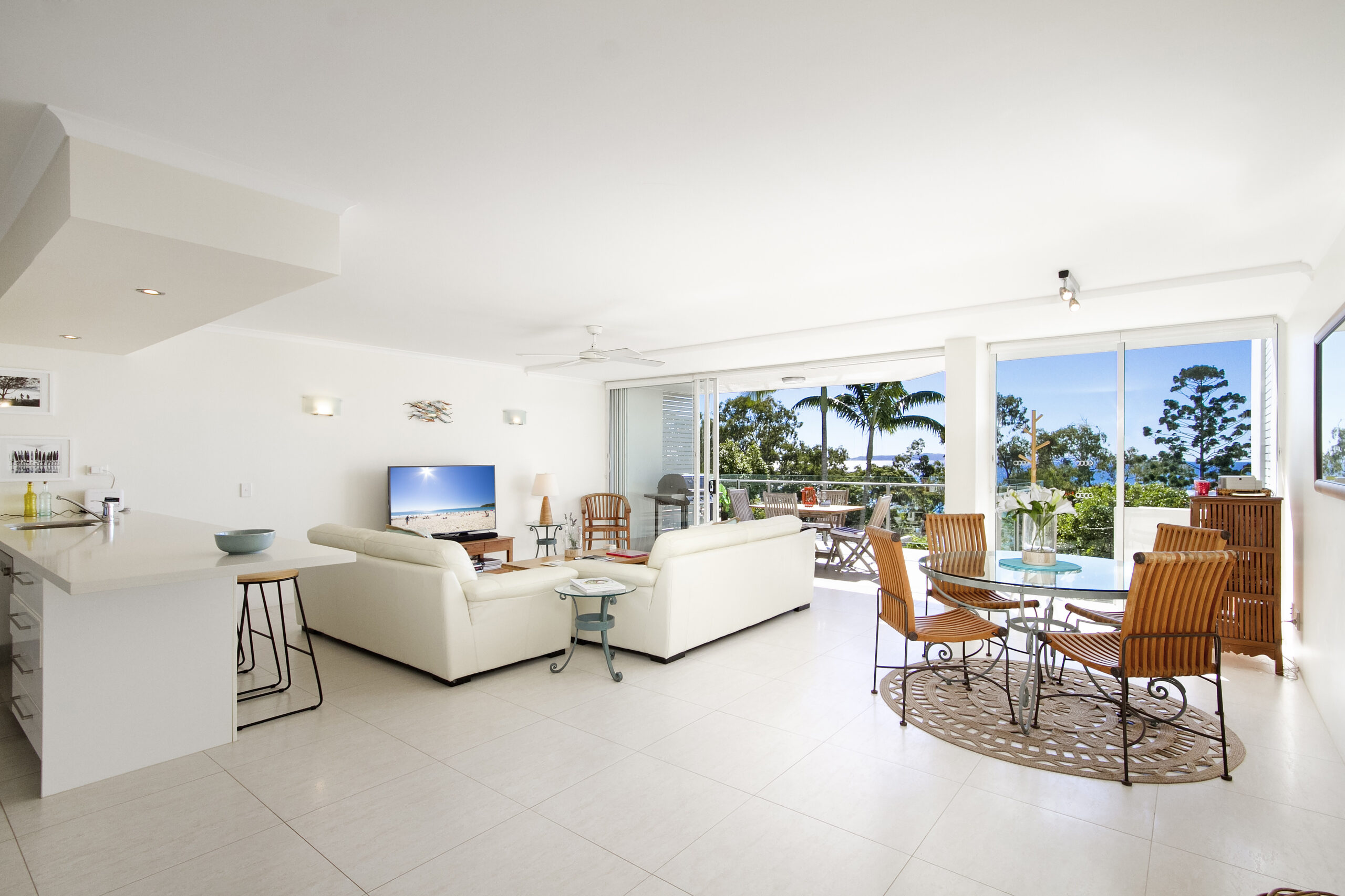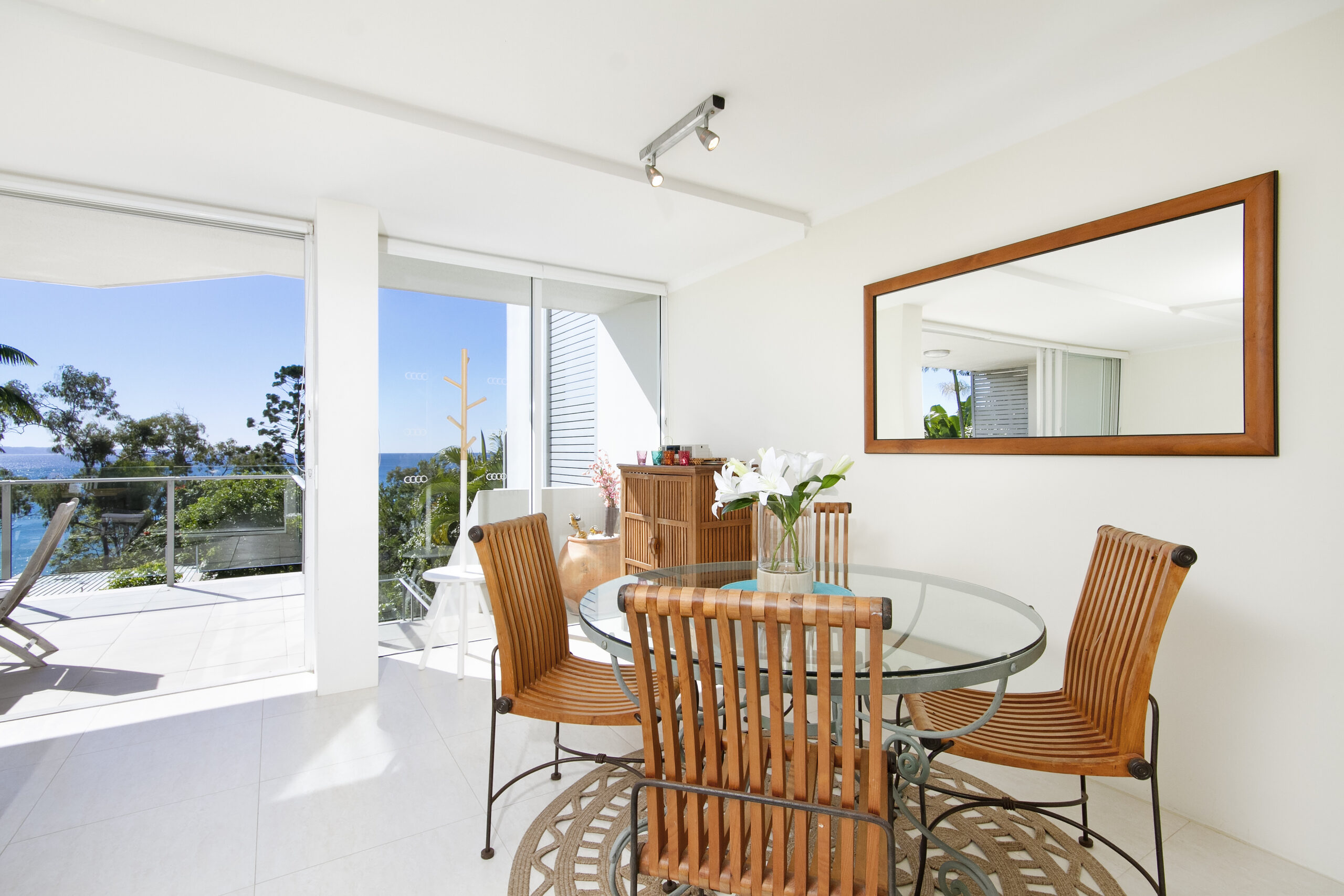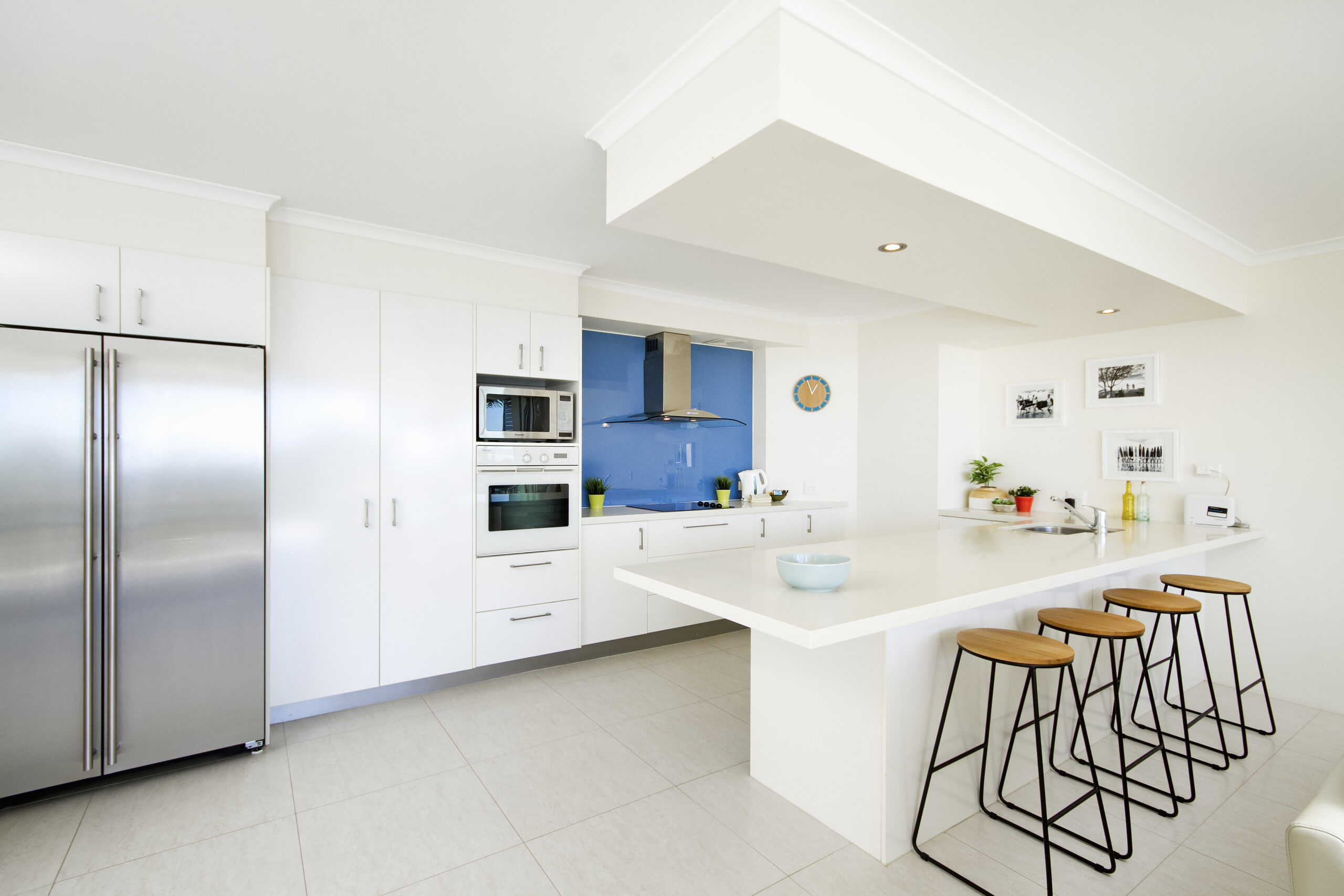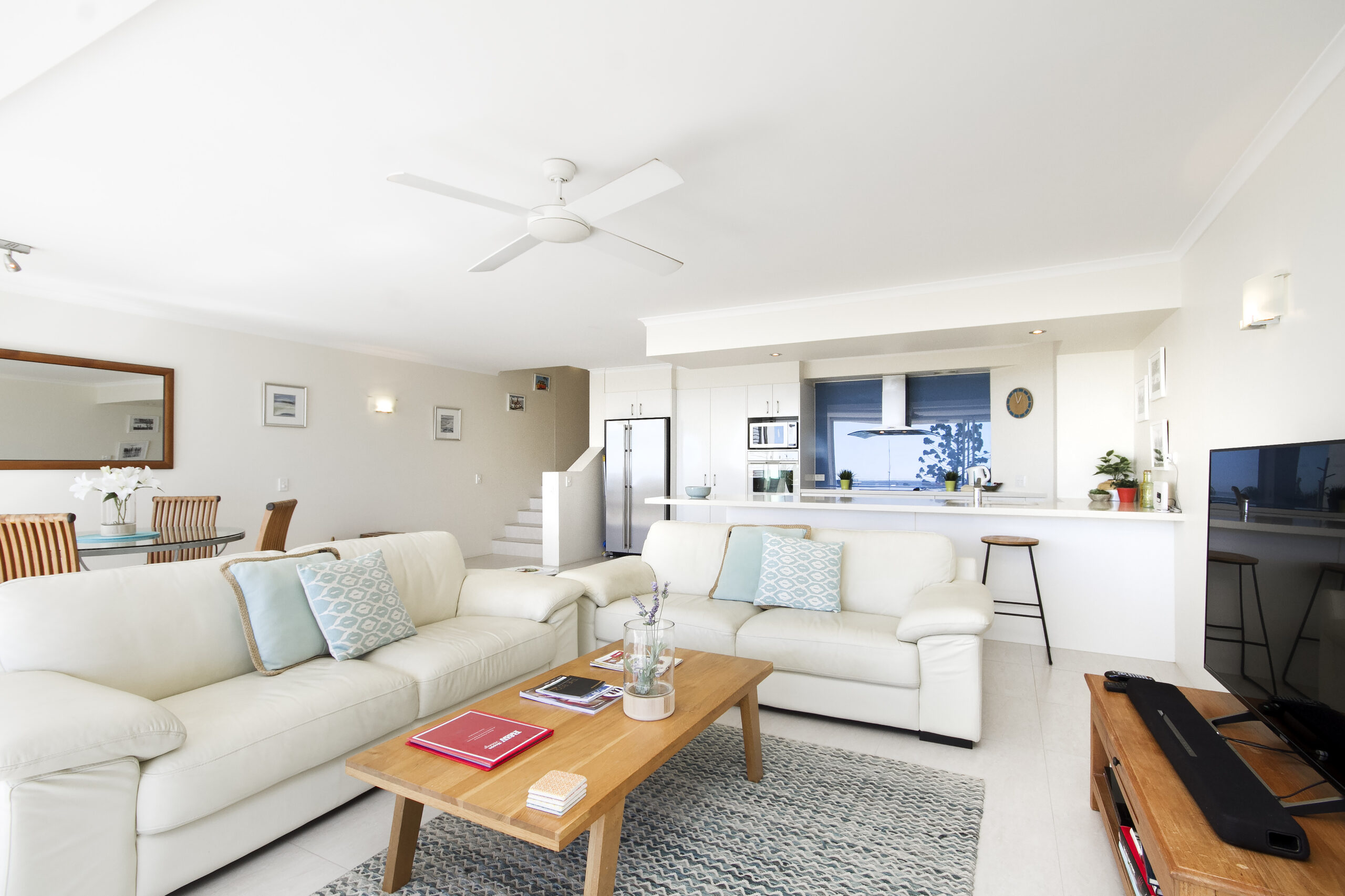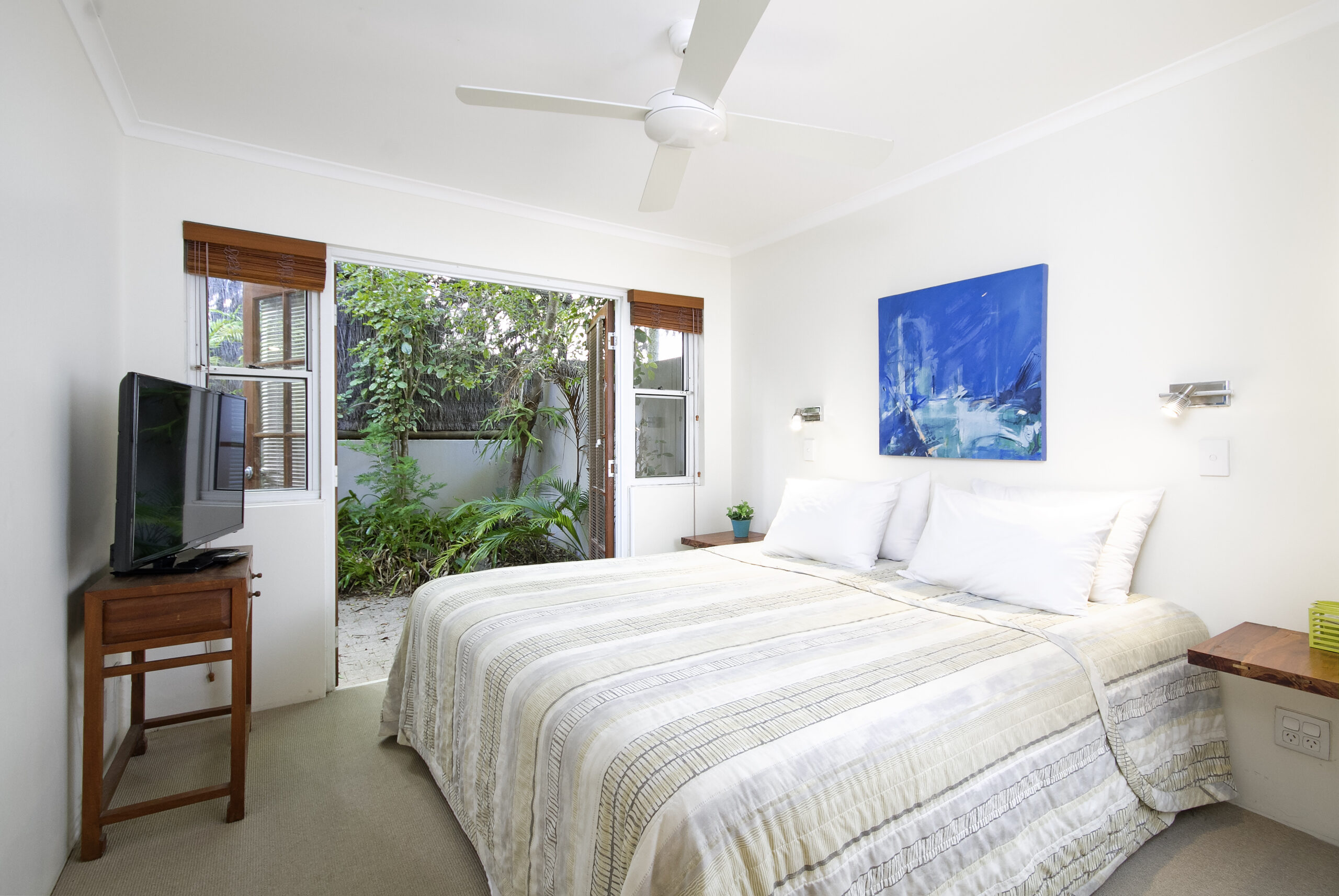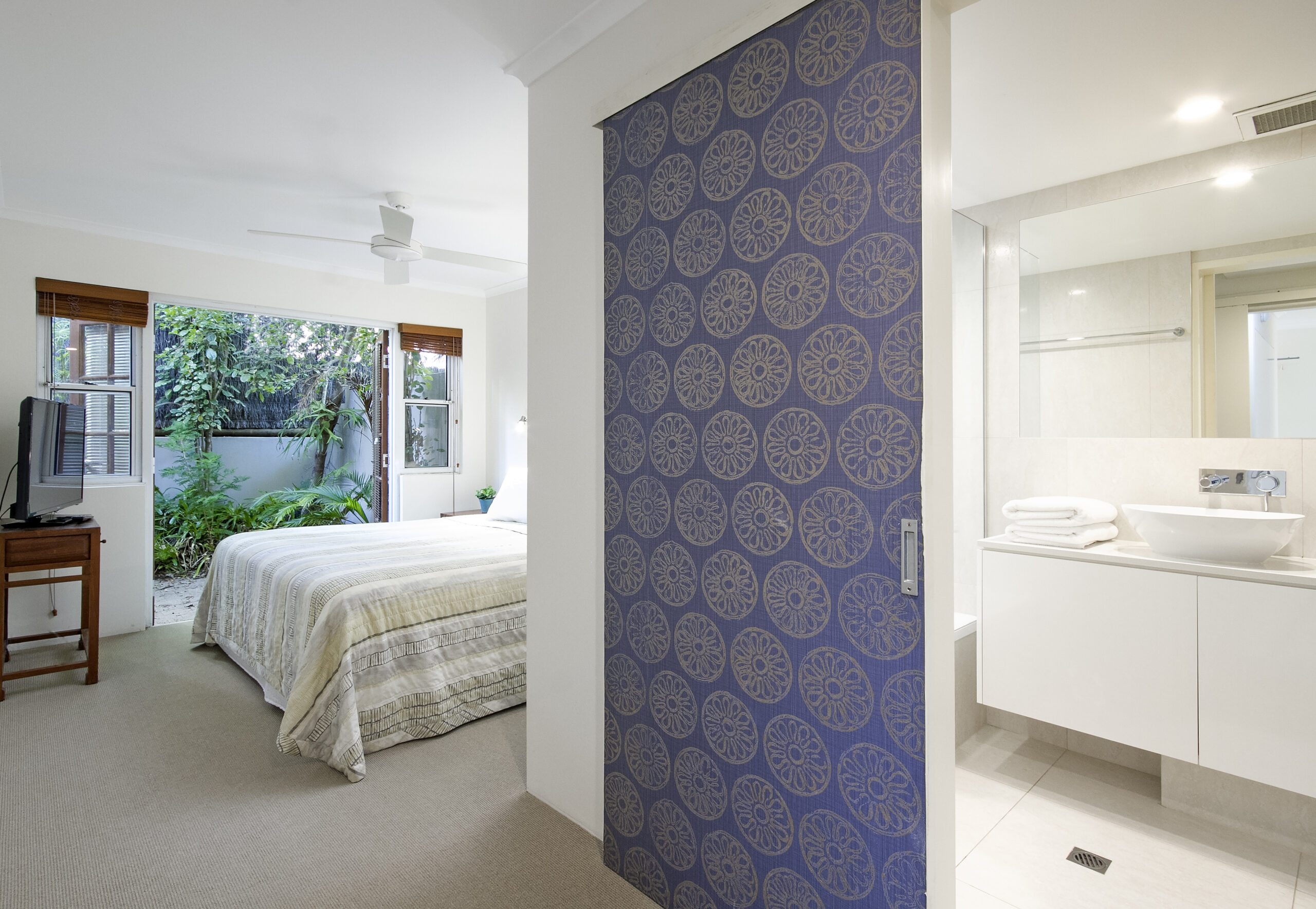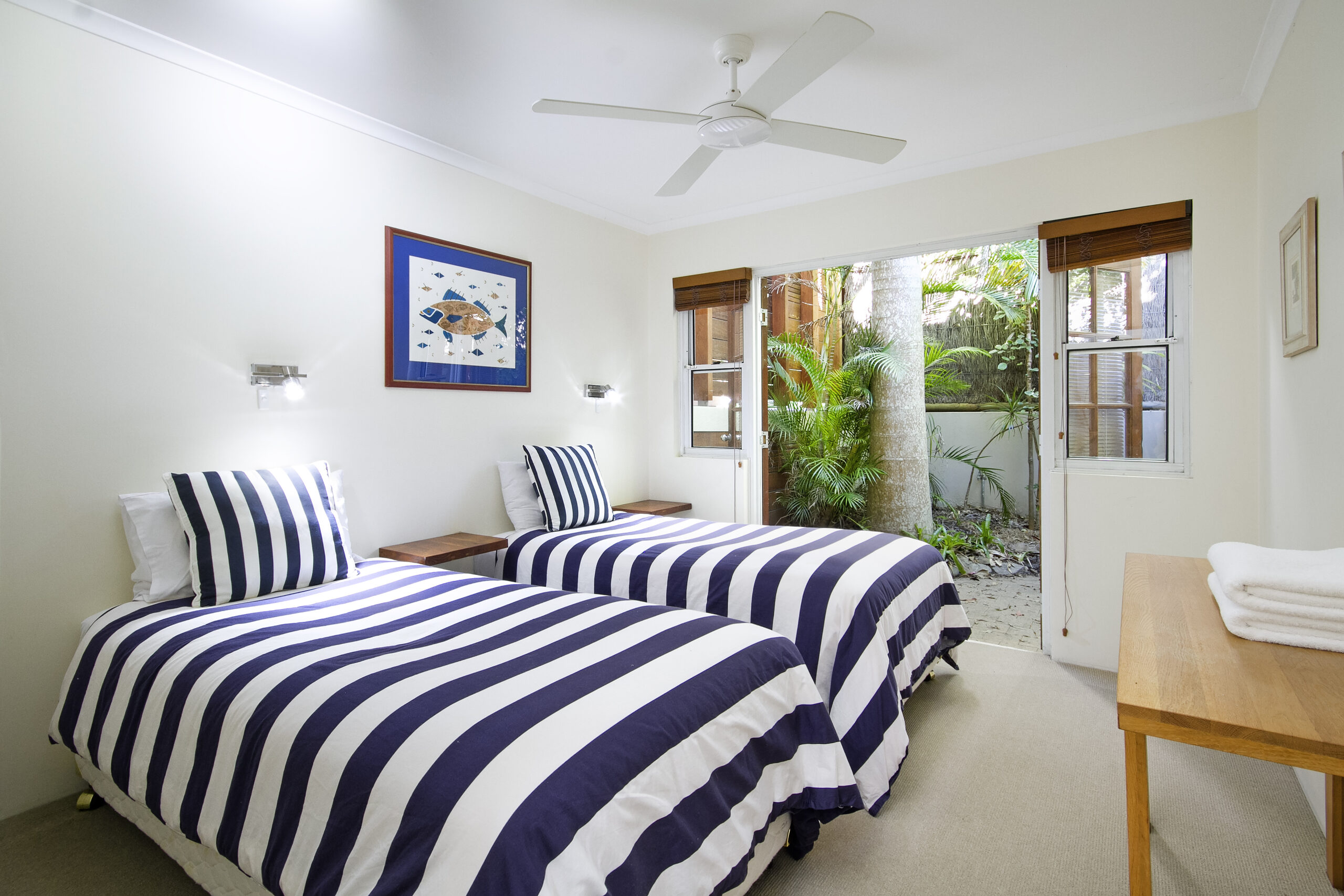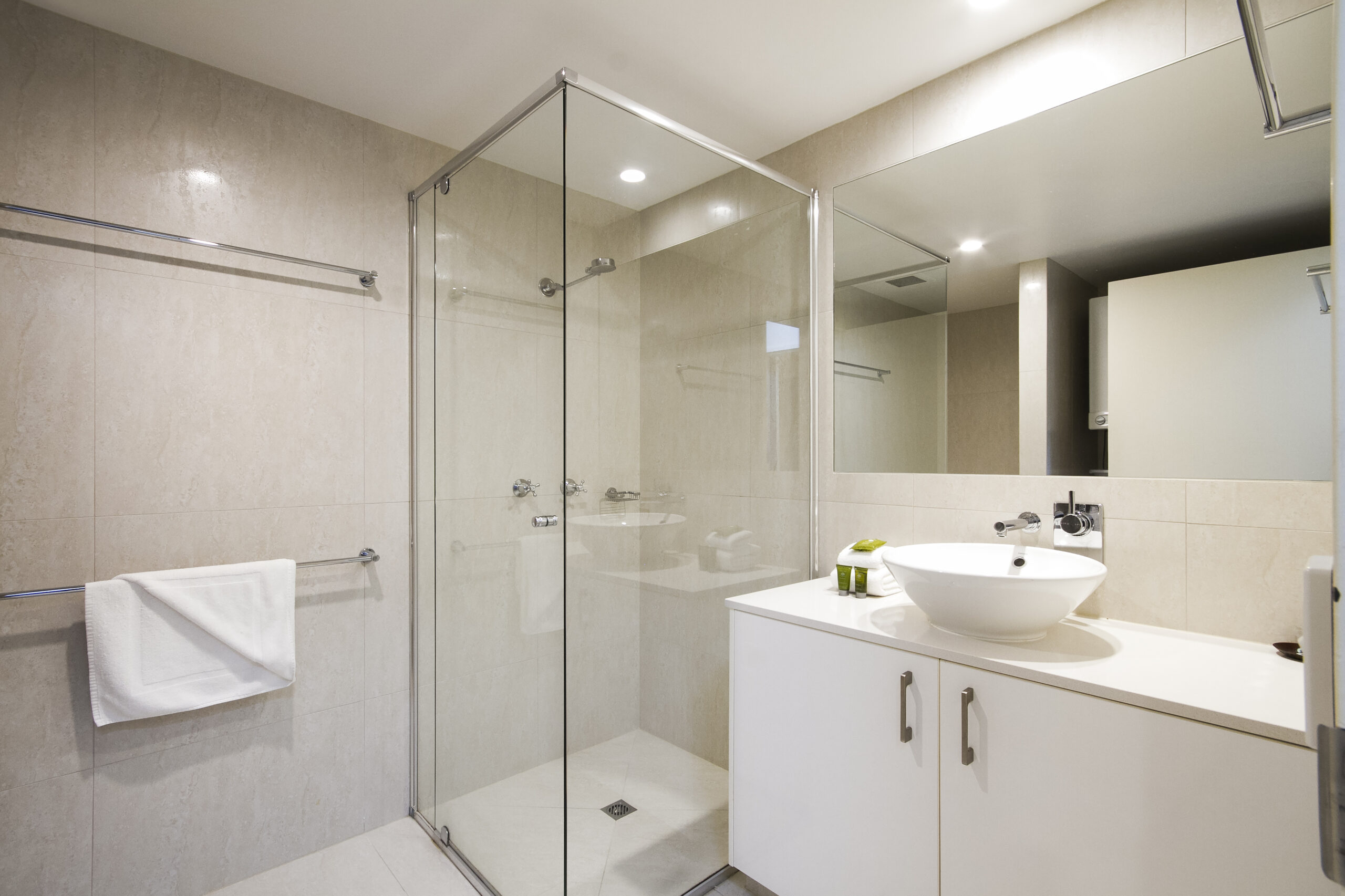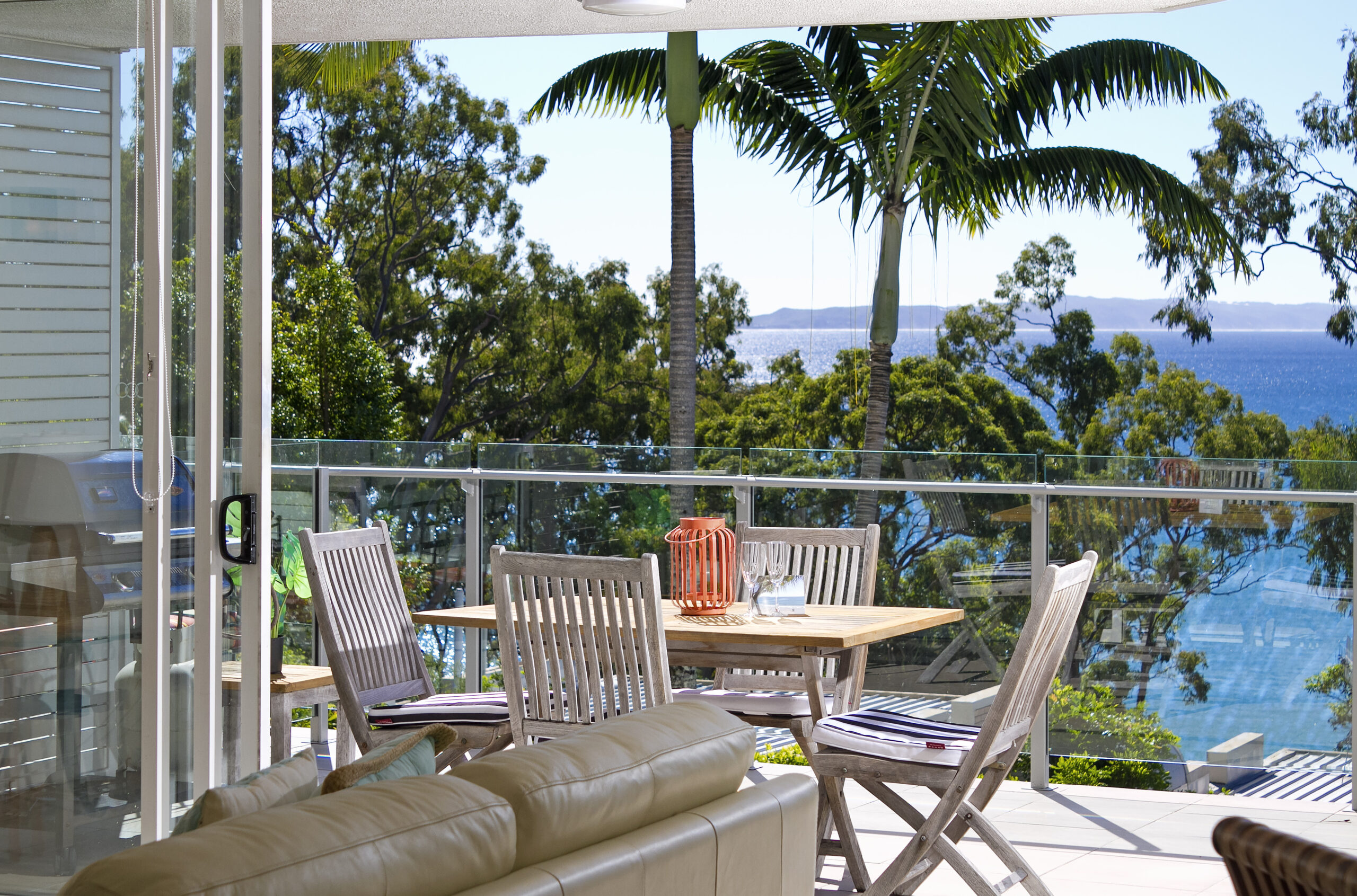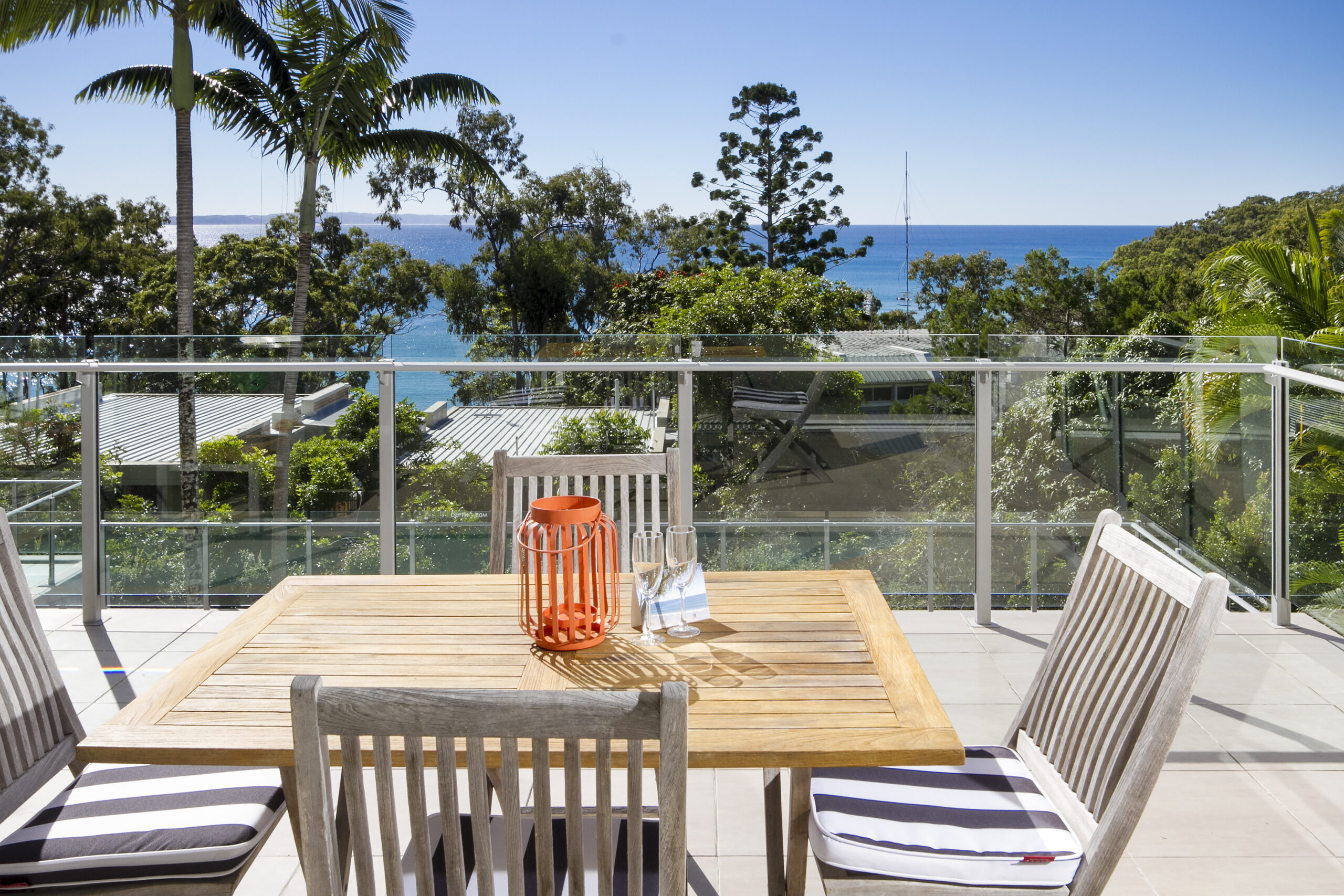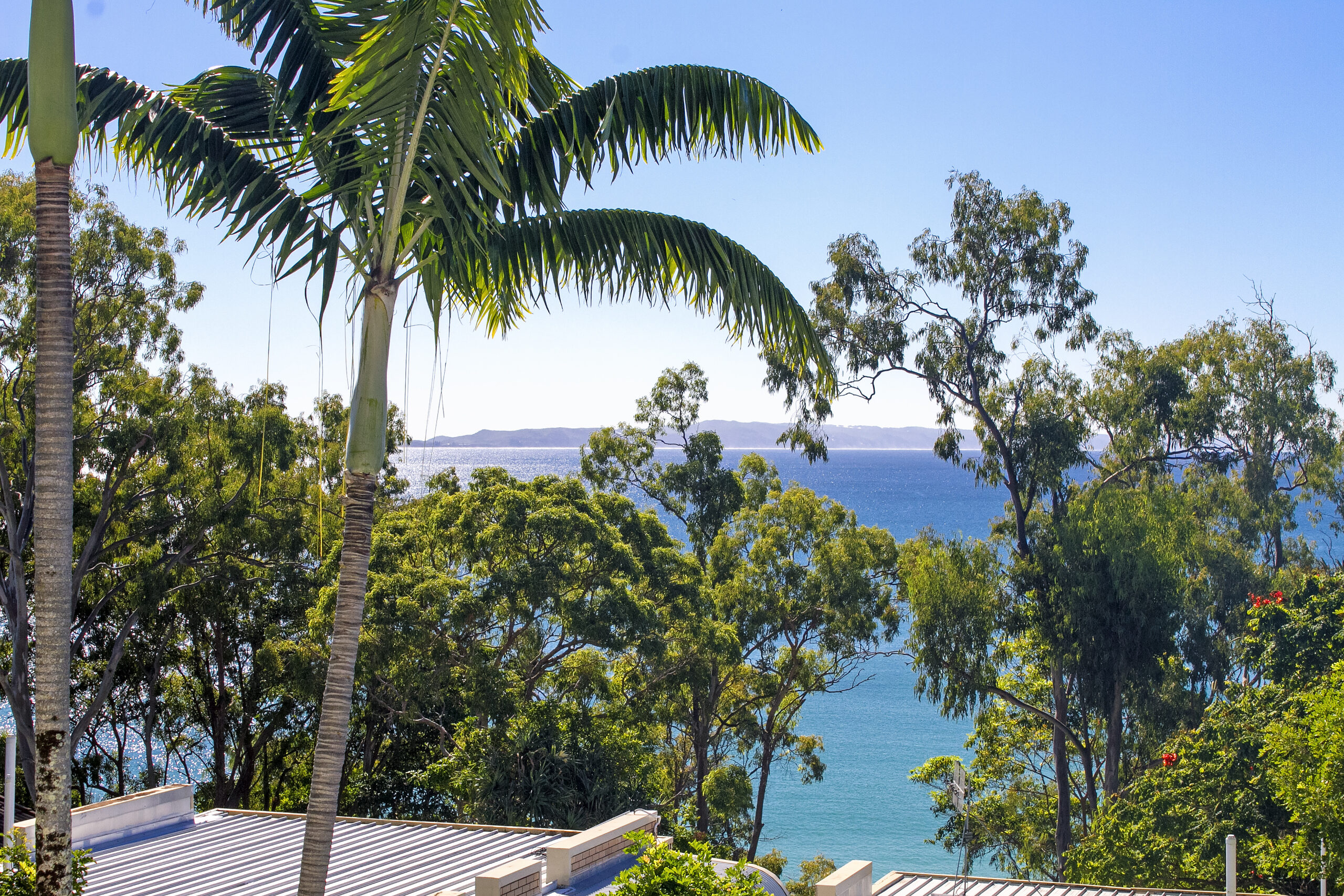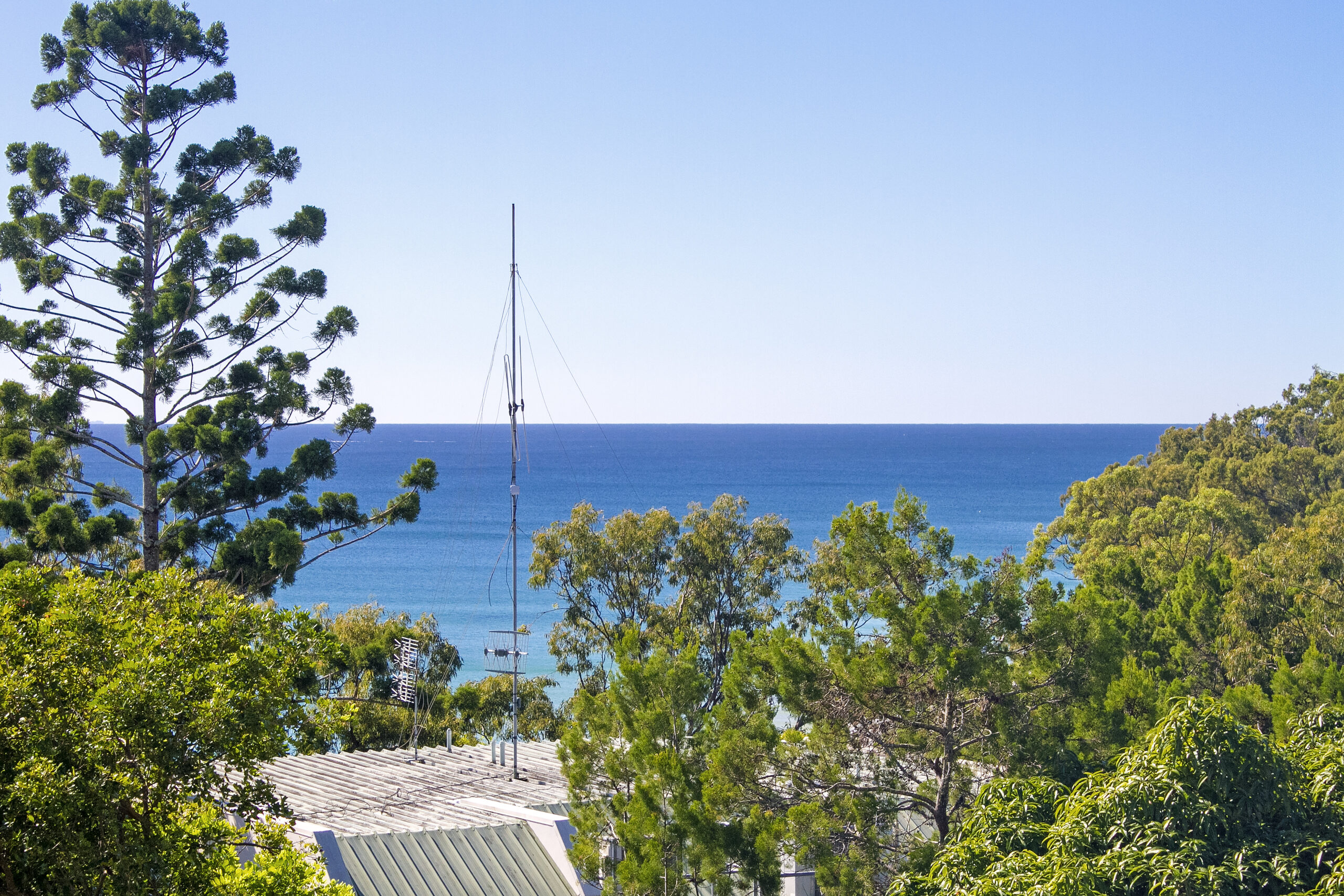 Amenities
Wi-Fi
Kitchen
Air conditioning
Ceiling Fans
Pool (Private)
Pool (Communal)
Washing Machine
Dryer
Pet-friendly (fees applies)
Smart TV
Soundbar
BBQ
This property and complex is non-smoking
Weddings, parties, functions and schoolies are not permitted
Bedrooms & Bathrooms
Bedroom 1
1x King sized bed, ensuite with shower over spa
Bedroom 2
Bathroom 2
Main bathroom with stand-alone shower
Tariffs
Low
STAY 7+ NIGHTS
save $39 P/N
Mid
STAY 7+ NIGHTS
save $48 P/N
High
STAY 7+ NIGHTS
save $57 P/N
Christmas
STAY 7+ NIGHTS
save $84 P/N
Season Calendar
Location