11 Allambi Rise Apartments (A)
A, 11 Allambi Rise Little Cove
6 guests
3 bedrooms
2 bathrooms
This three bedroom, two bathroom apartment is located up at Little Cove, just a short walk away from the National Park and beaches.
Just one of three sections contained within this one property – Apartment A is located to the front of the accommodation, arranged over two levels. With all bedrooms and bathrooms located on the ground floor – and your living quarters upstairs.
The kitchen is modern and fully equipped, and open plan to the dining and living area – of which offer ocean views. A private BBQ is only available in the private courtyard.
Little Cove is located around two ridge-lines overlooking Laguna Bay and Noosa Main Beach. On the lower parts of Little Cove, filtered ocean views are available from many of the apartments located directly across from private Little Cove Beach.
If you are looking for comfortable accommodation at a great tariff then 11 Allambi Rise apartment A will be a good choice for both families or couples.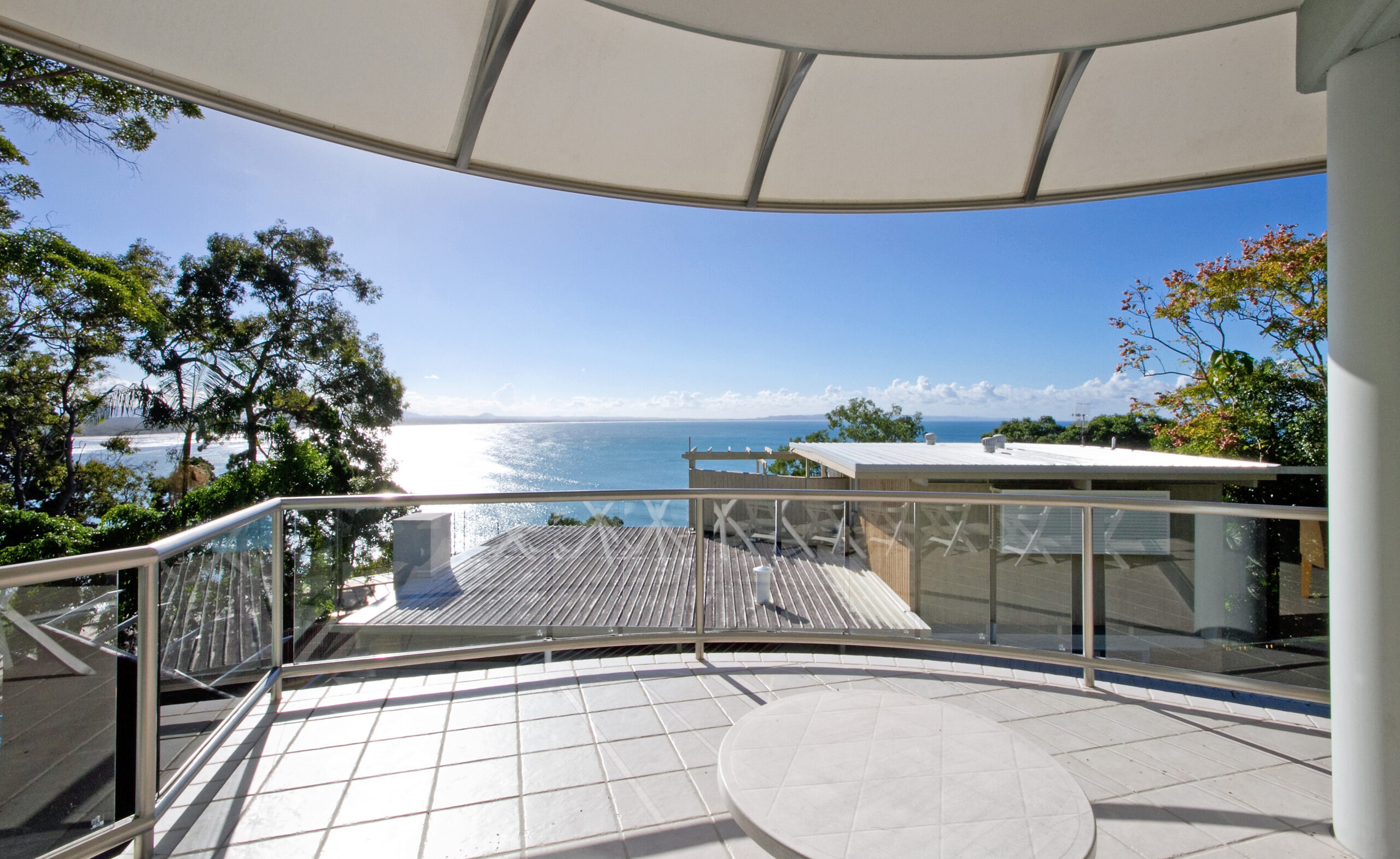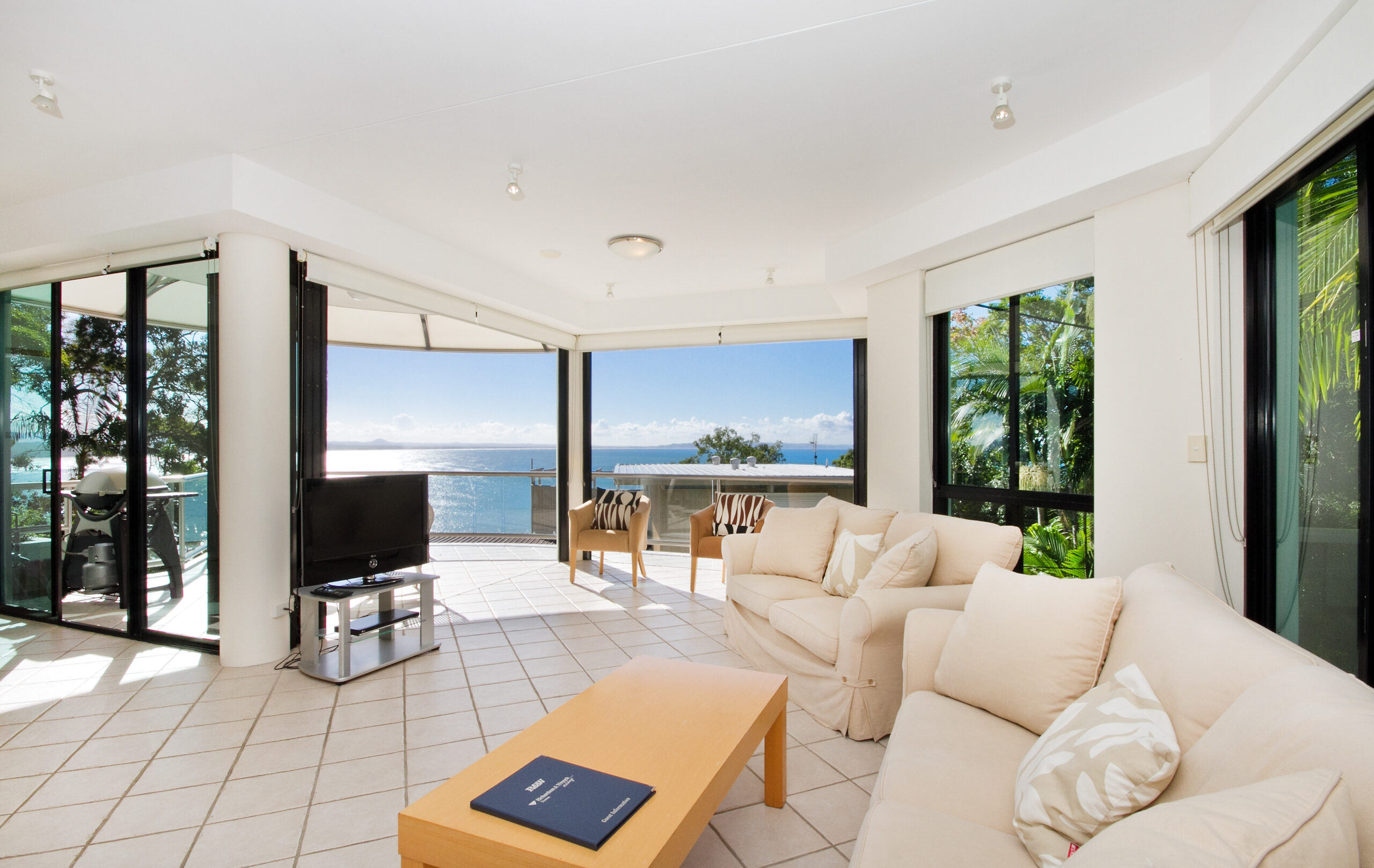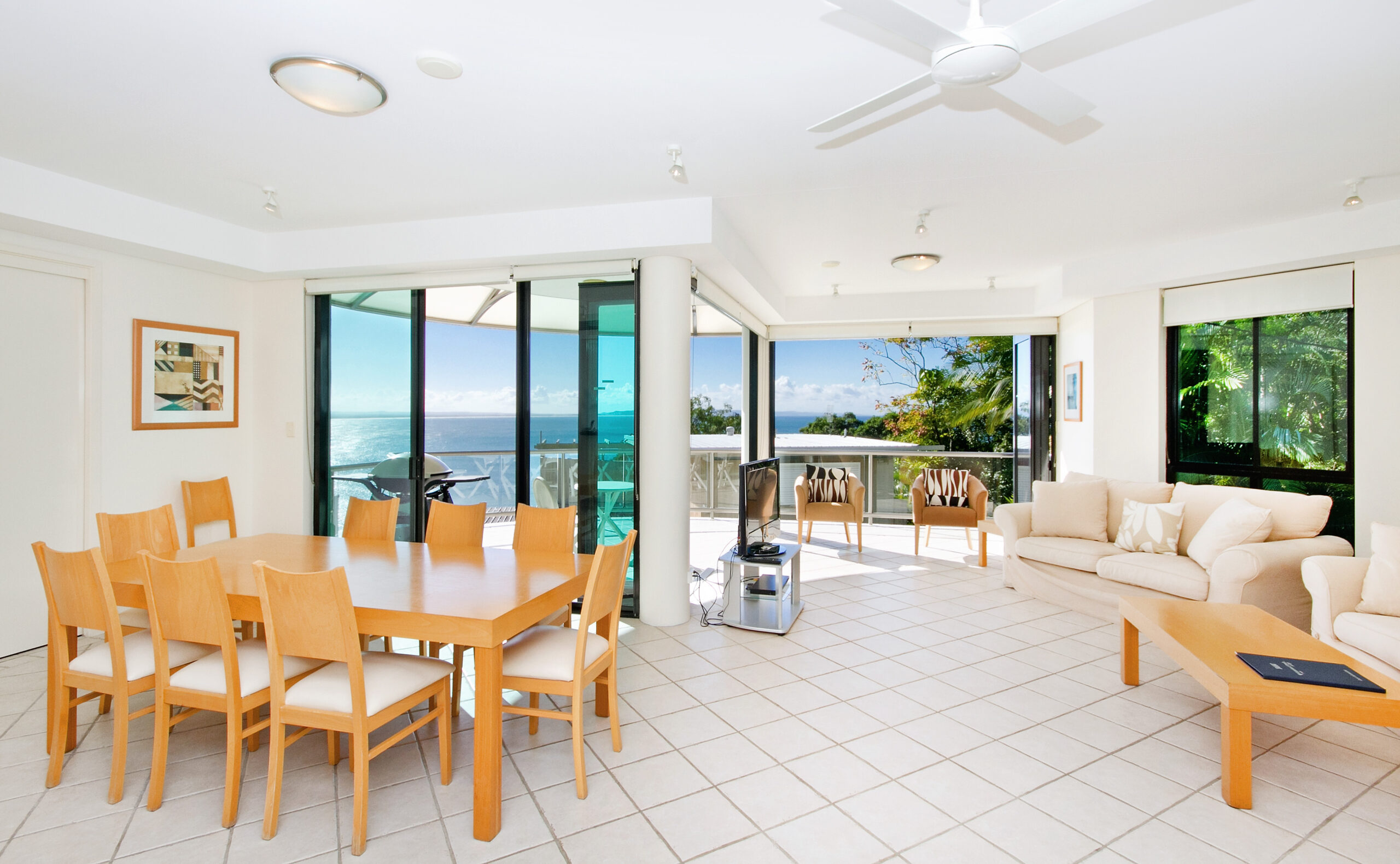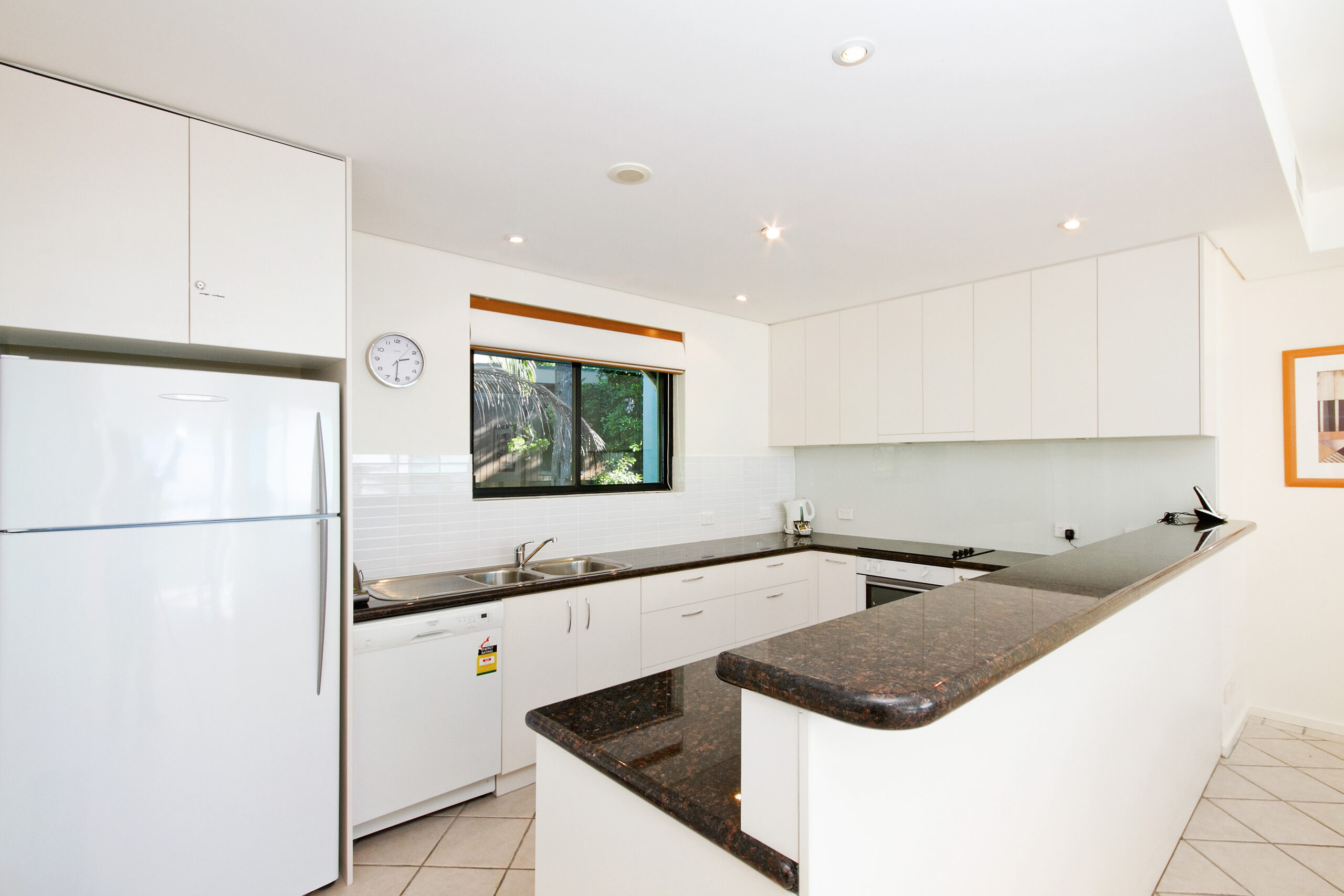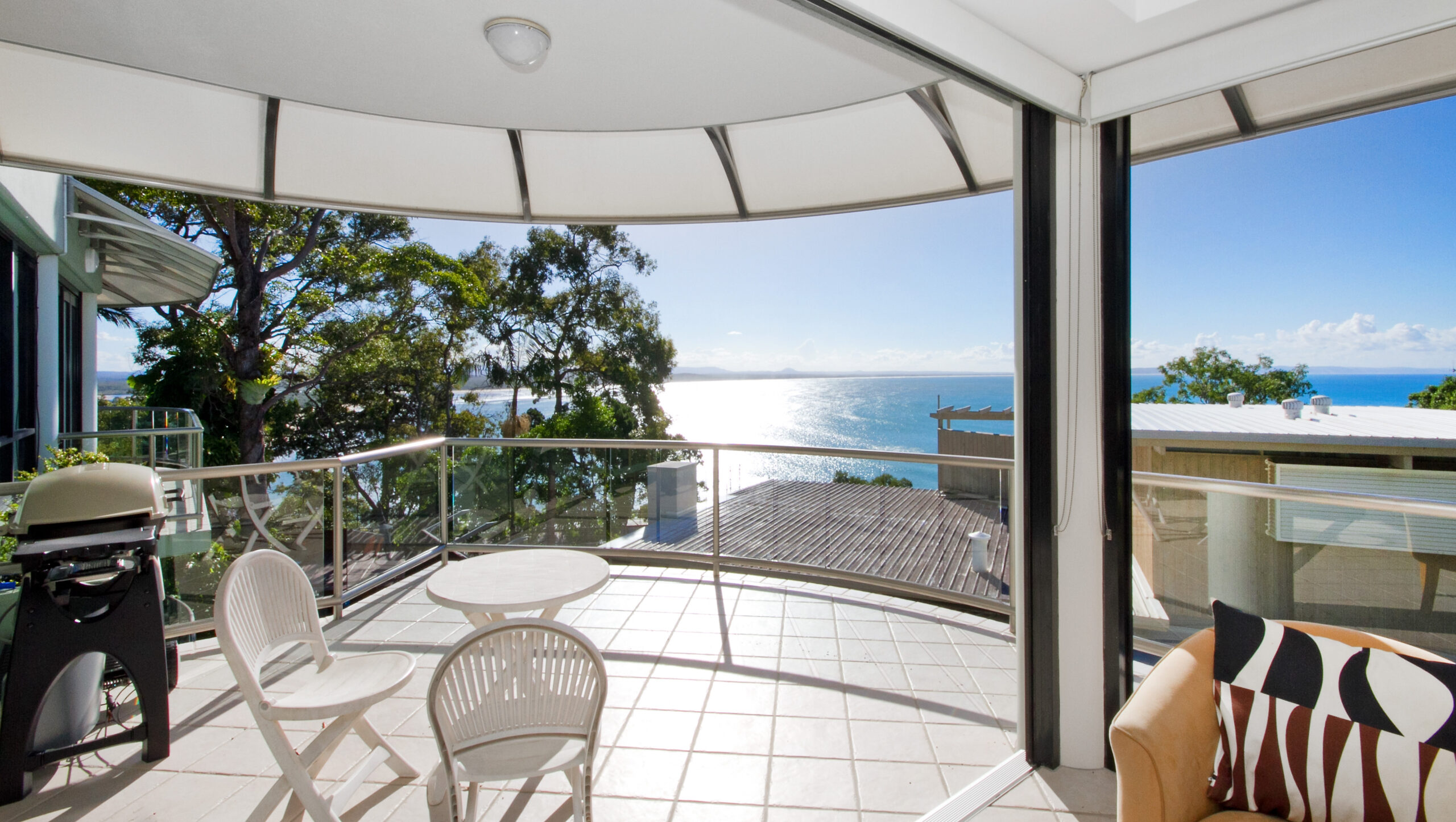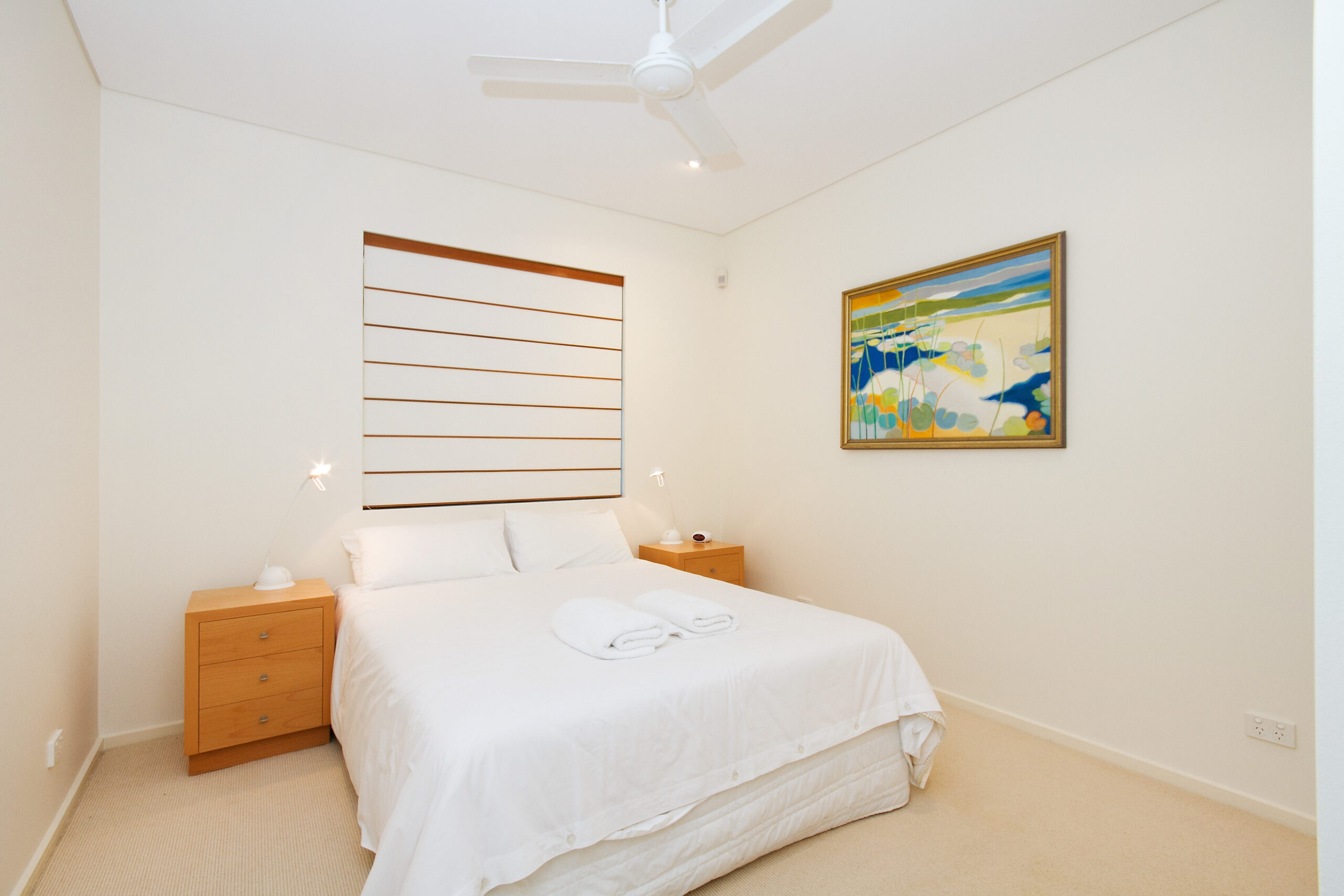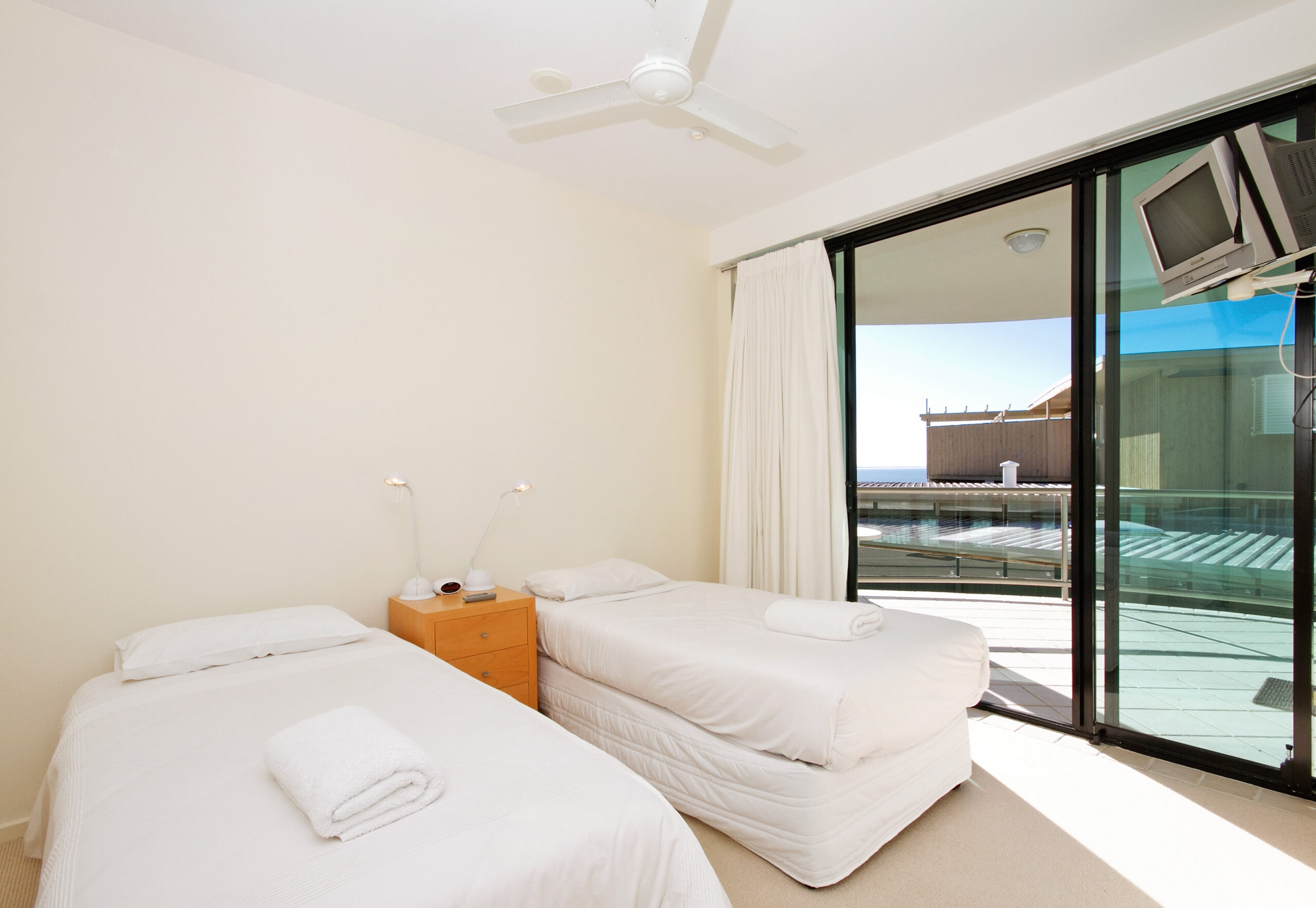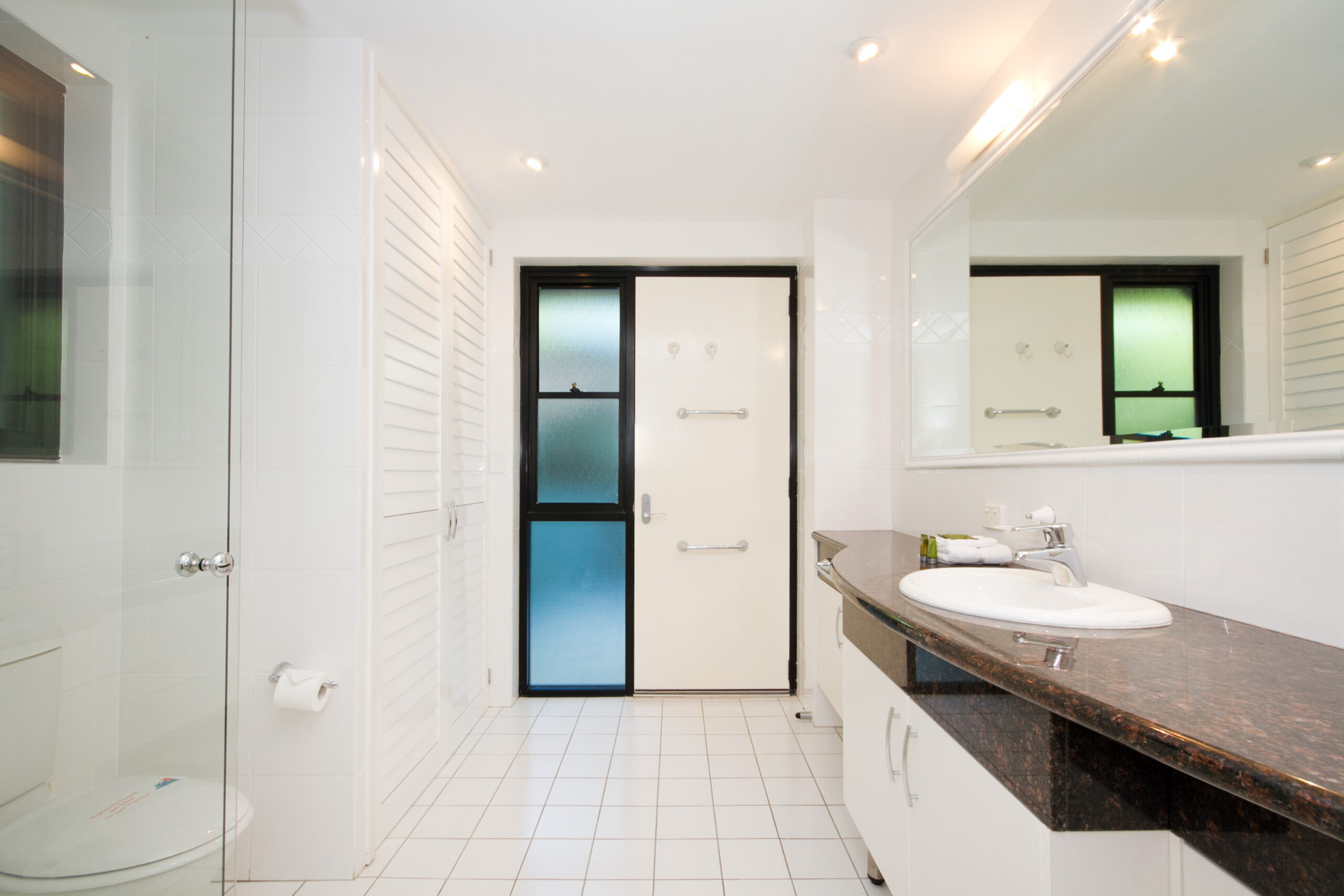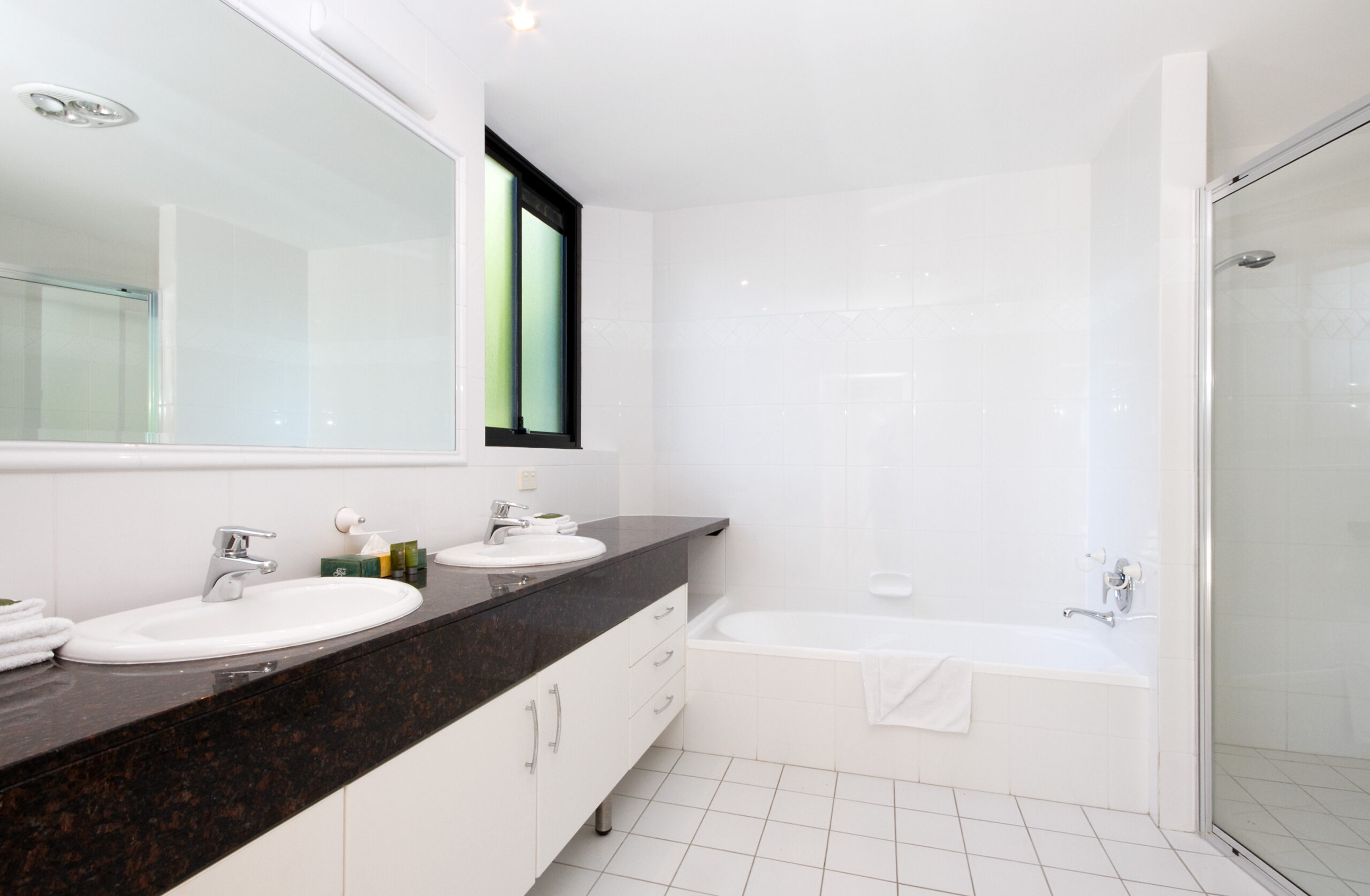 More Photos
Amenities
Wi-Fi
Kitchen
Air conditioning
Ceiling Fans
Pool (Private)
Pool (Communal)
Washing Machine
Dryer
Pet-friendly (fees applies)
BBQ
Balcony
Ocean views
Northerly aspect
Please note: That this section is only rented out during certain months of the year.
Please note: This apartment is one of three individual sections contained within one property. At any one time, there may be residents in one of the other three apartments.
This property and complex is non-smoking
Weddings, parties, functions and schoolies are not permitted
Sleeping arrangements
Bedroom 1
Bedroom 2
1x Queen-sized bed, ensuite with stand-alone shower and bath
Bedroom 3
Bathroom 2
Bathroom with stand-alone shower
Tariffs
Low
STAY 7+ NIGHTS
save $20 P/N
26/01/2021 - 26/03/2021, 26/04/2021 - 30/06/2021, 11/07/2021 - 17/09/2021
Mid
STAY 7+ NIGHTS
save $22 P/N
04/11/2020 - 18/12/2020, 27/03/2021 - 01/04/2021, 18/04/2021 - 25/04/2021, 11/10/2021 - 26/10/2021, 03/11/2021 - 17/12/2021
High
STAY 7+ NIGHTS
save $24 P/N
10/01/2021 - 25/01/2021, 02/04/2021 - 17/04/2021, 01/07/2021 - 10/07/2021, 18/09/2021 - 10/10/2021, 27/10/2021 - 02/11/2021
Christmas
STAY 7+ NIGHTS
save $44 P/N
19/12/2020 - 09/01/2021, 18/12/2021 - 09/01/2022
Season Calendar
Location